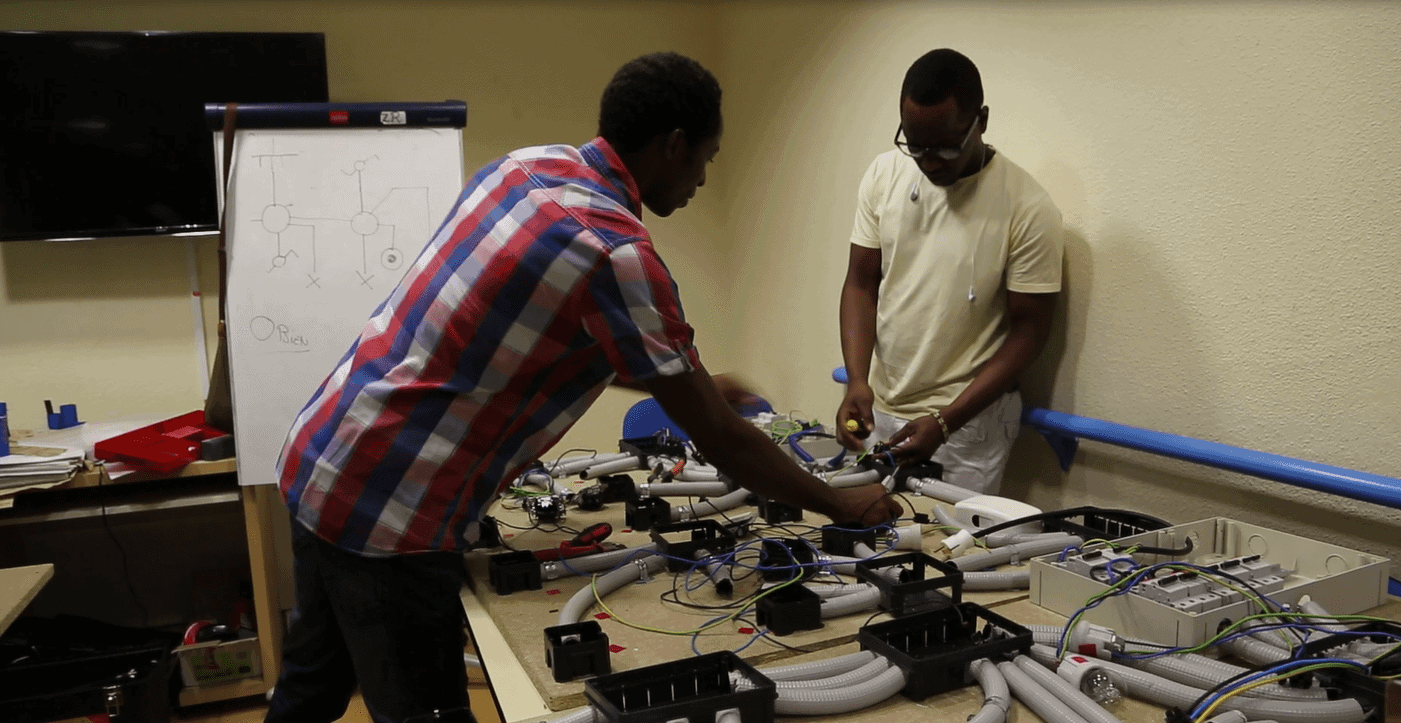 APADTANDO: A project Dealing with Geriatric Adaptations for Older People Living Alone.
Madrid, Spain
Budget

Months / Duration

Beneficiar
Improving the quality of life and the autonomy of approximately 100 elderly people with reduced mobility and scarce resources living alone in the Ciudad Lineal district of Madrid, through adaptation of their homes to their new situation, while at the same time enhancing the employability of 60 young people at risk of social exclusion, who will be trained to carry out the required geriatric adaptations.
Current situation
An ageing population, together with our current urban lifestyle, has led to an increase in situations of social isolation of elderly people living alone. The publicly funded network of care for the elderly provides some of the needs for this social group in specialised centres (day-care centres, centres for elderly people, nursing homes, etc.). However, many elderly people living alone cannot access these resources due to problems of mobility and the existence of architectural barriers, which in turn increases their social isolation.
Moreover, youth unemployment in Spain is a serious problem, with unemployment rates close to 50%. Work opportunities for young people could be improved through training and work experience.
The project
The project aims to increase the autonomy of approximately 100 elderly people with limited financial resources in the Ciudad Lineal district of Madrid (as identified by Social Services), through the implementation of geriatric adaptations and minor changes in their homes. These include the installation of walk-in showers, handrails, ramps, etc. or other services such as the changing or removal of furniture, the installation and maintenance of small electrical appliances, etc.
Moreover, the project will also enhance the employability of 70 young persons who will receive support for accessing the labour market through occupational training in home reforms and subsequently carrying out the required geriatric adaptations as work training. This will make later work opportunities easier, either through self-employment or with an employer. La Rueca will further support young persons opting to become self-employed.
Related projects
See more projects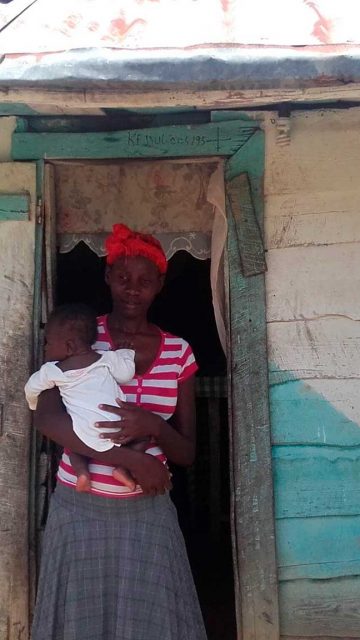 Medical Centre in Bonneay, Haiti
Discover the project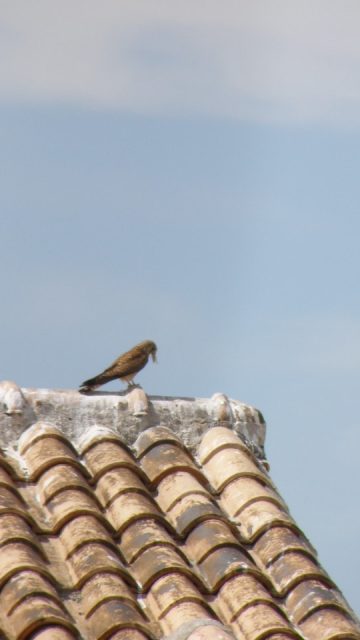 Biodiversity protection on highways
Discover the project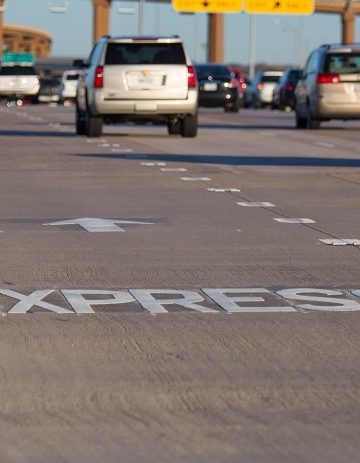 Reducing the carbon footprint
Discover the project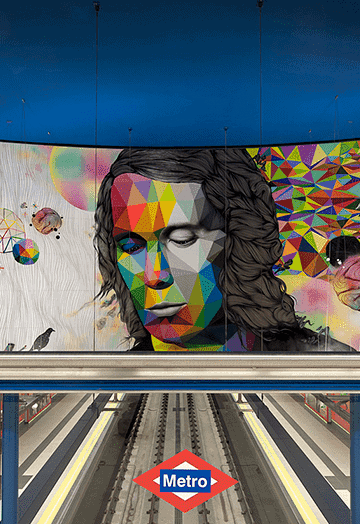 Eco Management in the Metro de Madrid
Discover the project
Google Play
App Store