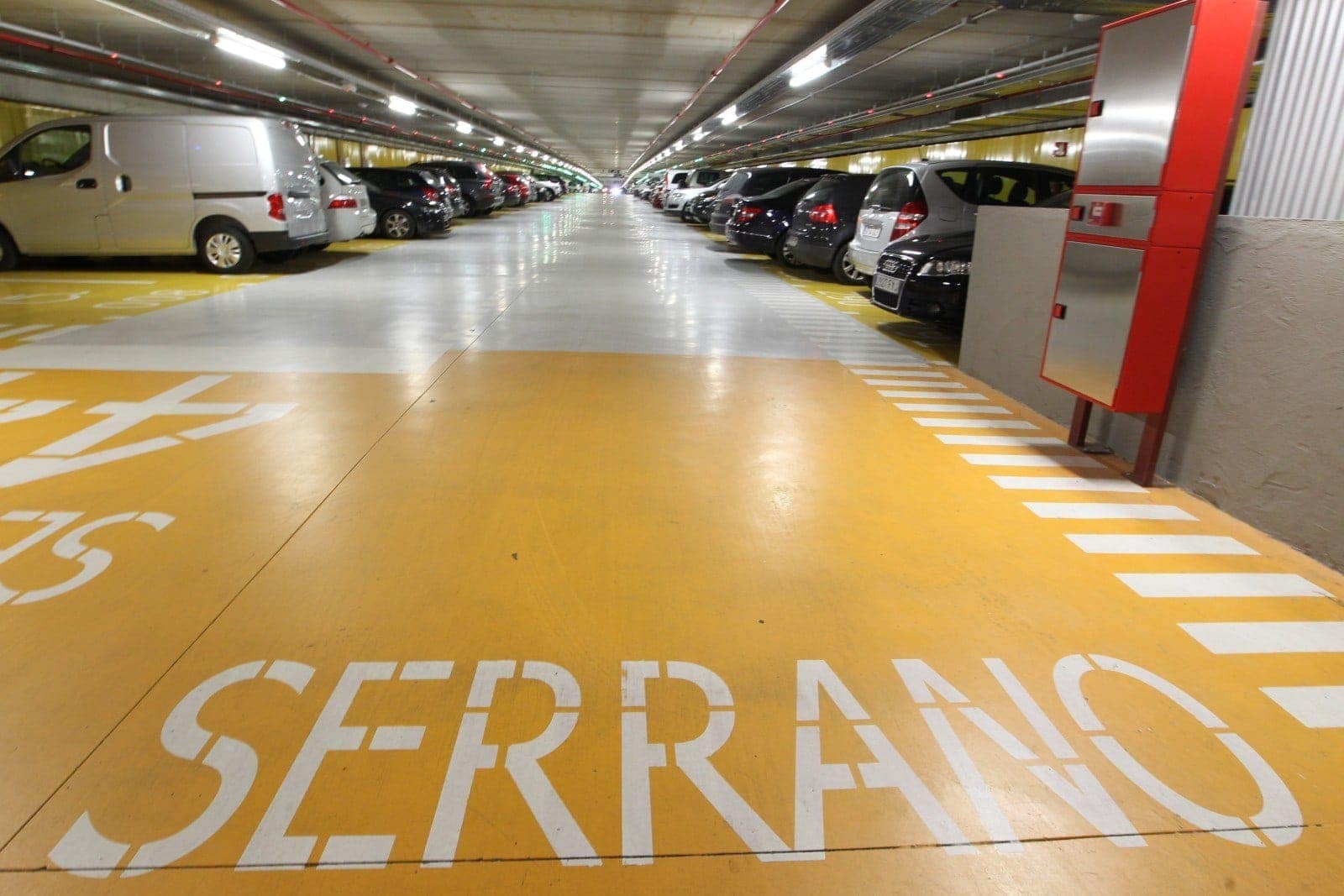 Madrid, Spain
Investment

Parking spaces

Concession period

Opening date
The three parking lots of SerranoPark are located on Madrid's Serrano Street between the Plaza de la Independencia and Hermanos Bécquer Street. There are parking places for residents (granted the right to use those spaces) and places in rotation for the general public and paid parking.
The three parking lots can be accessed by the entrances located on Hermanos Bécquer and Juan Bravo; Ortega y Gasset, Marqués de Villamagna, and Hermosilla; Jorge Juan and Plaza de la Independencia.
The most comfortable, secure parking lot in Madrid
SerranoPark has a clear structure that allows for easy movement and maneuvering inside the lot. It features the latest applied technology for the security and comfort of vehicles as well as their occupants:
License plate recognition
24h in-person and video surveillance
Guidance system
Centralized monitoring of the facilities
Energy-efficient system
A sprinkler system in case of fire
Card payment with online verification and a payment system by ViaT
Elevators located at most every 50 meters
3G coverage on all levels
Recharging stations for electric cars
Designated handicapped spaces
Free umbrella loan service
Builder of the Future
SerranoPark has signed a collaboration agreement with NGO Children's Villages. Thanks to this commitment, better attention will be provided to children and youth, boosting their development and autonomy with shelter, prevention, and strengthening of their family and social networks. For this, Children's Villages has recognized SerranoPark as a Builder of the Future.
Related projects
See more projects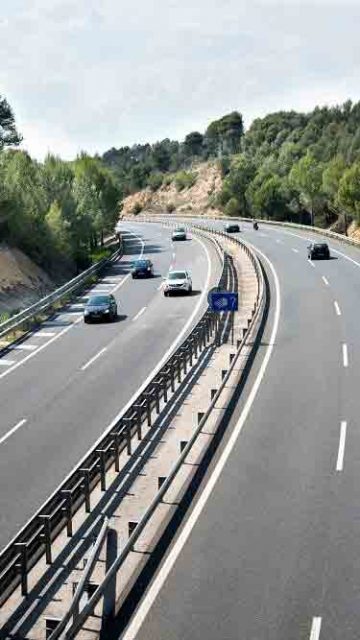 Autema Highway
Discover the project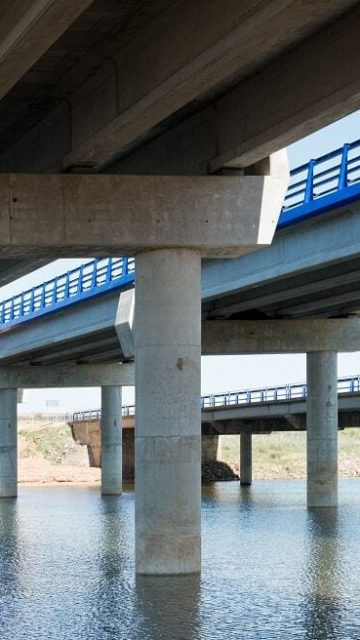 Plata Toll Road (A-66)
Discover the project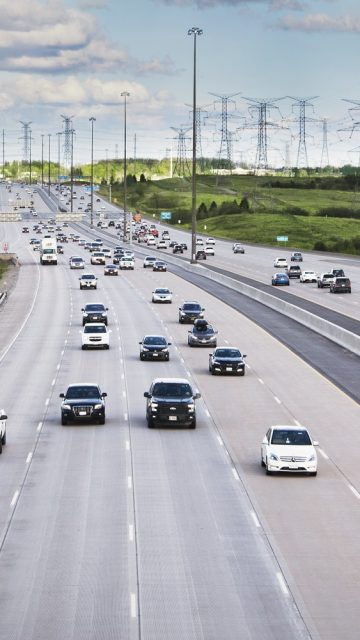 407 ETR
Discover the project
Google Play
App Store