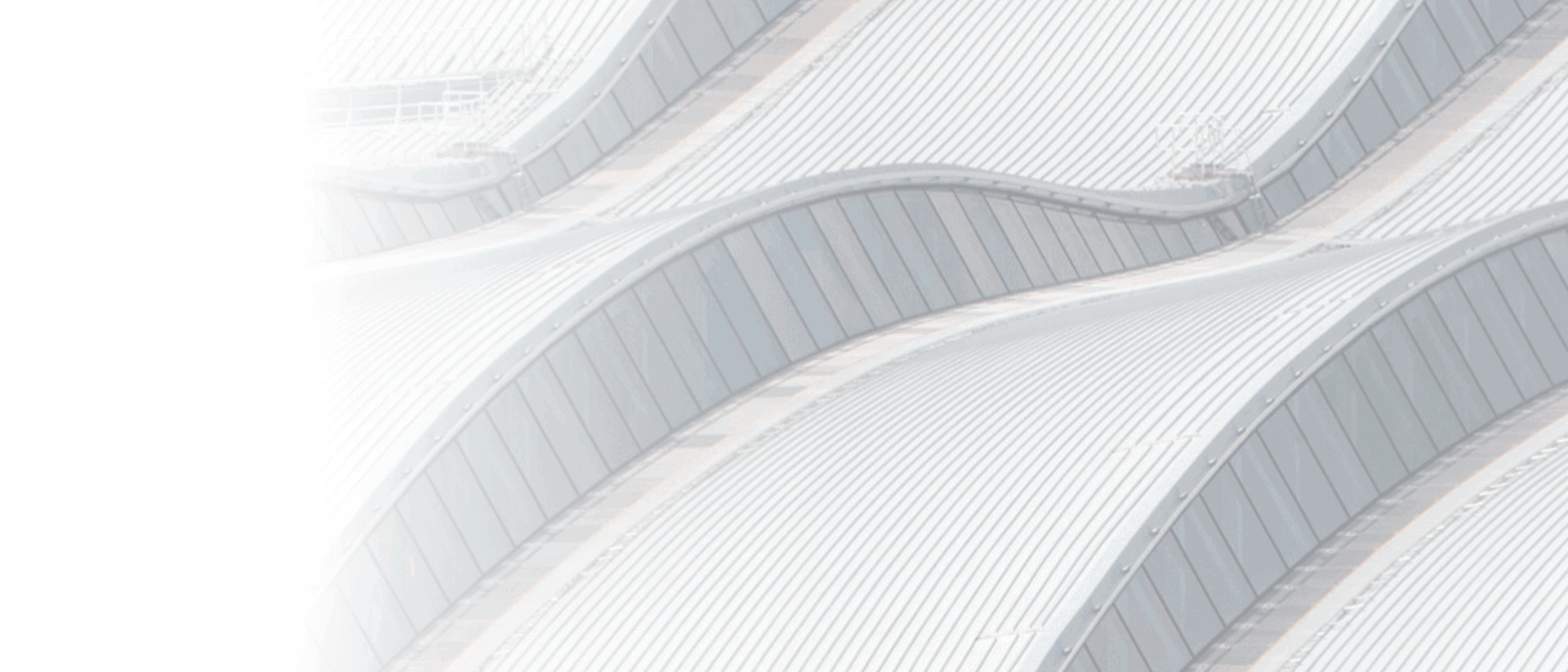 Baytown, Texas
Value

completion
PLW Waterworks was selected by the Baytown Area Water Authority to construct a new 6MGD Surface Water Treatment Plant for the community.
The work consists of the raw water intake, screens and forebay. Crews will also construct a low lift pump station, which moves high volumes of water at relatively low discharge pressures. Additional production includes a rapid mix basin, pulsed bed clarifier, disinfection basin, self‐backwashing filter, transfer pump station, prestressed concrete ground storage tank, high service pump station, sludge pump stations, recycle pump station, storm water pump station, tanks, pumps, piping, valves, electrical systems, instrumentation and control systems, operations building, maintenance building, primary electrical building, high service pump station building, low lift pump station building, plumbing, HVAC systems, concrete paving, sidewalks, site grading, site work, generators, and switchgear.
The project will help the City of Baytown meet new surface water usage rules by treating up to six million gallons of surface water per day from the CIWA canal and converting it to clean, potable water for residents.
Our projects around the world
See more projects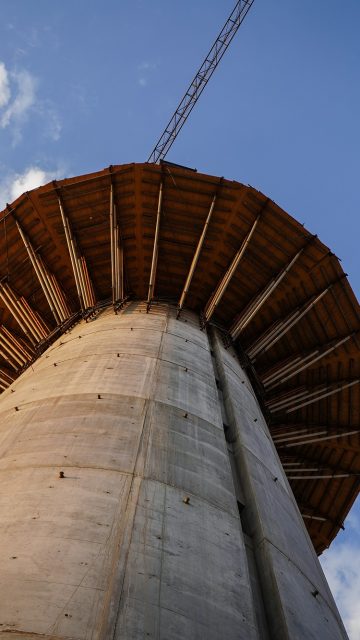 Expansion of the Jorge Chávez…
Discover the project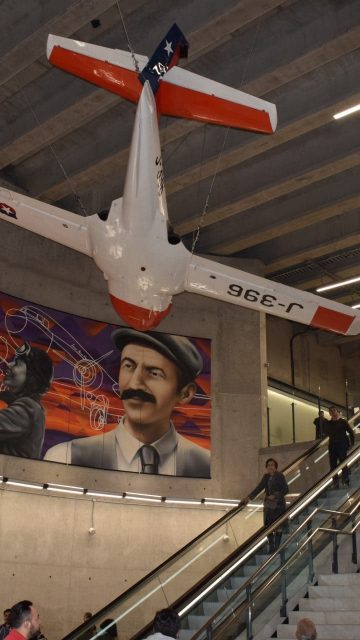 Santiago de Chile Metro's Line 6
Discover the project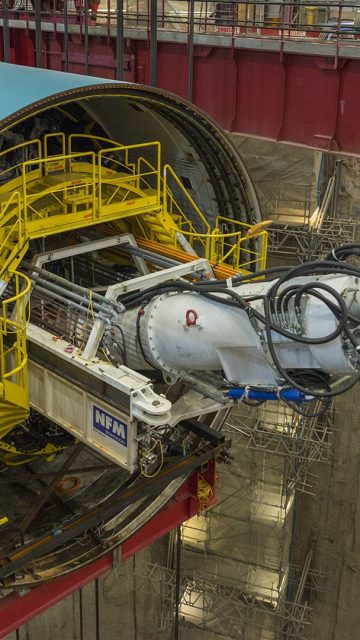 Thames Tideway Tunnel, Central Section
Discover the project
Google Play
App Store