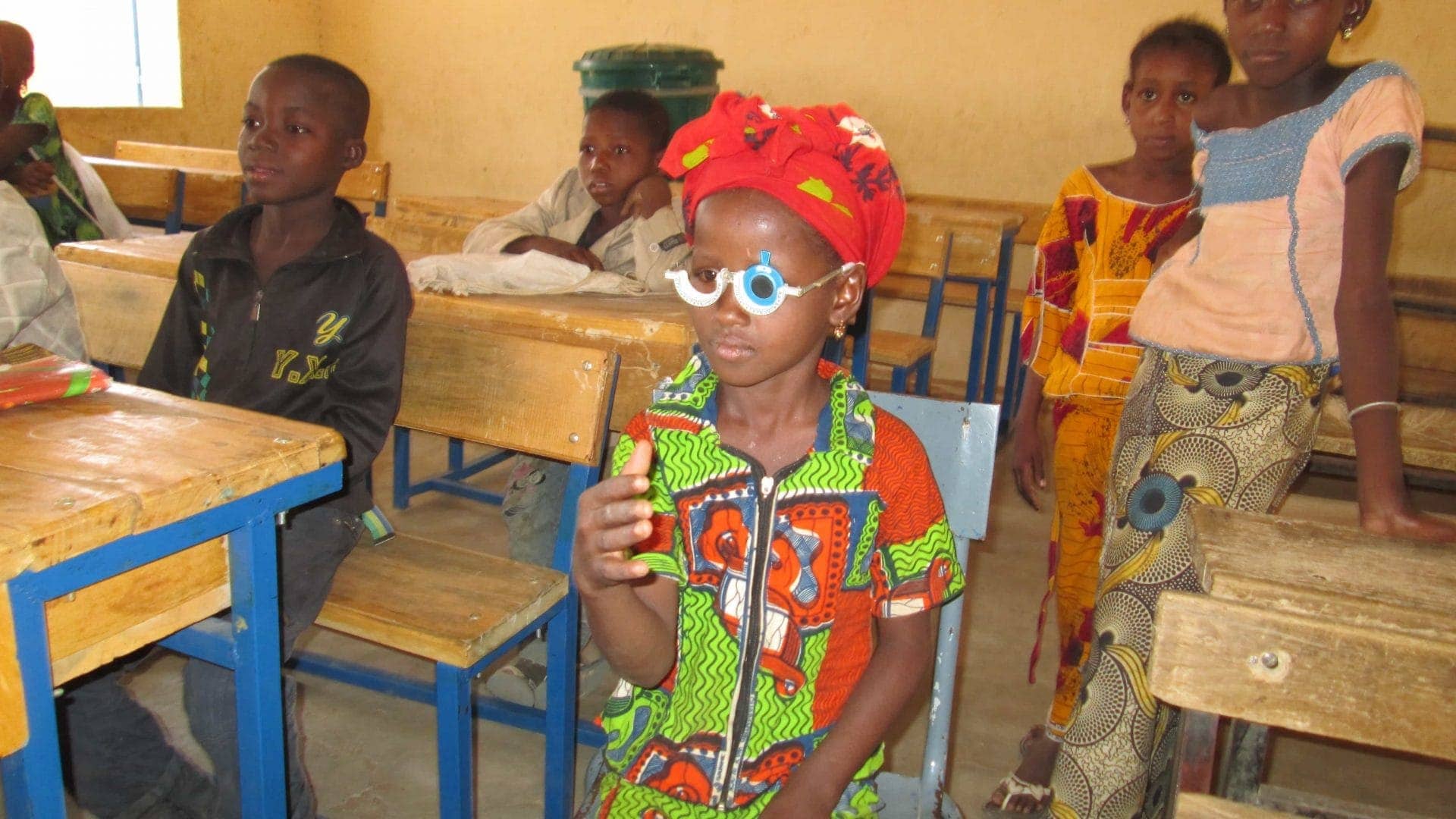 Preventing Blindness in Children in Mali
Mali, Africa
Months/Duration

Direct Beneficiaries

Indirect Beneficiaries

Budget Provided
Half of all school-aged children in Mali's Mopti region suffer eye diseases and problems with their vision (congenital cataracts, short-sightedness, astigmatism or childhood glaucoma) which could be avoided with proper prevention and treatment. Sight problems make many of these children drop out of school every year.
The families of affected children cannot access eyecare services due to lack of resources. Moreover, the eyecare services available lack the necessary material and equipment to care for children's visual health, and there is a serious shortage of duly qualified health professionals.
Childhood blindness and other visual disabilities affecting children in Mopti are a serious health problem which Ojos del Mundo (Eyes of the World) has been fighting against for many years, carrying out check-ups at primary and secondary schools.
The Project
The project A future free from shadows: preventing blindness in children in Mali will carry out sight tests on 20,000 children from primary and secondary schools in the Mopti region to detect eye diseases or poor vision.
This initiative aims to enhance children's eye health, and so enable them to continue their education and have better opportunities in the future to fight against poverty and social exclusion.
Check-ups will be carried out by local ophthalmologic health professionals, in cooperation with the education authorities. For cases in which further specialist care is required, talks will be held with the families involved so that the children can be referred to a specialist. Moreover, 200 pairs of glasses will be made and handed over free of charge for children whose families lack resources. In addition to glasses, equipment and material will be donated to the health services so that proper eyecare can be delivered, thus ensuring that children will receive proper prevention, diagnosis and treatment to reduce the incidence of preventable childhood blindness.
Related projects
See more projects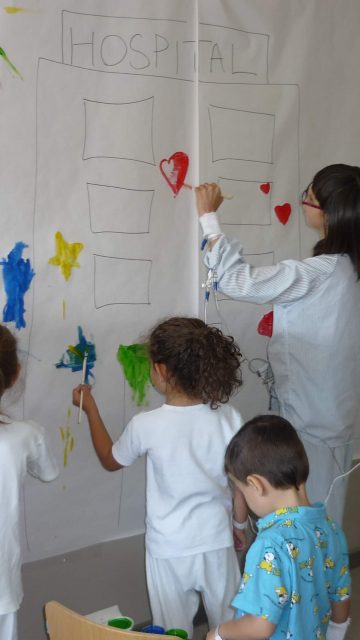 Building for Families
Discover the project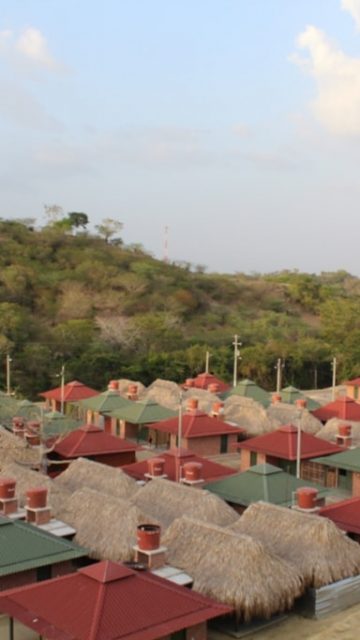 El Salado, Colombia
Discover the project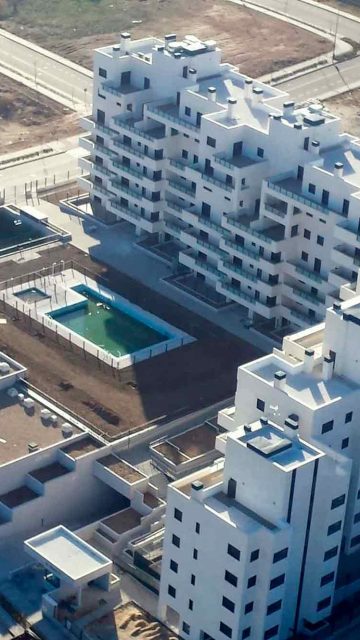 Sustainable Building Methods
Discover the project
Google Play
App Store