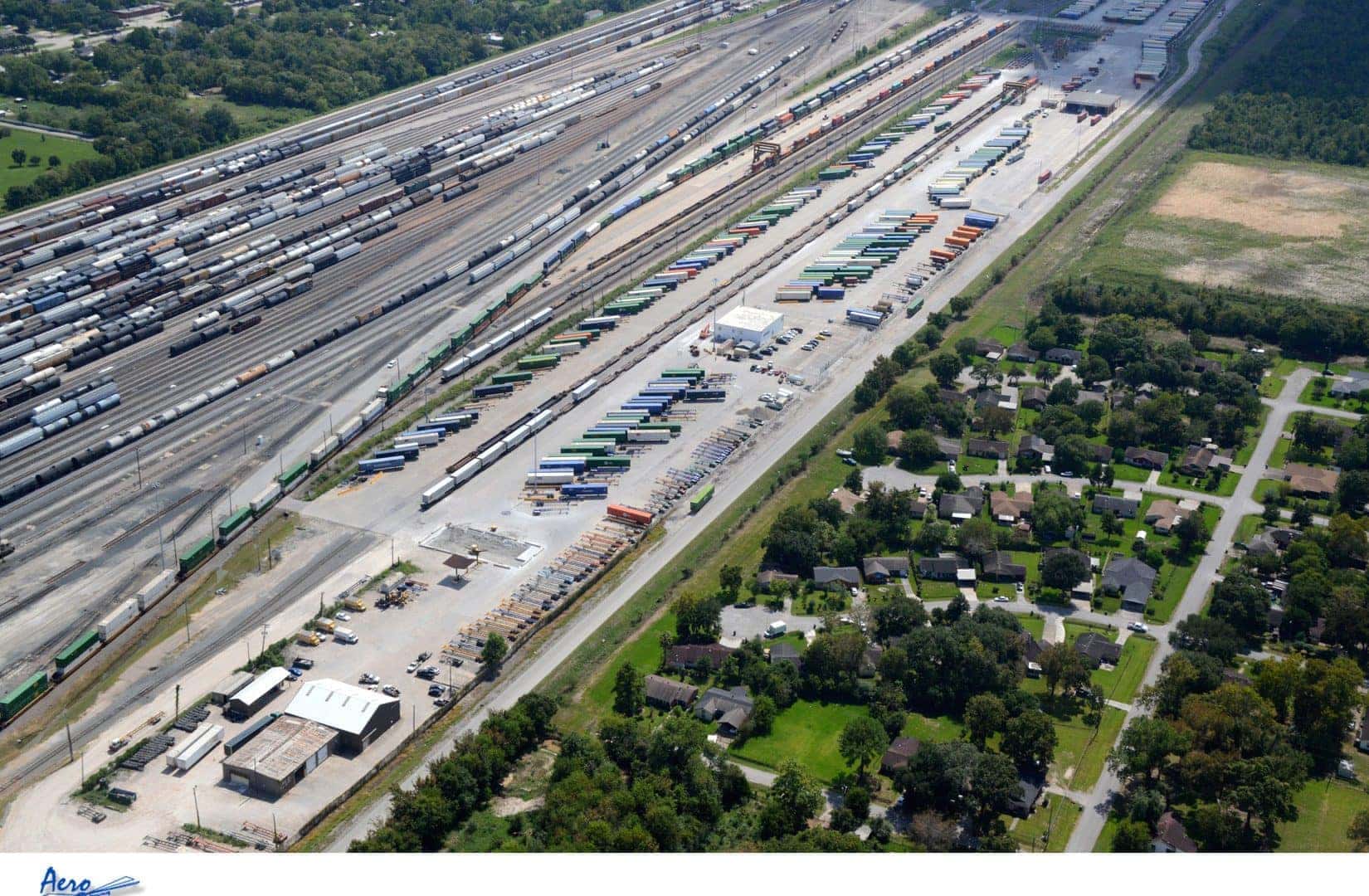 Houston, Texas
Square feet of concrete

Tractor trailer trucks

Months time
Replacing 11,000 square feet of concrete pad with adjacent trains and 18-wheel tractor trailer trucks constantly moving freight in and out of the Settegast Intermodal Facility in Northeast Houston posed multiple challenges overcome by our brand Webber and its project partners. An innovative consolidation of activities reduced work phases to a third from 21 to 14 which moved the project along quickly and safely while delivering a high quality finished paved facility.
In February 2015 excavators started work to remove the worn existing concrete storage pad and base material from the Union Pacific facility off Kirkpatrick Boulevard north of I-610. As the debris was hauled off, trucks came in with a new base course and by March mixers started delivering new concrete. Our team kept in constant communication with the UPRR facility manager to coordinate project work with train and truck schedules and make sure crews safely maneuvered around low concrete barriers from tracks. Despite frequent rainfall, the $2.9 million project finished four months ahead of schedule in late July 2015 and without a single safety incident.
Union Pacific Corp. was so pleased with the new base and 8-inch-deep nonreinforced concrete paving that our subsidiary Webber was recently awarded a follow up contract for 900 cubic yards of 8-inch and 16-inch concrete paving and 1,300 cubic yards of enhanced base at the UPRR facility. Work on the new $1.1 million contract started in early September 2015 and was complete 60 days later. We worked with UPRR officials to consolidate phasing on the new contract to finish by November, the start of the especially busy holiday season for the always bustling facility.
Our projects around the world
See more projects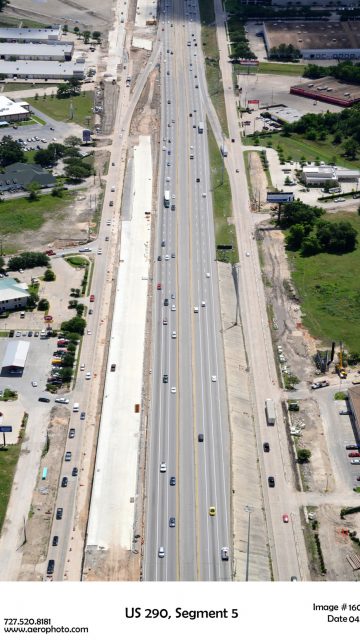 WVM US 290 Segment 5 in Houston, TX
Discover the project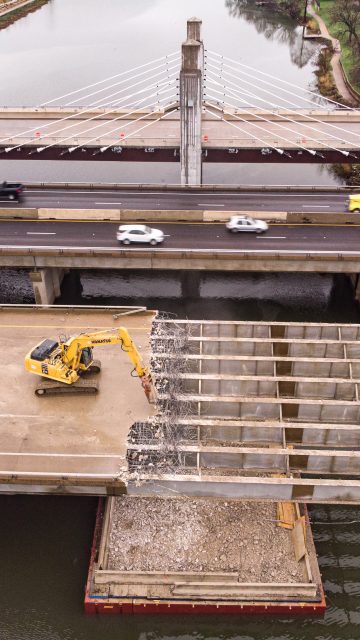 IH 35 Rehabilitation Project in Waco, TX
Discover the project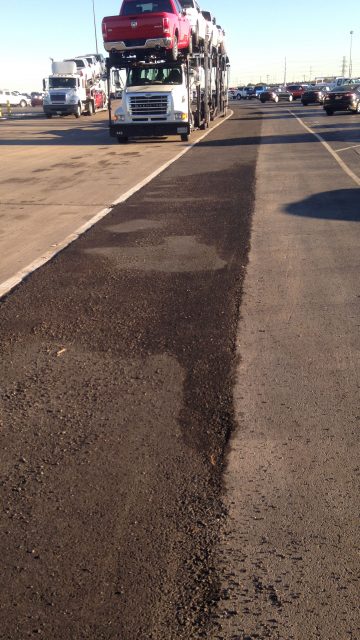 WVJ UPRR Mesquite Automotive Facility,…
Discover the project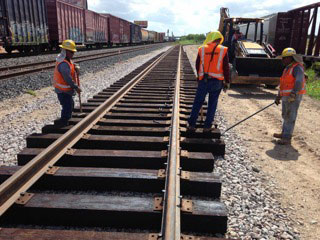 WVR UPRR Rail Spur Relocation in Sugar…
Discover the project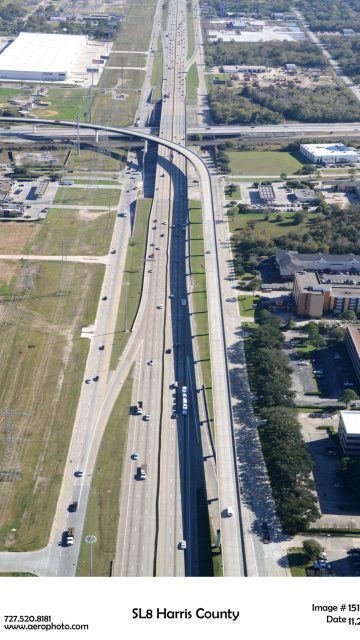 WVQ SL 8 Harris County in Houston, TX
Discover the project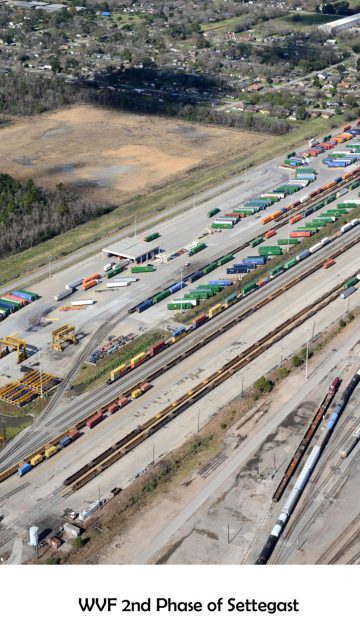 WVF UPRR Intermodal II in Settegast, TX
Discover the project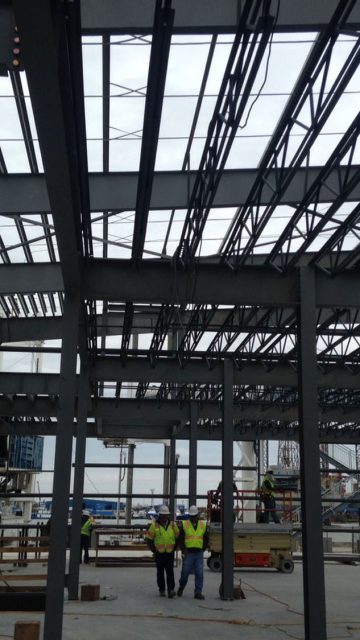 WUH Port of Galveston Cruise Terminal…
Discover the project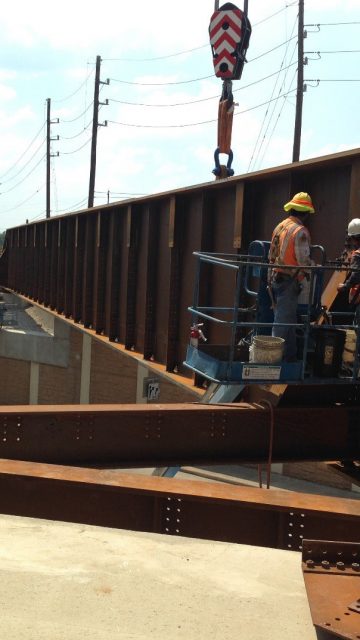 WSQ UPRR Sugarland to Stafford, TX
Discover the project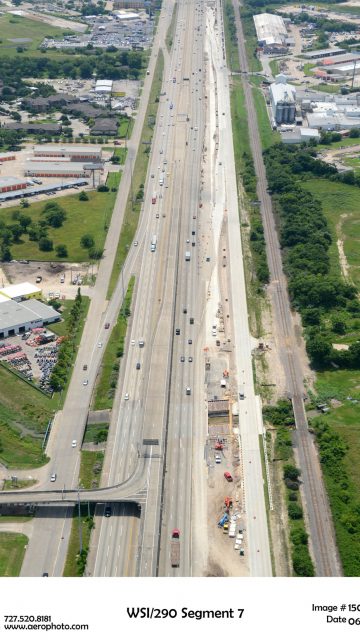 WSI US 290 Segment 7 in Houston, TX
Discover the project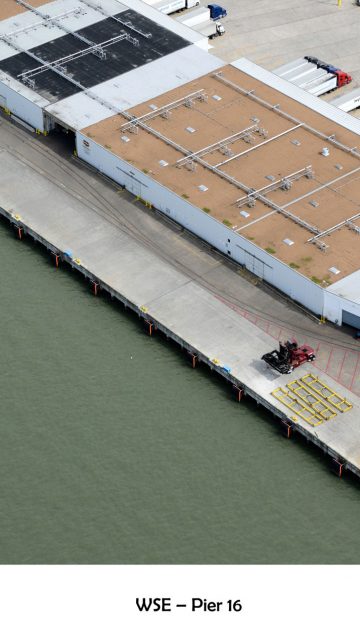 WSE Port of Galveston Pier 16…
Discover the project
Google Play
App Store