ABACUS Project by Ferrovial Construction
People at the centre of the business
The Abacus Project includes the strategy, process transformation, risk management and communication plans drawn up by Ferrovial Construction for the next five years.
It also highlights the company's evolution over the years, thanks to its capabilities and values which have made it a point of reference in the market. In addition, the technical and managerial capacity of its professionals combined with a consistent methodology and commitment are an essential part of this update.
Context
The construction industry has always been one of the most traditional sectors in our economy when compared to others. In this scenario, the ability to adapt to a changing environment or to apply new technologies has been much slower.
Digital transformation integrates traditional technologies with digital systems. This change will have positive effects in our industry by improving the way we build and making infrastructure more energy efficient. Within this framework, Ferrovial Construction contributes to this change by supporting road infrastructure around the world and establishing a sustainable model in all of its projects. It all begins in the design stage and transfers all the way to the development phase via connectivity improvements, supporting mobility as a whole, enhancing road safety and contributing to the development of local economies, among others. For this reason, our infrastructure should always carry the seals of sustainability and innovation.
This is the reason we launched the Abacus project, not only to lead the evolution of the construction sector but to trigger a change in the industry as a whole.
Our Objective
Transform Ferrovial Construction into a business with established processes, a well-defined organization, fluid communication and risk control. Allowing our company to achieve an EBIT margin of 3.5% in 2024, together with a more agile, homogeneous and efficient structure.
How are we going to do that?
Delivering, designing and building great projects for all our companies and generating cash to invest in other infrastructure projects. We need to lead transformation ins construction sector in the future. We keep working on how to boost our efficiencies and the way we deliver our projects.
People are the center of the business
"A construction company is as good as the people that integrates the company."

Ignacio Gastón, Ferrovial Construction CEO
We should have the best people, we train our people the best and we reinforce the talent. Our vision is to create safe, harm free workplaces and operations for everyone, everyday. Create a space where our people can feel comfortable, energized, motivated and confident in what they do.
Strategic Priorities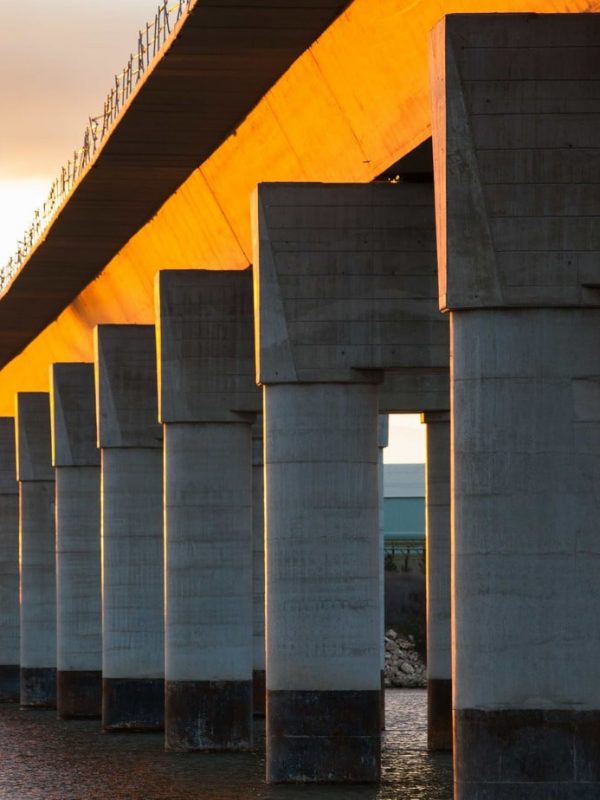 Health & Safety
If we want to be the best company we need to success in H&S management. We need to take care of our people. The first step towards having a global H&S is through leadership.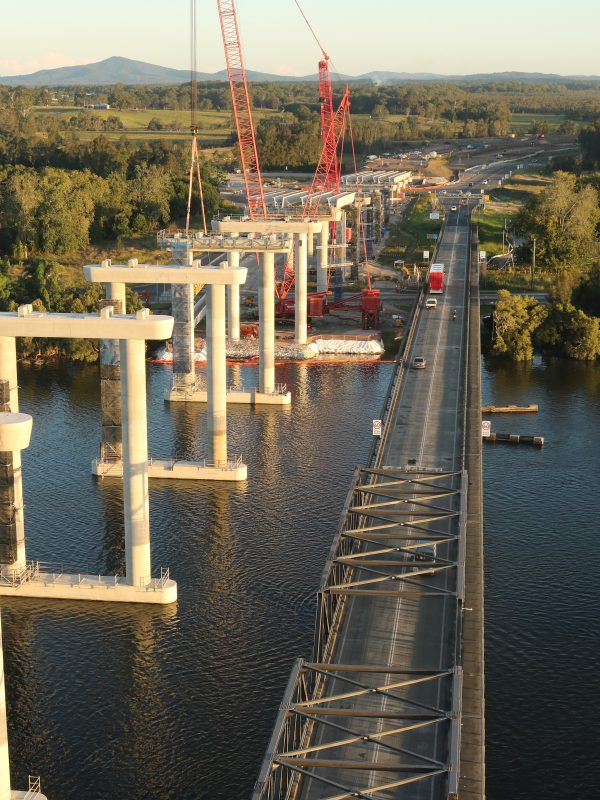 Focus on Profitability
We are going to be very focus on geographic footprint. I those main markets, we want to become real local players, covering all the range of construction.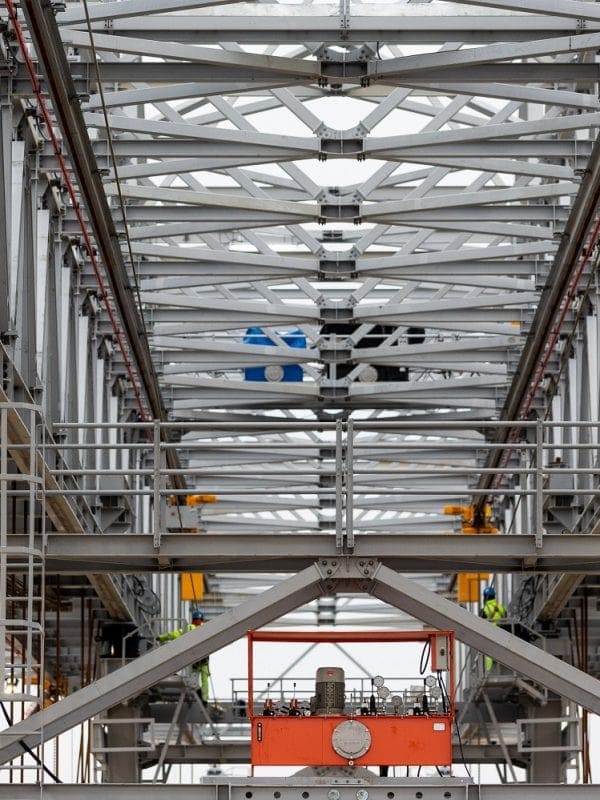 Risk Management
We are in a very risky industry. We have little time to take place huge projects. We are going to work on reducing that risks. That help us to take our next step towards excellence.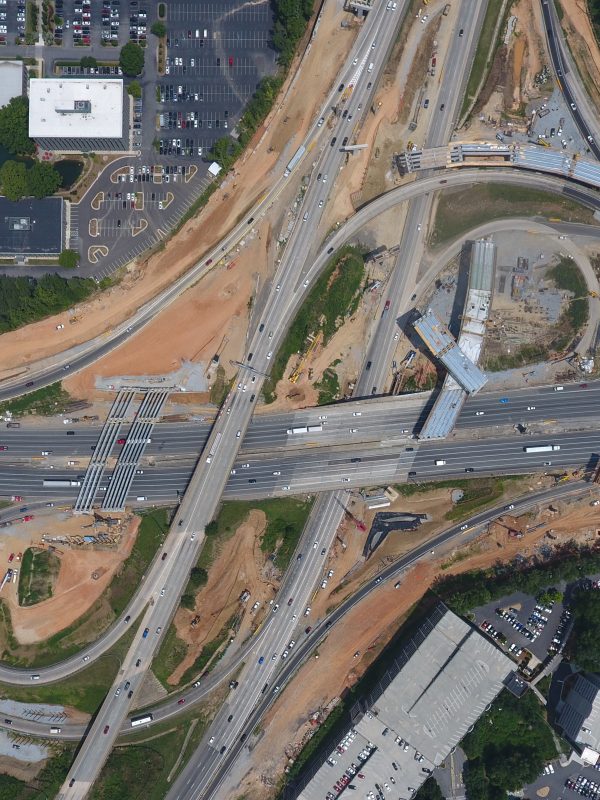 Technology and Innovation
Leverage on innovation and technology as true engine to deliver those efficiencies, management and profitability we are looking.
Awards
2021 Digital Transformation Strategy award
View more
Google Play
App Store