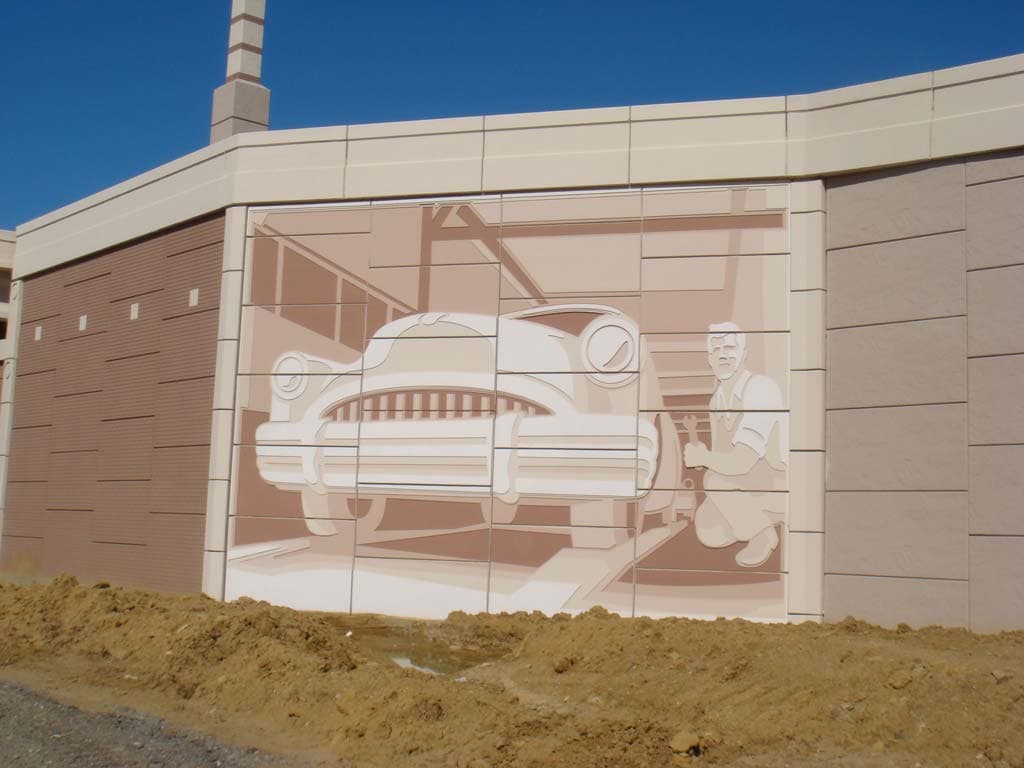 Arlington, Texas
Cost

Bridges Project
Webber and TxDOT partnered together to transform 5.8 miles of the former turnpike landscape into a modern Texas highway. The "Three Bridges Project" improved the traffic flow and access opportunities from IH 30 to the Arlington Entertainment District.
Improvements include the provision of additional freeway lanes, two new bridges, two replacement bridges, turn-arounds, continuous frontage roads and a high occupancy vehicle lane. Thanks to the collaboration with local communities, agencies and TxDOT, the partnership succeeded in opening the project prior to the World Series and Super Bowl XLV. It was on budget with a $3.2 million savings that was reapplied to the project.
In October 2011, Webber was awarded a Texas Project Award from the Fort Worth District, recognizing the hard work and dedication it took to complete this high-profile project under budget and ahead of schedule.
The Scope
Continuous one-way frontage road
Rebuilt main lanes; depressing the highway
Constructed new seven lane bridge structure
Reconstructed an existing eight lane bridge
Dropped six main lanes below grade, allowing for shorter bridge spans and a reduction in need for ROW
High-profile construction. Very heavy traffic volumes
Safety concerns with existing conditions
Maintenance of traffic
Accelerated project delivery Schedule
Close coordination required by TxDOT District and Area Office
Related projects
See more projects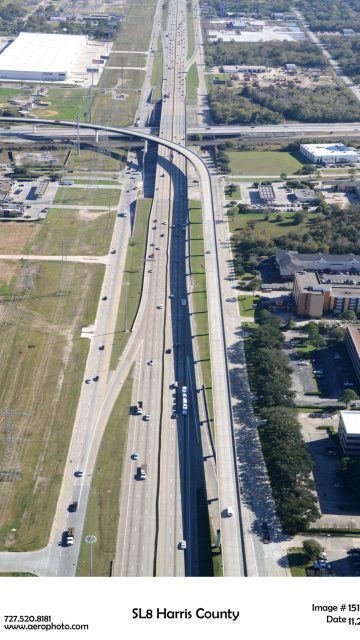 WVQ SL 8 Harris County in Houston, TX
Discover the project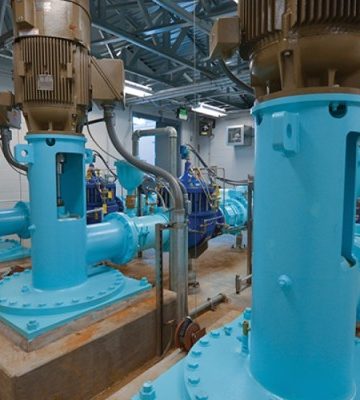 Arkansas Transfer Pump Station
Discover the project
Google Play
App Store