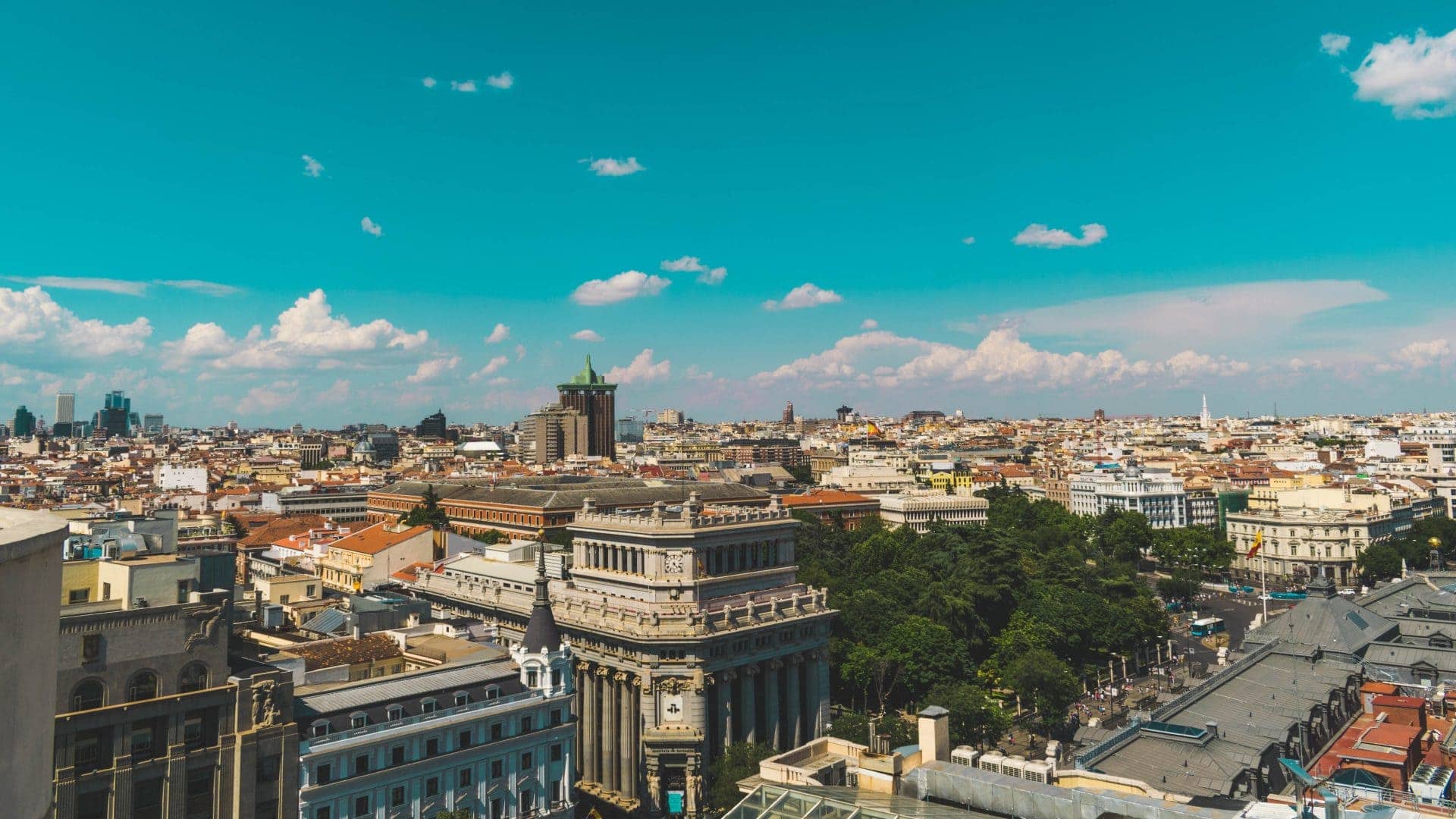 Madrid, Spain
Award : SAP Quality

Departments
Development of a mobile application allowing site workers to register service or delivery notes on receipt, thereby ensuring information from the delivery note can be traced and improving processing speeds.
The CAROL Project, aimed at streamlining the processing of delivery notes on site, stems from an idea put forward for the 2012 edition of the Zuritanken Awards (Ferrovial Innovation Awards).
CAROL consists in the development of an application for mobile phones and tablets through which on-site workers can register service or goods delivery notes upon reception on site. The registered information is saved, ready to be used, on inSite (corporate tool for works management), thereby reducing processing times, unifying information registered and avoiding duplications, in addition to improving cost control and decision-making as a result of having real-time information available.
The project won Bronze in the Innovation Category of the SAP Quality Awards 2015.
Related Projects
See more projects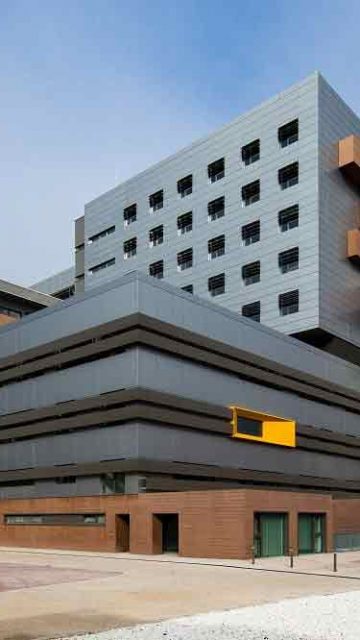 Márqués de Valdecilla Hospital in…
Discover the project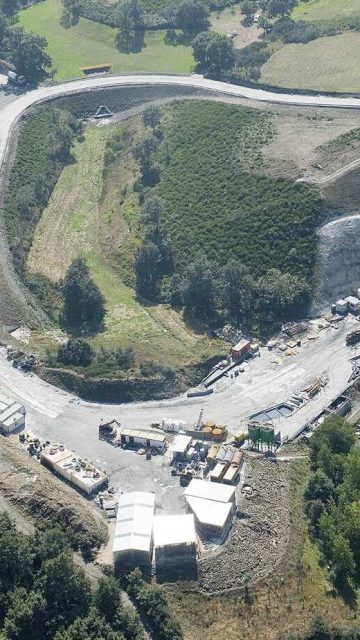 Espiño Tunnel
Discover the project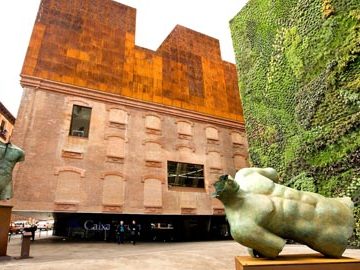 Caixa Forum Madrid
Discover the project
Google Play
App Store