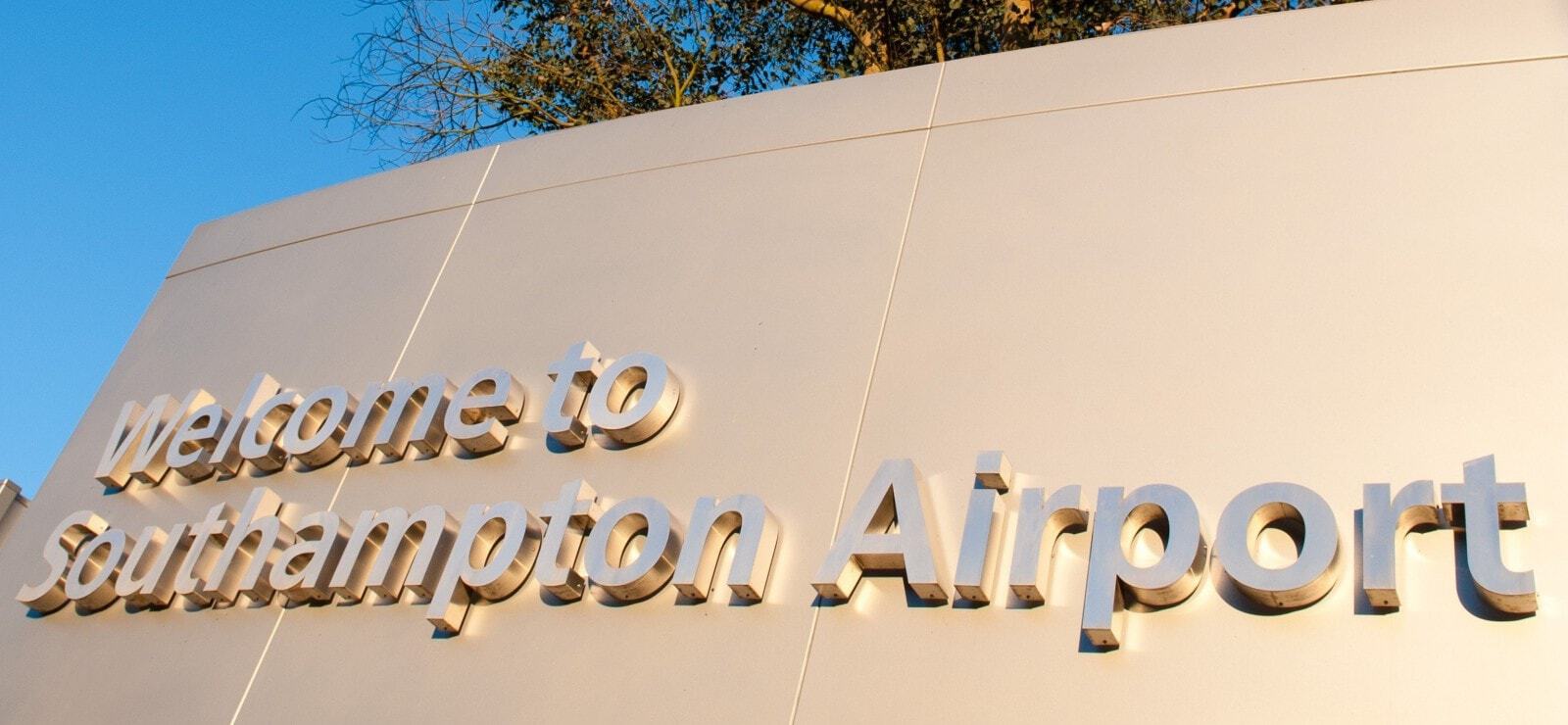 Southampton, United Kingdom
Passengers

Jobs

Customer Satisfaction

Over 5

Air Transport Movements
In 2014, in a consortium with Macquarie European Infrastructure Fund 4 (MEIF4), we acquired a 50% stake in AGS, the company that owns the Aberdeen, Glasgow and Southampton airports.
Southampton Airport is one of the seven British airports belonged to the BAA (British Airport Authority) portfolio, which we acquired in June 2006.
During this time, we have carried out several projects that have contributed to the transformation of the airport's infrastructure, significantly improving the passenger experience.
Located on the southern coast of England, the airport injects 160 million pounds a year into the local economy and is known for providing passengers with enjoyable, flexible and fast service: The airport is just 99 steps from the train station that connects our travelers with central London. We directly employ 102 people and generate 1,000 additional jobs in the area.
Related projects
See more projects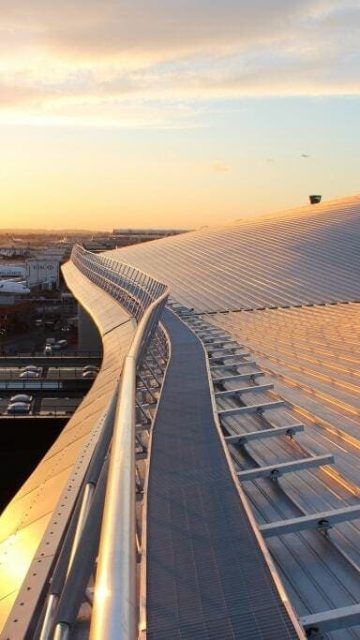 Heathrow Airport
Discover the project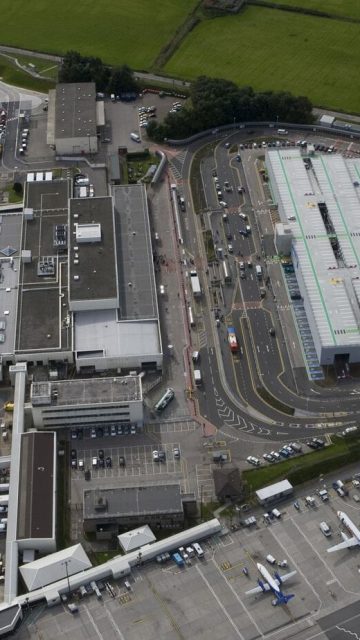 Aberdeen Airport
Discover the project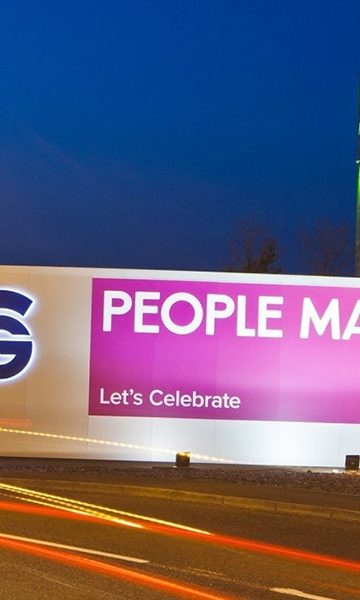 Glasgow Airport
Discover the project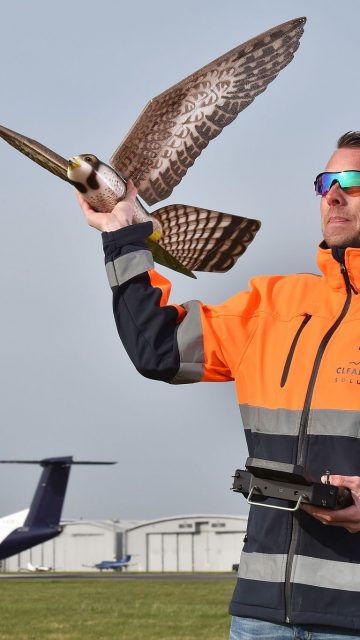 Airplane control drones at the Southa…
Discover the project
Google Play
App Store