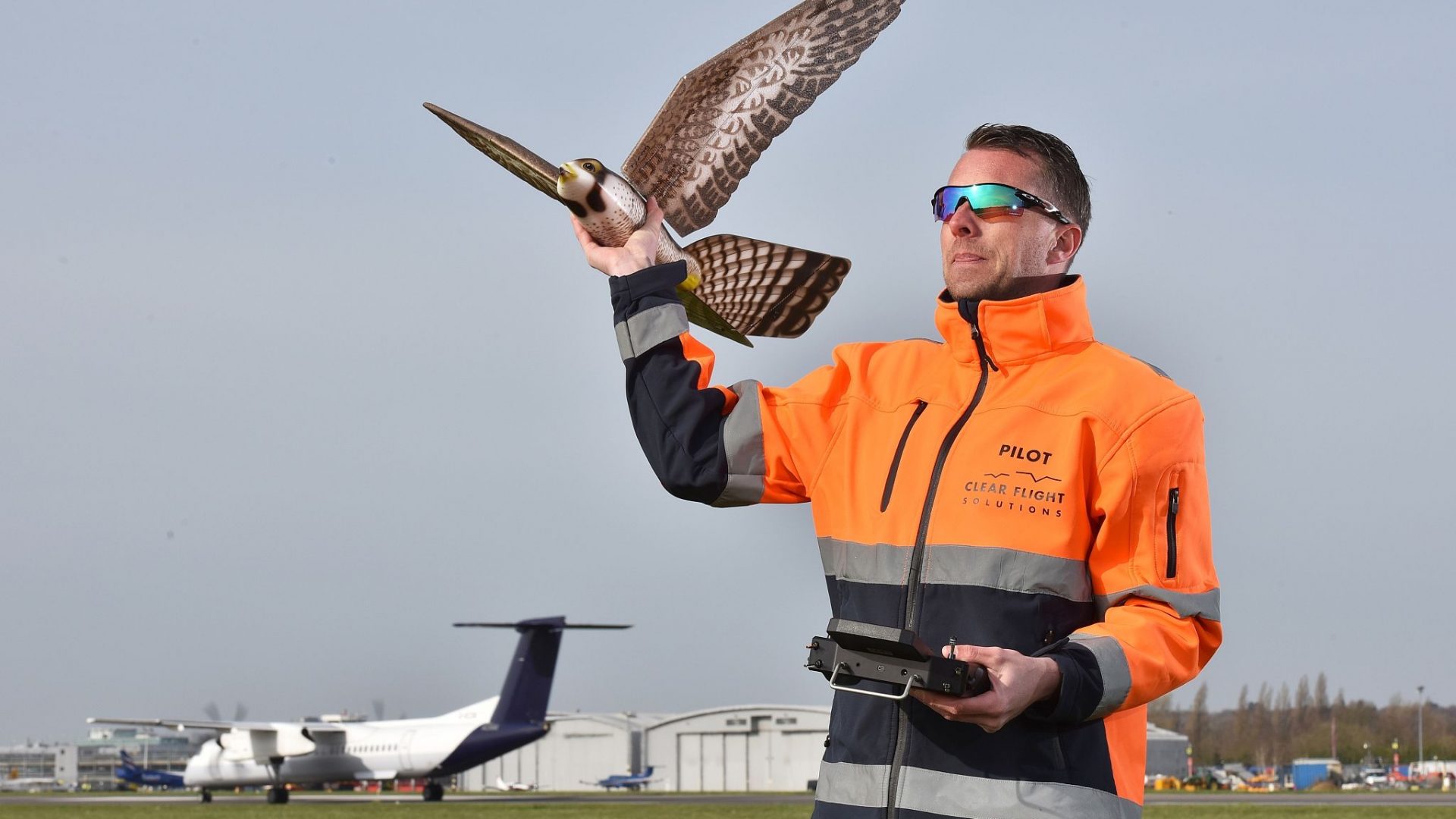 Southampton, United Kingdom
Tested in

Flights

Less Bird Strikes
For the first time in Europe we are using a bird-shaped drone named Robird® to reduce bird strikes at Southampton Airport
Bird strikes are a serious threat to airport operations. In fact, in airports with close proximity to water reservoirs such us Heathrow or Southampton, there is at least one bird strike per week during the none migration seasons.
That is why, in 2018, a trial was carried out in collaboration with Clear Flight Solutions (CFS) to address this problem in an innovative and more effective manner. It was the first time in Europe that a drone with bird-like appearance was successfully tested in an airport environment.
Until now, governments, private companies and airport operators have used more or less manual wildlife management techniques to avoid any kind of disruption to airport activity. Whether active or passive, no authority in the continent had previously tested the use of bird-like drones at an airport.
Robird®, this innovative drone, has been thoroughly trialled at Southampton Airport, keeping all types of birds away, as they see the drone as a predator.
These tests, coordinated with the Air Traffic Controller and following the regulations required by the CAA (Civil Aviation Authority), consisted of flying the Robird® during a time slot in which 200 flights operated. The test has achieved these results by flying the drone just an average of 40 minutes a day. This technology has allowed reducing the number of impacts between airplanes and birds by 74%, compared to previous years, thus demonstrating its effectiveness.
The test has not only proved that Robird® could be an effective and efficient method for bird control, but also an improvement for airport operations, with a lower probability of interruptions and delays
Related projects
see more projects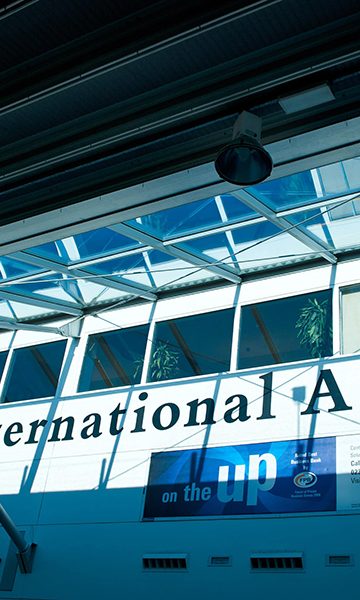 Southampton Airport
Discover the project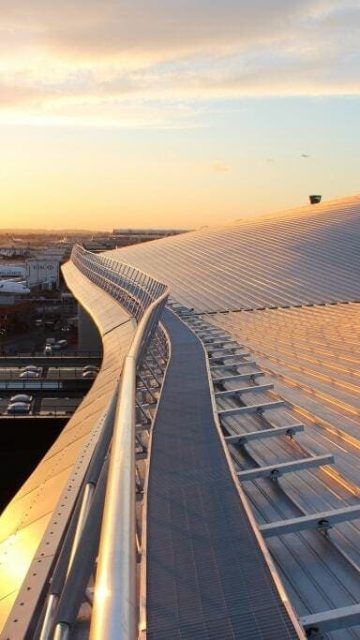 Heathrow Airport
Discover the project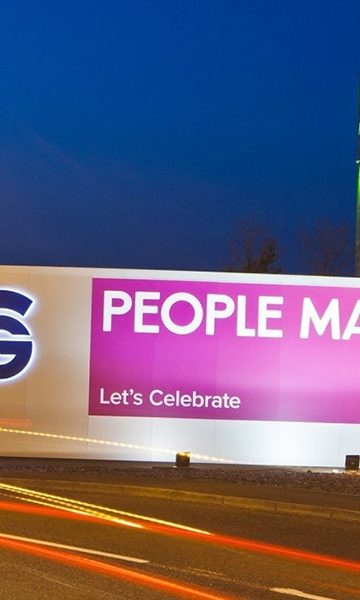 Glasgow Airport
Discover the project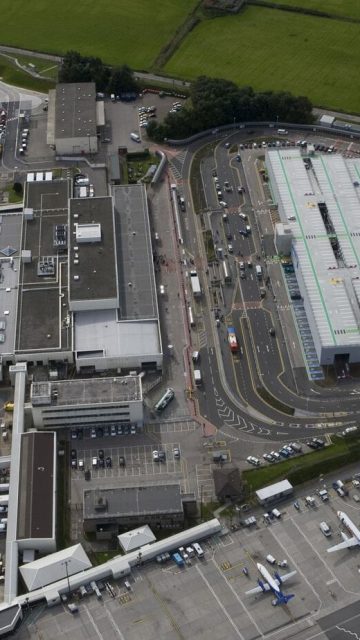 Aberdeen Airport
Discover the project
Google Play
App Store