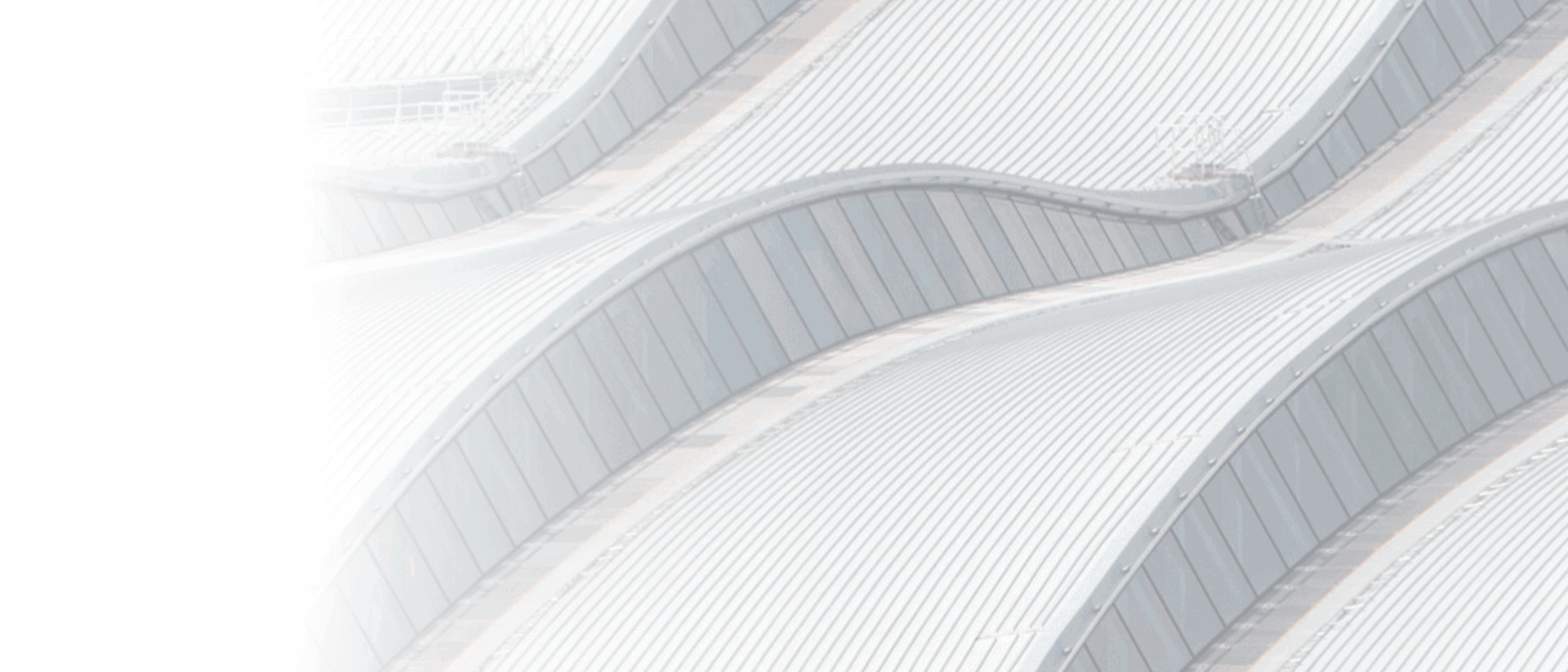 Global
Project Date

Technologies Tested

3D Models Used
Augmented Reality (AR) is the technology that supports the overlay of digital information on real-world elements. Augmented reality keeps the real world central but enhances it with digital information, such as equipment data or 3D models.
We have been exploring the use cases and benefits of using Augmented Reality (AR) technology, including the Microsoft Hololens 2. A Proof of Concept (PoC) was performed using Hololens 2 to carry out remote site tours.
Identified Cases for the Use of AR Technology
Remote assistance to technicians on site
Overlay of 3D models on site facilitating project coordination and progress reviews with clients and subcontractors
Visualize underground utilities to avoid any risks during excavation process
Taking measures of project features and progress
Safety training and introductions
Visualize asset operational data overlaid in reality and fill in information checklists
In the PoC carried out in November 2020, the following use cases were successfully tested:
Remote Site Tours
A Virtual tour was carried out where the executive committee was able to perform a virtual visit to the Citrus project, a building construction project in Pozuelo de Alarcón Madrid. The tour was carried out using the Trimble XR10 hardware (Hololens 2 version for Construction) on site and the application of Microsoft Remote Assist in the Hololens, which is directly connected to Microsoft Teams.
This use case is driven by the COVID-19 global situation and what used to be a frequent process of directors visiting our sites to undertake site tours, has proven very challenging in the last year with the restriction on contact and travel. While technology currently cannot fully replace this face to face experience, this project has proven that the use the HoloLens technology has the potential to at least partially replace the capability to connect and collaborate with our assets and contracts.
Overlay of 3D models in reality
Project 3D models where overlaid into the reality using Trimble Connect application for Hololens 2 and shared virtually with the remote assistants of the virtual tour. Visualizing the 3D models in a real-world scale can support the early identification of errors and support decision making.
The lessons learned from this PoC include:
Technology easily usable by a range of personnel without specific technical skills
Good audio capabilities of the technology to be used on construction sites (noise cancelling)
Great capabilities of technology to overlay 3D models on site shows significant potential for driving multiple use cases
Overlay of 3D models in reality only takes a couple of minutes
Need of 4G and/or WIFI connectivity on site to enable the use of this technology
Related Projects
See More Projects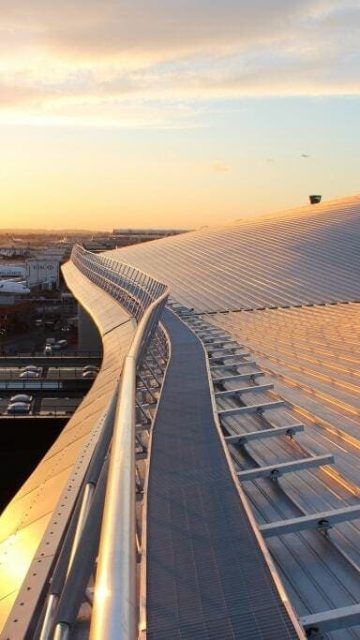 Heathrow Airport
Discover the project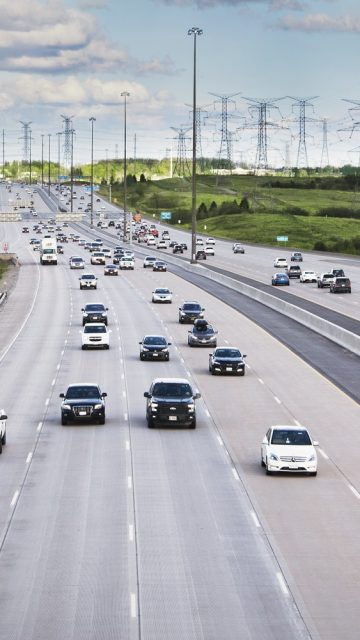 407 ETR
Discover the project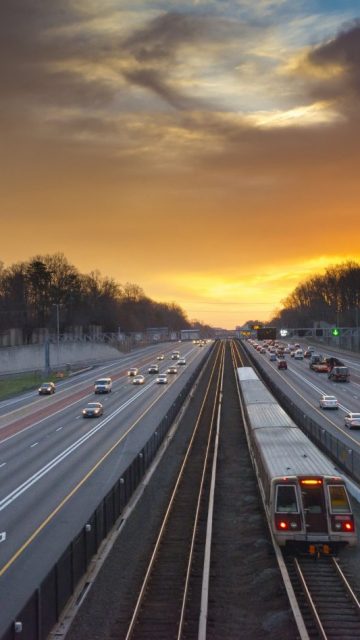 I-66 Outside the Beltway, VA
Discover the project
Google Play
App Store