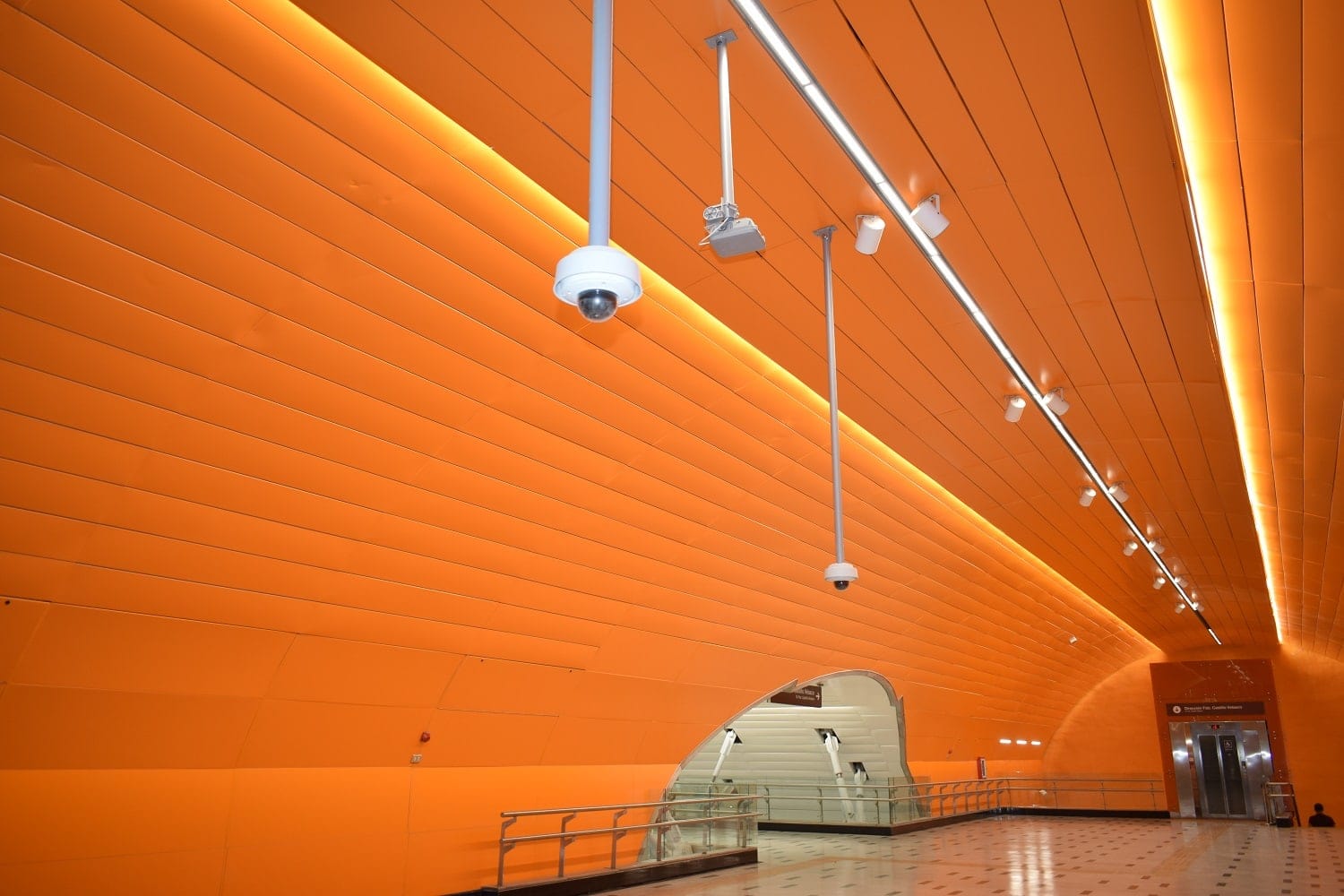 Santiago de Chile, Chile
tunneling

stations

contract value
The Line 3 project is a part of a series of construction projects that the Empresa de Metro began in 2012. It involves an expansion of 22 kilometers overall, from the Plaza de Quilicura station to the Fernando Castillo Velasco terminal station, going through the communities of Quilicura, Conchalí, Independencia, Santiago, Ñuñoa, and La Reina.
Line 3 has seen an increase in traffic of roughly 245,000 people per day to the Santiago de Chile metro network across its five high-influx stations: Universidad de Chile, where 97,000 passengers converge; Los Libertadores with 36,000 people; Plaza Egaña at 26,000 individuals; Matta with 19,000 customers, and Irarrázaval with 18,000 users, in addition to being the only line that connects with the rest of the Santiago Metro's subterranean train lines.
The construction carried out by Ferrovial Construction consisted of a total of 4,050 miles of interstation tunnels, 6 access shafts, 182 miles of access points, 610 miles of pedestrian tunnels, and 656 miles of station tunnels at Plaza de Armas, Universidad de Chile, Parque Almagro, and Matta Station; this is in addition to all of the station interiors and the completion of the Ñuñoa and Universidad de Chile stations.
For the design, supply, and setup of the gallery and tunnel interiors of Line 3's 17 stations, top-quality materials such as fire-resistant waterproofing tested against accidents, substructure, and metallic interiors were used, drawing on BIM methodology for their measurement and installation.
Of particular note among the innovative features included are the automated trains, security cameras on the trains, the platform doors, and self-service machines for ticket sales.
Related Projects
See more projects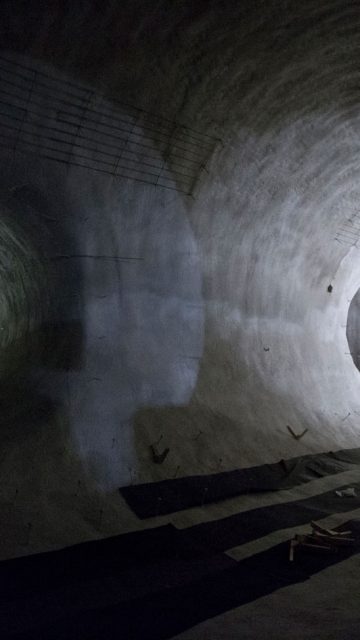 Crossrail
Discover the project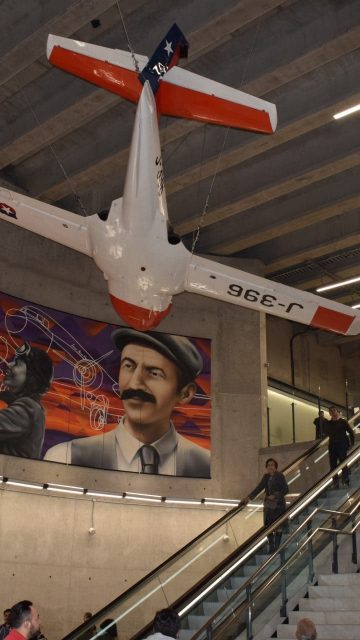 Santiago de Chile Metro's Line 6
Discover the project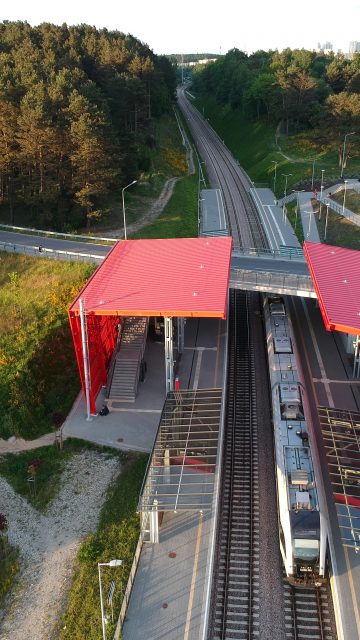 Pomeranian Metropolitan Railway
Discover the project
Heathrow Post T5 Transfer Baggage Tunnel
Discover the project
Google Play
App Store