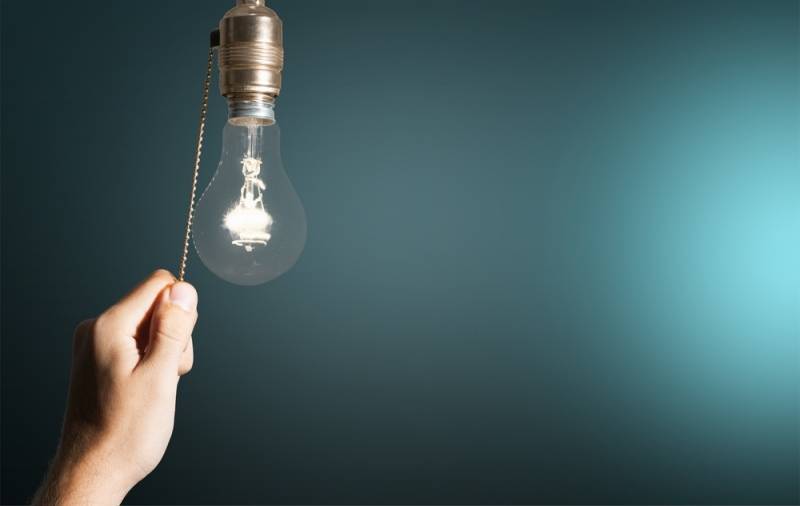 Madrid, Spain
Participants

Access
The project is included in the European Framework Horizon 2020 and corresponds to the Call: H2020-ICT-2016-2 and the Topic: ICT-07-2017
As the main goal of the project, IoRL will design a device, Remote Radio Light Head (RRLH), that will allow for the introduction of different existing LED lighting systems. The device will provide broadband communications services of more than 10Gbits/s ubiquitous in all buildings from the RRLH access points located in those luminaires.
The RRLH combines millimeter wave (mmWave) and Visual Light Communications (VLC) modules at a low cost. In addition, this device will be managed from a Cloud Home Data Center (CHDC) through a Smart Home IP Gateway (HIPG), so that third-party application developers can create new operating networks and management services for homes or public spaces.
Description
The increased use of Wireless Local Area Networks (WLAN) communications in buildings is causing congestion and interference, whilst modern building materials are restricting the propagation of Radio Frequency (RF) waves within them. Therefore building owners have been increasingly turning to the deployment of cellular home networks (HeNBs) in their buildings because they operate in licensed spectrum that can avoid interference and congestion. Unfortunately these deployments require the permission of Mobile Network Operators (MNOs) due to their potential to interfere with the main transmitted signal from the main mobile network (eNB). However MNOs have only had the capacity to analyse their largest customers' deployment requests thereby losing a large market opportunity. To complicate matters further, each building requires a HeNB deployment for each MNO that is providing coverage for it, which is very costly and inconvenient for the building owner.
The IoRL project solves this problem by providing a broadband radiolight communications solution that operates in unlicensed millimeter wave and visible light spectra, does not suffer from interference because of the propagation characteristics of EM waves in this part of the spectrum and provides universal broadband coverage within buildings from radio-light access points that are pervasively located within the light roses in buildings. This technology can also be applied to other indoor environments such as Tube Stations, Underground Pedestrian tunnels etc.
The aim of IoRL project is to design, develop and exhibit:
Software Defined Home Network Architecture
Wireless Home Network Architecture
Remote Radio-Light Head Network Architecture
Visual Light Communications (VLC) Transmission
mmWave Transmission
User Terminal Architecture
Radio-Light Security and Safety Architecture
International Standardization and Demonstration
The different technologies will be tested in real case scenarios in order to validate the theoretical assumptions and work. The pilot case scenarios will be:
Residential Buildings
Business/Shopping Mall
Public Space/ Museum
Public Space/Tunnel/Station
Participants
EURESCOM GMBH, (Germany)
BRUNEL UNIVERSITY, (United Kingdom)
COBHAM PLC, (United Kingdom)
INSTITUT SUPÉRIEUR D'ÉLECTRONIQUE DE PARIS, (France)
MOSTLYTEK LTD, (Israel)
ISSY MÉDIA, (France)
BUILDING RESEARCH ESTABLISHMENT, (United Kingdom)
FRAUNHOFER INSTITUTE FOR INTEGRATED CIRCUITS IIS, (Germany)
NATIONAL CENTRE FOR SCIENTIFIC RESEARCH DEMOKRITOS, (Greece)
VIOTECH, (France)
WARSAW UNIVERSITY OF TECHNOLOGY, (Poland)
ARCELIK PLC, (Turkey)
RUNEL, (Israel)
HOLON INSTITUTE OF TECHNOLOGY, (Israel)
FERROVIAL SA, (Spain)
OLEDCOMM, (France)
TSINGHUA UNIVERSITY, (China)
LEADPCOM, (China)
SHANGHAI-FEILO / YAMING, (China)
FUNDACIÓN CENTRO DE INNOVACIÓN DE INFRAESTRUCTURAS INTELIGENTES, (Spain)
Participation of Ferrovial Construction
Ferrovial Construction, as constructor and maintainer of rail infrastructures, will be involved in the pilot site related to public spaces/tunnels. The selected pilot site will be potentially located in Nuevos Ministerios Station in Madrid, where the innovative technologies from IoRL will be deployed serving use cases related to maintenance activities and workers in tunnels, as well as railway platform services that could be provided to passengers.
Expected Outcomes, Benefits and Impact
The potential results involved in the project are listed as follows: Technical benefits
Ubiquitous 5G access including in low density areas.
Definition of 5G network architecture and of core technological components.
Economic benefits
This project can provide the platform to apply other technologies that cannot be used due to connectivity problems (e.g. tunnels, underground works, etc.). The use of those technologies will increase our productivity, reducing our operational costs. Social benefits
Novel connectivity paradigms, beyond the Client server model and enabling massive edge network deployments.
Proactive contribution to the 3G PP standardization activity on 5G, and to other standardization activities, e.g. ONF, ETSI-NFV, IEEE; proactive contribution to the WRC 19 preparation for 5G spectrum.
Funding
This is a Research and Innovation project (granted with 100% funding of the European and Israel budget) by the Horizon 2020 programme of the European Commission.
Related Projects
see more projects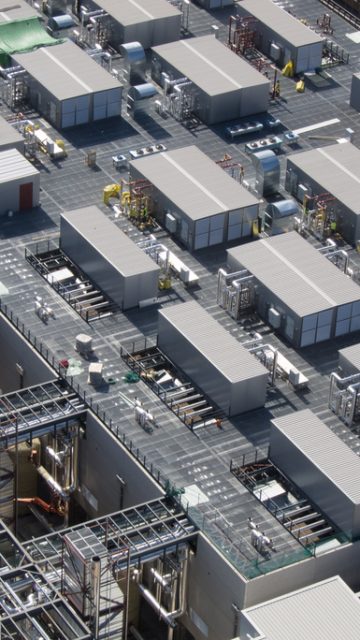 Telefónica Data Centre
Discover the project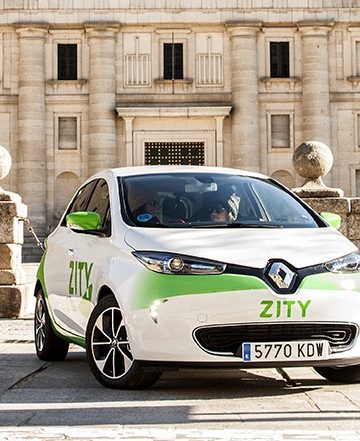 ZITY, electric carsharing in Madrid
Discover the project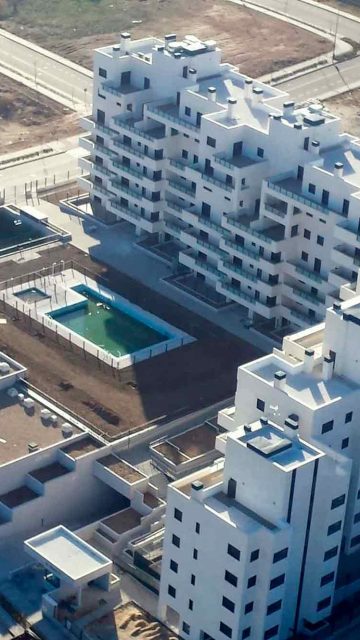 Sustainable Building Methods
Discover the project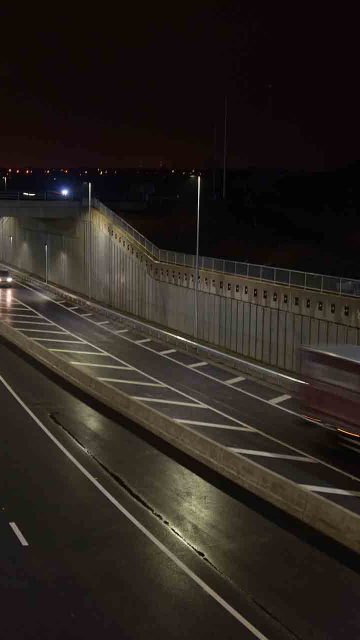 REOLOGIC
Discover the project
Google Play
App Store