Measures for reducing the carbon footprint: LED's, free flow and managed lanes
USA, Portugal
Cintra is implementing measures to reduce the emissions and carbon footprint of highways such as: Autoestradas Norte Litoral, Euroscut Algarve, North Tarrant, LBJ Express and 407 ETR.
Cintra is implementing a series of projects incorporating three measures for reducing greenhouse gas emissions:
LEDs: Tests are being carried out with LED lights, both within tunnels and on open roads, in order to determine the energy savings to be achieved by using these types of lights, while guaranteeing that required levels of lighting are provided as per safety regulations.
Free Flow systems: All motorways managed by Cintra have lanes where toll is paid automatically without drivers having to stop, thanks to the Free Flow system. Using this system, all toll payments are made automatically through a licence-plate reading system or with TAGs. The result is a 10 to 30 % reduction in emissions by avoiding cars having to stop and start.
Managed Lanes: are lanes built to run parallel to toll-free lanes which are usually congested during rush hour. The aim is for users to have the option of using these managed lanes, where traffic flows are guaranteed, in exchange for toll payments. This also implies that toll-free lanes will be less congested, with traffic flowing more freely and, as a result, fewer cars starting and stopping in traffic jams with a subsequent reduction in emissions.
Our projects around the world
See more projects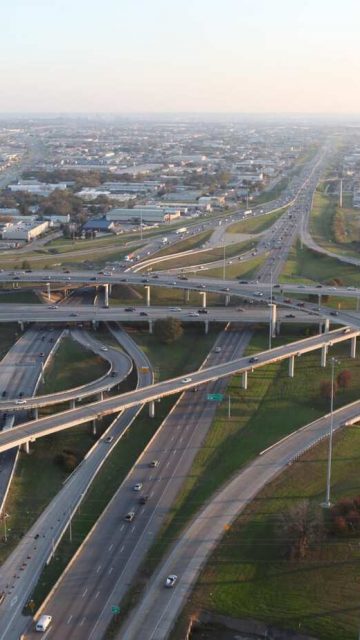 LBJ Express, TX
Discover the project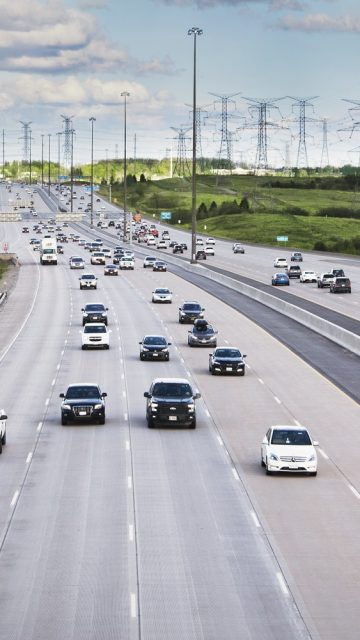 407 ETR
Discover the project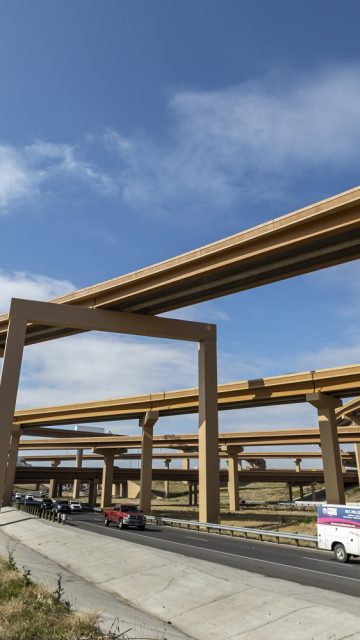 North Tarrant Express, TX
Discover the project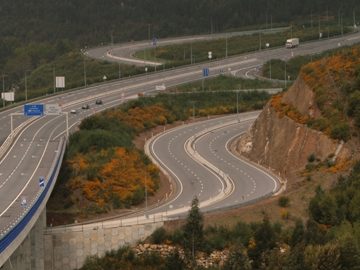 Norte Litoral Toll Road
Discover the project
Google Play
App Store