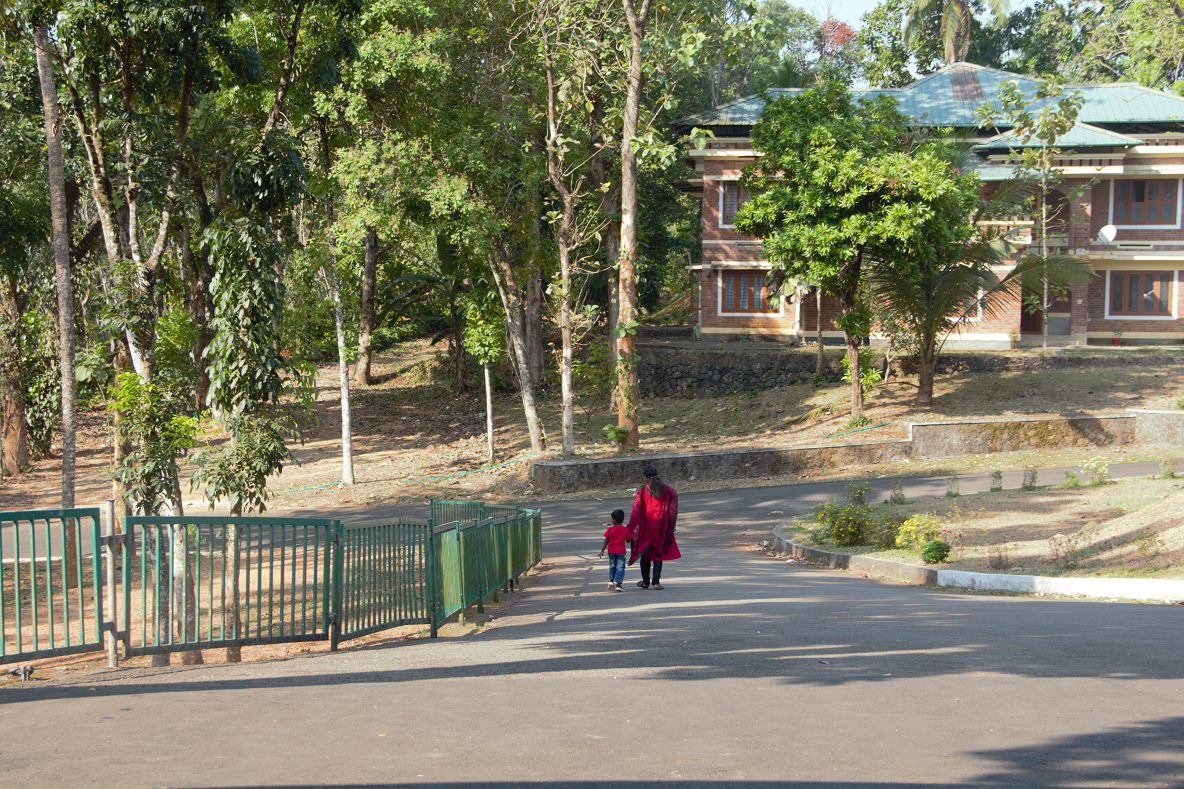 Mundakayam Medical Trust Hospital in Kerala, India
Mundakayam (Kerala), India
people

investment

storage capacity
Rainwater harvesting for a safe, sustainable supply at the Mundakayam Medical Trust Hospital in Idukki, Kerala, India. The goal is to expand coverage and access to drinking water at this hospital.
Background
The Mundakayam Medical Trust Hospital (MMT) serves a rural community of approximately 1,800,000 people from across a wide geographical area. Every year, more than 125,500 poor and rural people access outpatient treatment, and about 28,000 receive inpatient care.
The climate in India is very warm, and Kerala is one of the warmest regions in the country. The rainy season or monsoon is from June to September. The dry season runs from the month of November to the month of April. Severe droughts threaten the country, and poor infrastructure is aggravating the situation. There is currently a major water crisis in India, and Kerala is one of the most impacted states.
About the Project
Ferrovial is working with the Esperanza y Alegría Foundation to install a rainwater collection system, build 2 underground reservoirs totaling 2,400 m3 under a new hospital building, and install a water filtration, purification, and extraction system.
The goal is for the new facility to be able to get a sufficient amount of water to supply the hospital, with adequate quality, accessibility for all patients, and reliability of the supply.
Brief description of the NGO
The Esperanza y Alegría Foundation develops projects in education, health, water and sanitation, and social action, prioritizing people at risk of exclusion in different parts of the world as the beneficiaries.
Since its creation in 2001, it has helped more than 250,000 people. While it has carried out projects in 22 countries, its current field of activity is focused on India and Spain.
Related Projects
Discover Our Projects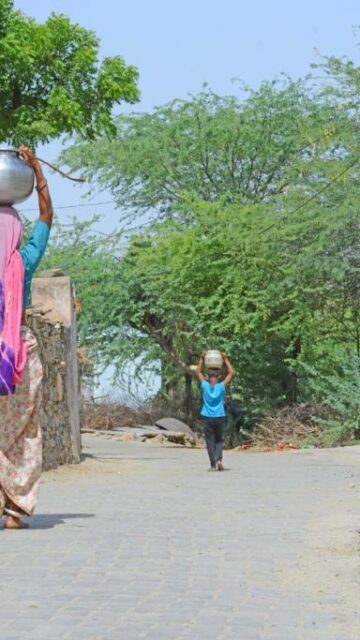 Rajastán, India
Discover the project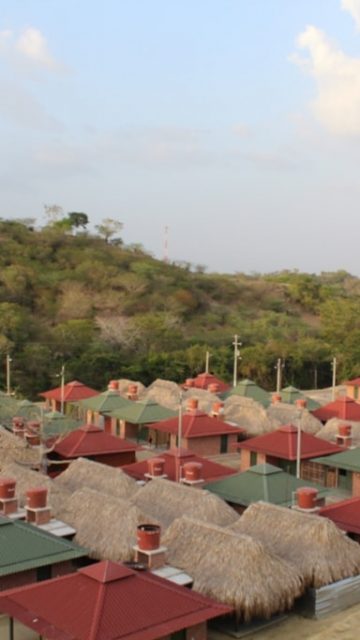 El Salado, Colombia
Discover the project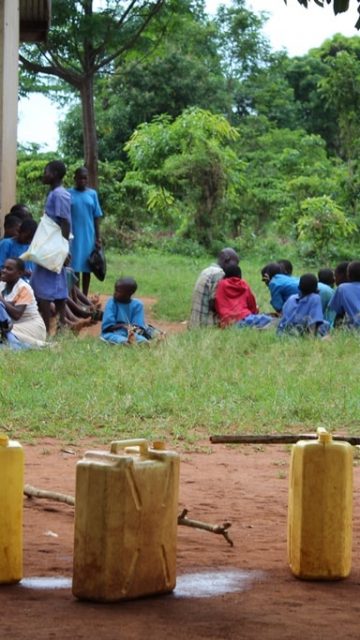 Buyende, Uganda
Discover the project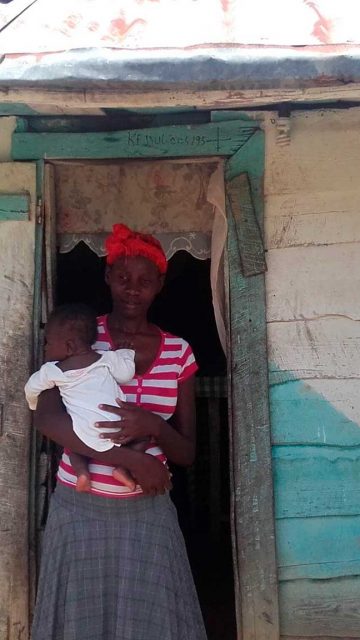 Dispensario medico en Bonneau, Haití
Discover the project
Google Play
App Store