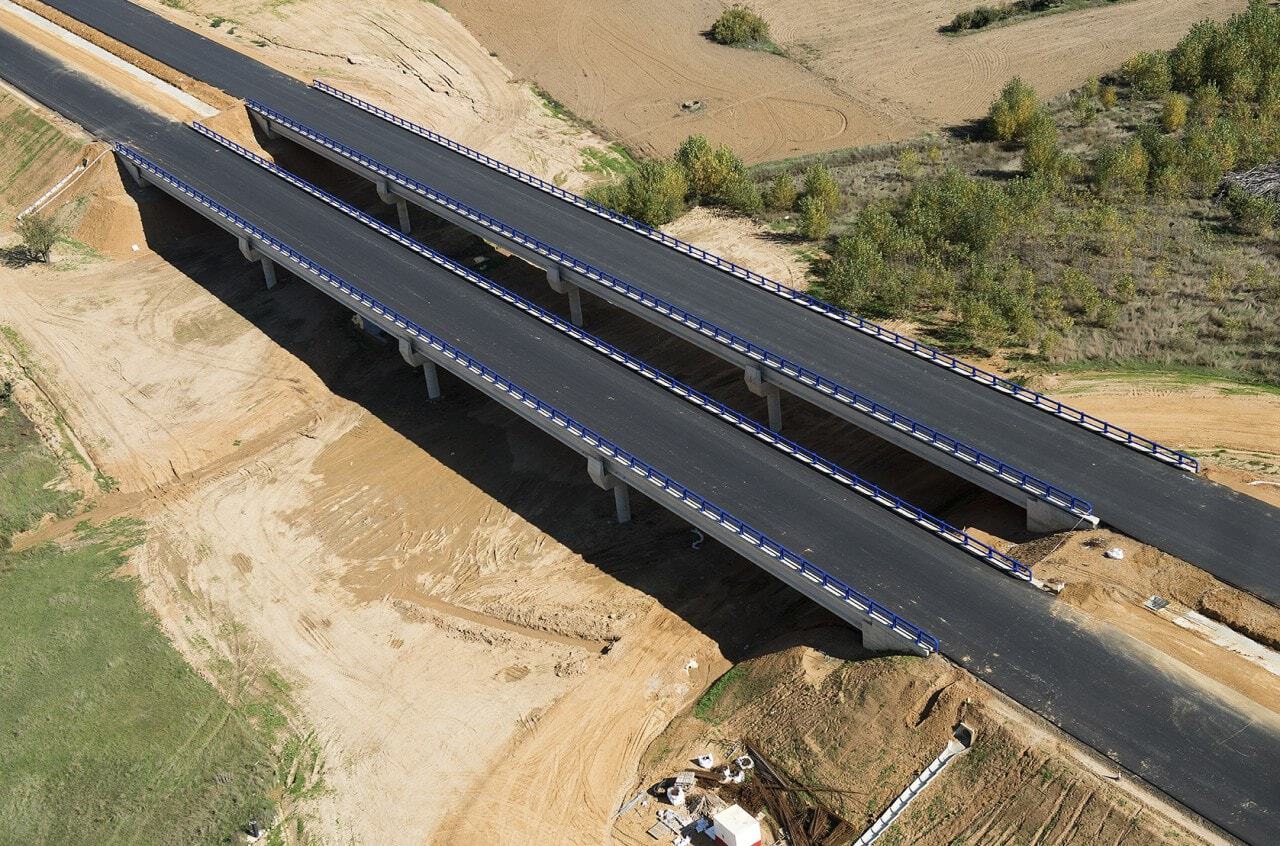 Zamora, Spain
Investment

Of Length

Concession period

Opening date
Running for close to 800 km, this motorway connects the cities of Gijón and Seville.
Ferrovial Construction has carried out successive projects on the Autovía de la Plata motorway: the stretches between Plasencia and Cañaveral, in the province of Cáceres; at El Ronquillo (Seville) on the border with the province of Huelva; the Guijuelo to Sorihuela stretch in Salamanca; and the stretch running between Benavente and Zamora which completes the motorway project.
The Benavente to Zamora stretch, opened in 2015, is 49 km long and has a total of 54 pieces of infrastructure: 5 viaducts, 34 overhead passes, and 15 underpasses. The highway has an assistance service for incidents 24 hours a day, in addition to having two rest areas and a service area equipped for refueling, shopping and restaurant options. This stretch completes a project which has been over 10 years in the making and crosses the Iberian Peninsula from north to south, connecting the cities of Gijón and Seville via the west of the country. This new road carries an average of 7,000 vehicles per day, providing safer driving conditions and shorter journey times.
Environmental measures to minimise impact include the provision of numerous animal crossings, the restoration of traditional cattle trails, recovery of vegetation on embankments through the provision of topsoil, hydroseeding and planting, and installation of noise barriers near residential areas.
An infrastructure managed under the commitment to Quality, Environment and Road Safety, ratified by the certifications according to the UNE ISO-9001, ISO-14001 and ISO-39001 standards.
Related projects
See more projects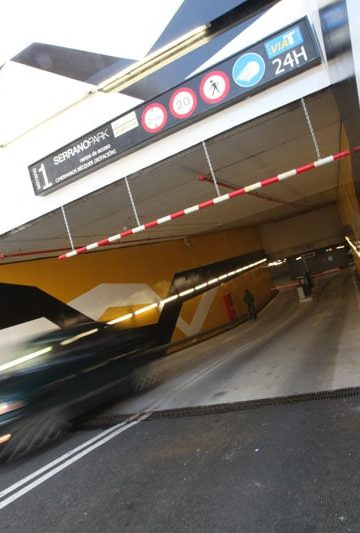 Serranopark
Discover the project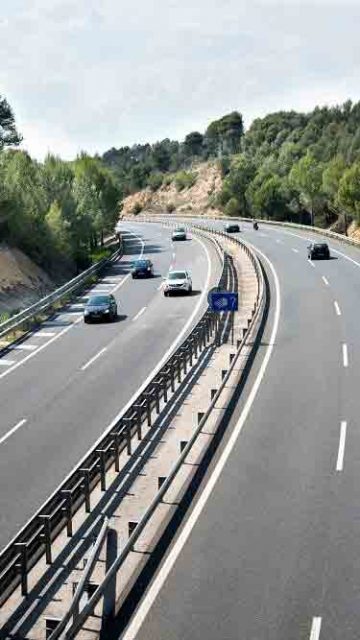 Autema Highway
Discover the project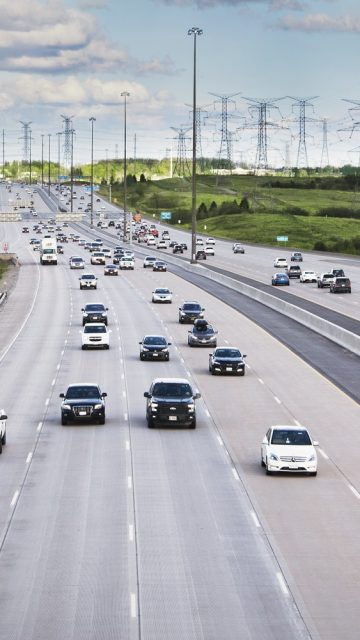 407 ETR
Discover the project
Google Play
App Store