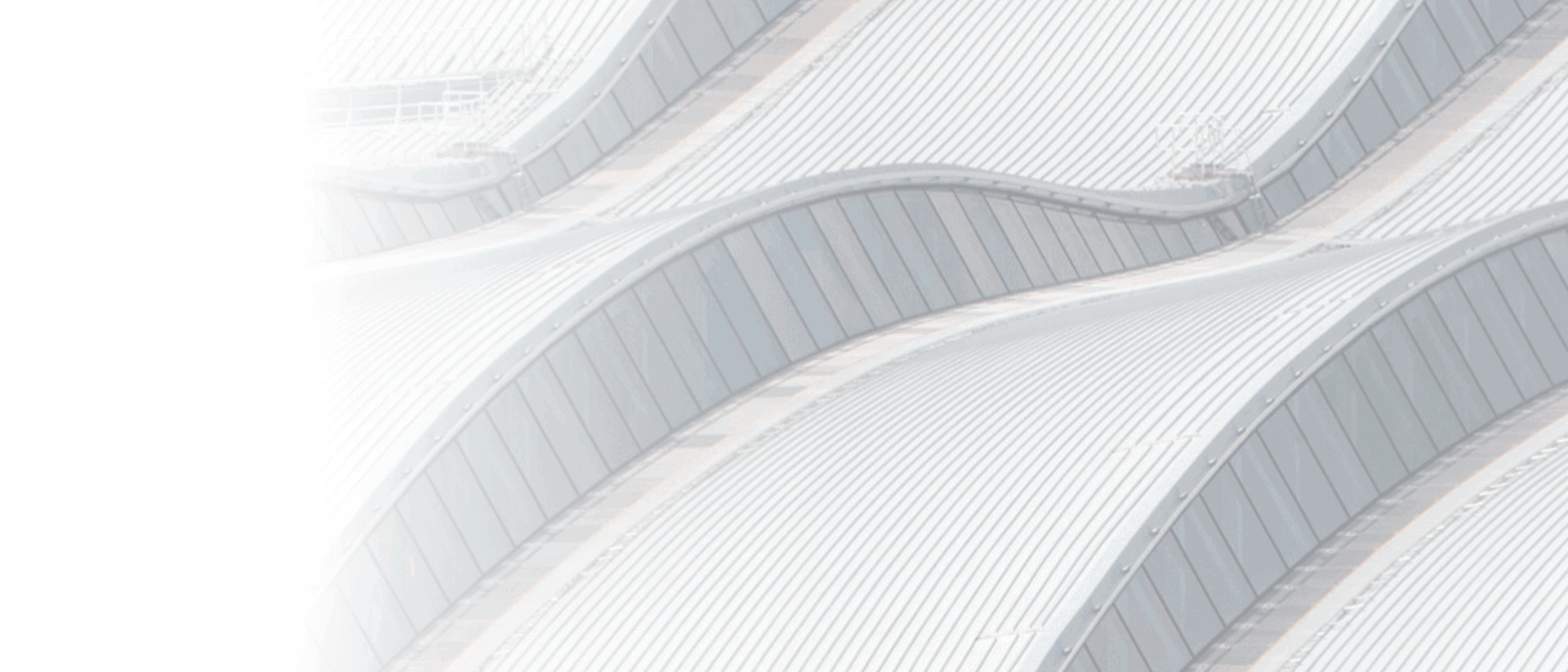 Abilene, Texas
value

completion
An emergency contract was issued due to the City of Abilene's severe water shortage associated with extreme drought conditions in West Texas.
The City of Abilene takes the raw brackish water from Possum Kingdom Lake and processes it through both a Pall membrane filtration system and a reverse osmosis system to meet water quality standards and have a treatment capacity of 15 MGD.
PLW Waterworks performed multiple infrastructure improvements such as adding a new membrane system, a new product process steel tank, reverse osmosis, new intake pump system, new pump stations, eight new pumps, and raw water intake.
Our projects around the world
See more projects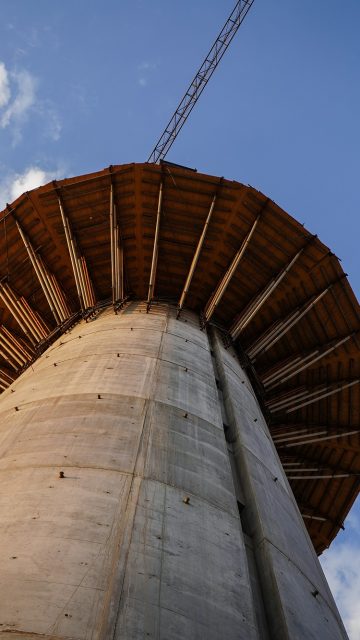 Expansion of the Jorge Chávez…
Discover the project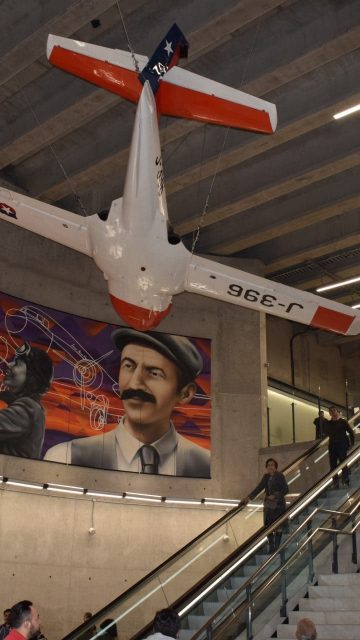 Santiago de Chile Metro's Line 6
Discover the project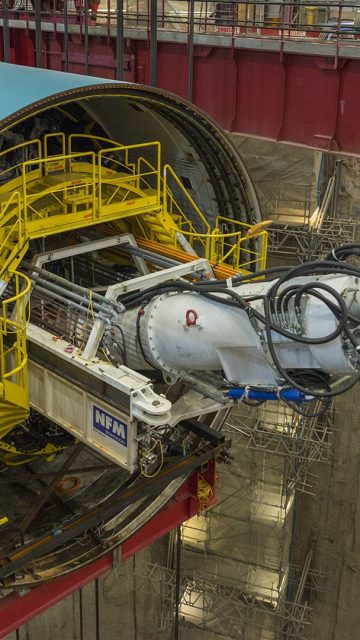 Thames Tideway Tunnel, Central Section
Discover the project
Google Play
App Store