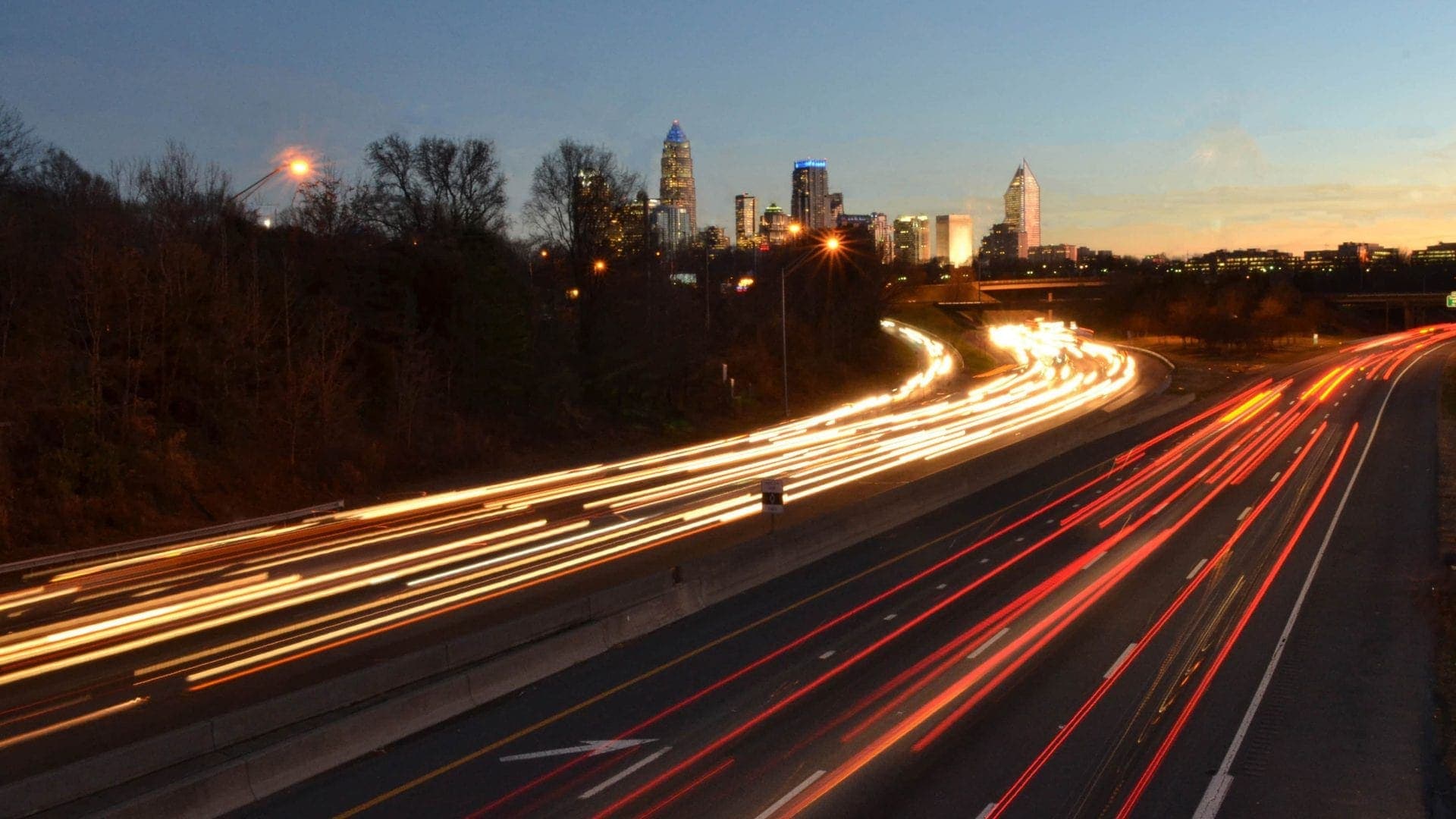 Spain, Europe
Total Budget

Entities in Consortium

Months of Duration
Infra – Adapt is a project which seeks to develop innovative solutions for road infrastructures to adapt to meteorological adversities caused by climate change, based on the BIM methodology.
Transport systems are essential in our daily lives and play a critical role in regional and country social and economic development, both with regard to moving people and goods.
The increasing intensity and frequency of certain weather events expected as a result of climate change will bring new requirements to the various components of transport networks to enable them to continue providing their services efficiently.
INFRA_ADAPT aims to solve the problems and needs detected in the road infrastructure sector within the framework of climate change adaptation through the concept of Resilience. This has lead to the development of "BIM Technologies for predictive management of road infrastructures vulnerable to the effects of climate change", including the following:
Solutions for BIM digitalization of infrastructure.
Massive capture of geometric data for existing infrastructures using Mobile Mapping techniques.
Algorithms for identifying vulnerable areas.
Early warning systems for incidents based on the monitoring of vulnerable areas.
Action protocols and strategies for management of the operation, redesign and implementation of corrective measures.
About BIM methodology
Related projects
See more projects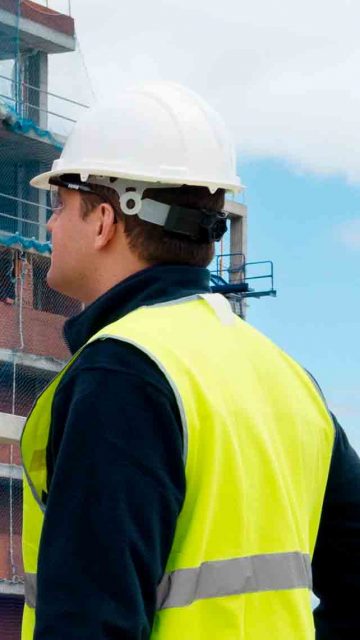 ACCEPT: Assistant for Quality Check
Discover the project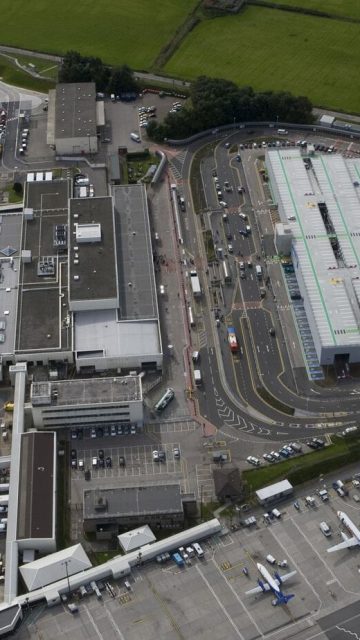 AI for runway inspection
Discover the project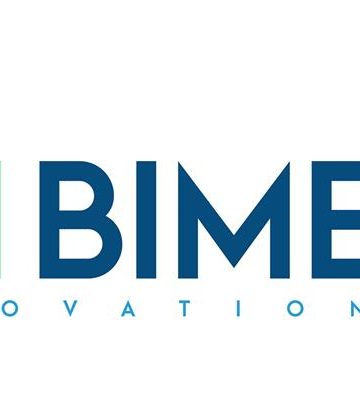 BIMERR: BIM-based holistic tools
Discover the project
With the collaboration of
Google Play
App Store