Cantabria, Spain
The Montabliz viaduct became the tallest ever constructed in Spain.
The Montabliz viaduct, situated on the stretch of the A67 highway and built by Ferrovial Construction, signified a real milestone for the construction company. The infrastructure that connects Cantabria with the nearby plateau crosses a geological fault and rests on 4 piers measuring up to 130 meters.
With a length of 721 meters, the Montabliz viaduct protects the riverbed of the Bisueña River. It also passes at the highest point of the valley floor. The viaduct plan has a 700 meter radius and its longitudinal profile is shown on a slope.
Image Gallery
Related projects
See more projects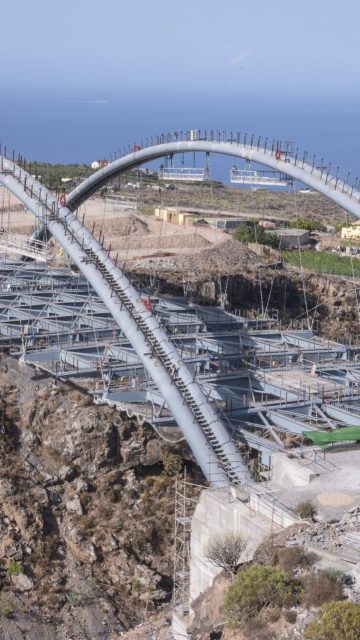 Barranco de Erques Arch Viaduct
Discover the project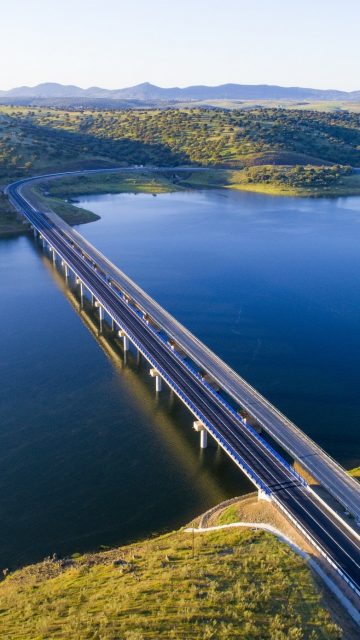 Castilblanco Viaduct
Discover the project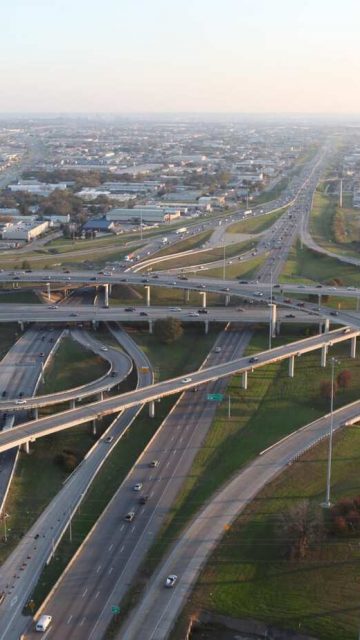 LBJ Highway in Dallas, TX
Discover the project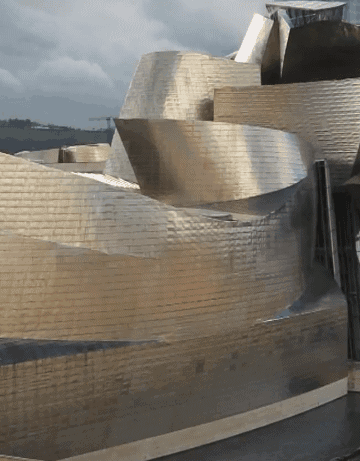 Guggenheim Museum
Discover the project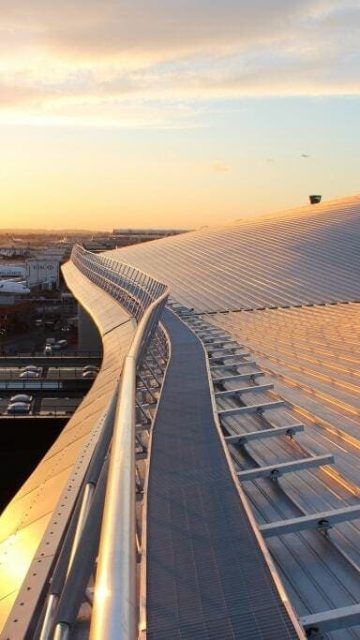 Heathrow Airport
Discover the project
Google Play
App Store