Galveston, US
Square Feet

Passengers

Budget
Modify and expand the two-story terminal at Port of Galveston Cruise, the 4th busiest cruise port in the U.S.
The port worked closely with Royal Caribbean to identify upgrades needed to improve operations at Cruise Terminal No. 2 for both Voyager class vessels and any larger vessels in the future.
Our brand Webber was awarded the contract to modify and expand the two-story terminal. Work features 150,000 square feet of space and terminal seating capacity of over 2,000 passengers (from only 700). The westward expansion and modification of the Cruise Terminal 2 structure includes: converting the passenger check-in area to a baggage lay-down area and modifying the east end of the building to facilitate passenger and baggage screening activities with the ultimate goal of designing and building the expansion so that it will be incorporated into a new Terminal 3 at a later date.
All existing services that were upgraded or added, including power, electrical, telecommunication, security, HVAC and mechanical, sewage, potable water as well as improvements to the adjacent uplands area were performed so as not to disrupt current terminal users. During the project, we held weekly meetings with the port to identify work areas needed for action to keep on schedule and request port authorization. In some cases, we erected temporary screen walls to keep passengers clear of construction work areas and maintain aesthetics. In all cases, we kept the construction areas clean of debris before a ship arrived. And even though the cruise schedules were well published, Webber continuously coordinated with the port to ensure there were no last minute changes or misunderstandings.
The port of Galveston, Texas' Star Cruise port serves as the primary point of embarkation for cruises to the Caribbean and Bahamas and each year handles over 1 million cruise passengers, making it the 4th busiest cruise port in the U.S.
Related projects
See more projects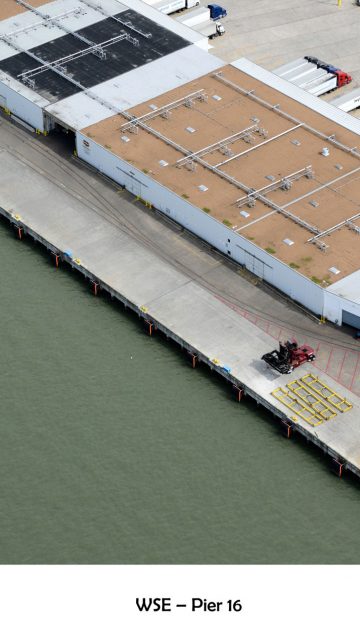 Port of Galveston Pier 16 Extension
Discover the project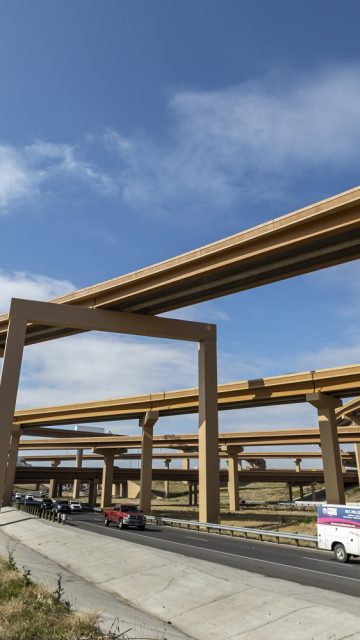 North Tarrant Express, TX
Discover the project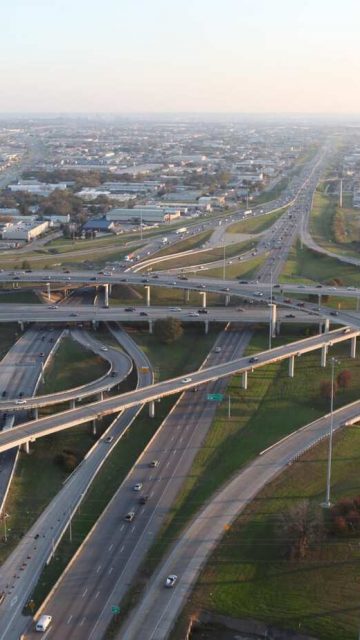 LBJ Expressway, TX
Discover the project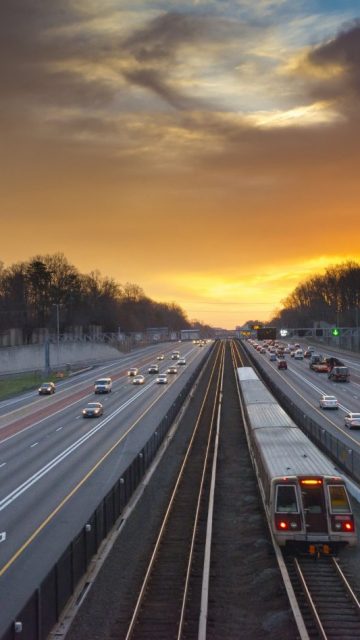 I-66 Outside the Beltway, VA
Discover the project
Google Play
App Store