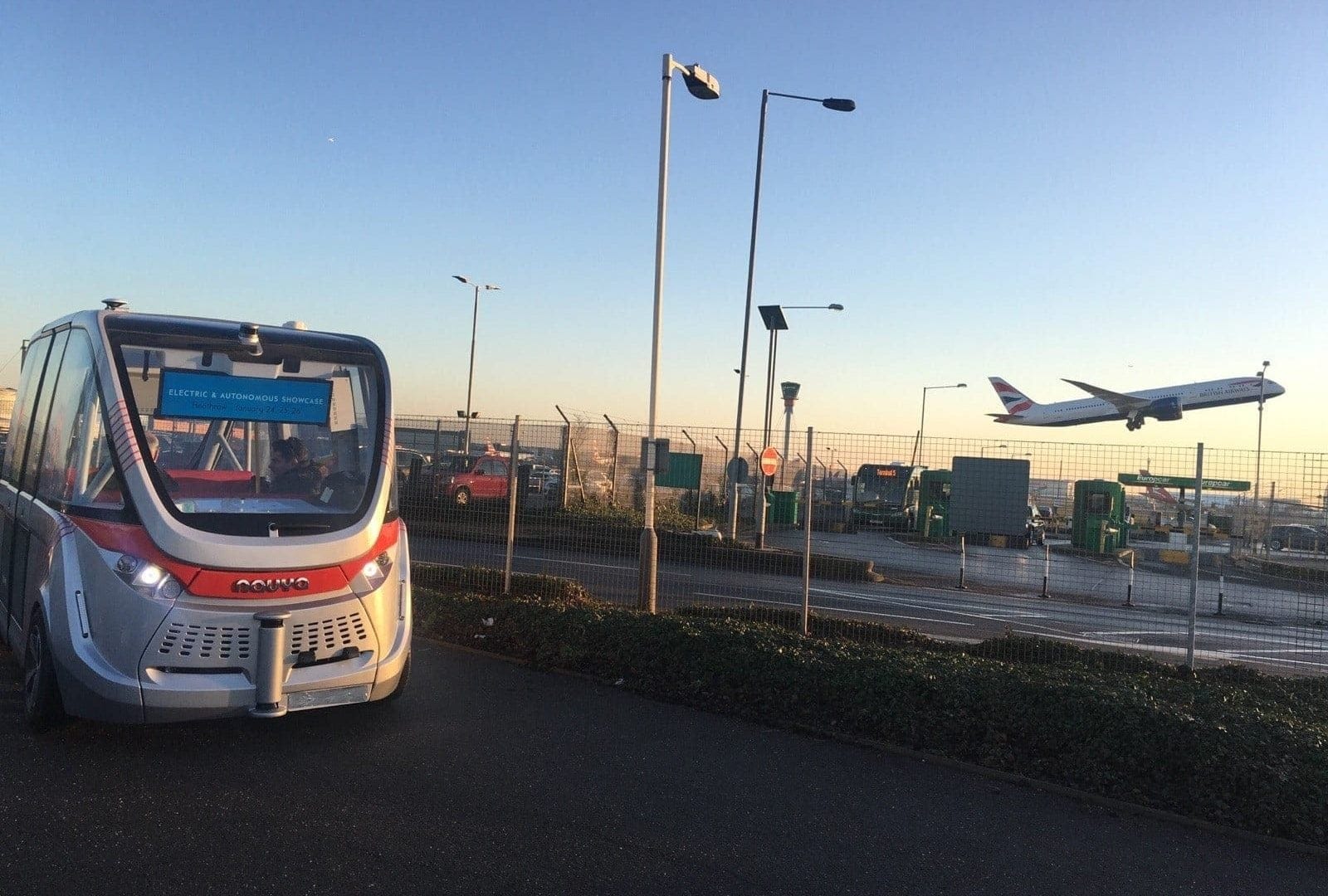 London, united kingdom
Driverless vehicles

Connected
Ferrovial Airports, in collaboration with Heathrow Airport, has tested the latest technology in driverless vehicles.
In the coming decades, mobility operations and surface access at airports will be completely transformed by the growth of electric and autonomous vehicles.
To analyze the impact of these new ways of transportation in the airport sector different driverless vehicle tests were organized in Heathrow.
One of the latest trials was carried out with Navya "Arma", a 100% driverless and electric car developed by French company Navya, which specializes in the development of innovative and sustainable mobility solutions. It can currently take up to 15 passengers and reach a speed of 45 km/h (28 miles). In is equipped with a powerful 3D navigation system which allows it to easily identify obstacles and road signs and assess traffic conditions.
Heathrow has always been at the forefront of driverless technology as it is one of the few airports in the world that is already using a similar transport system: Personal Rapid Transport system, known as PODs. 21 driverless vehicles that transport passengers between the T5 business car park and the terminal, along a 3.8 km (2.36 miles) railway line. An innovative and sustainable solution that has helped the airport save the equivalent of 213 tons of CO2.
In addition, Heathrow Airport is working to transform 100% of its ground fleet into hybrid and electric vehicles in 2020. For this reason, the airport has invested more than 5 million pounds in the construction of more than 108 recharging points across the airport for electric vehicles operating within its facilities.
Related Projects
see more projects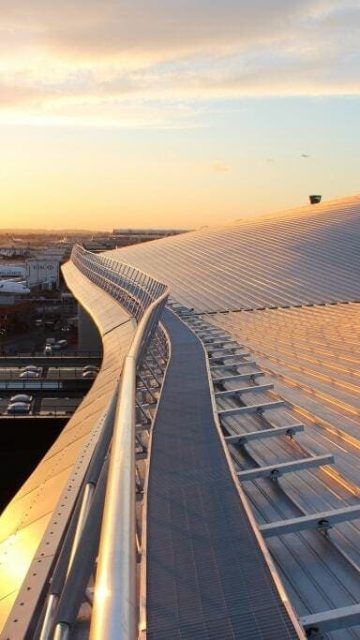 Heathrow Airport
Discover the project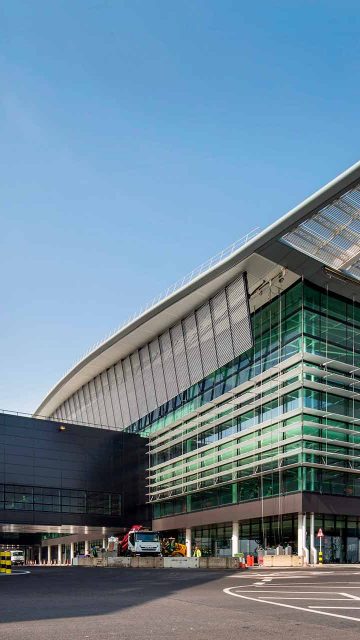 T2 Heathrow Airport
Discover the project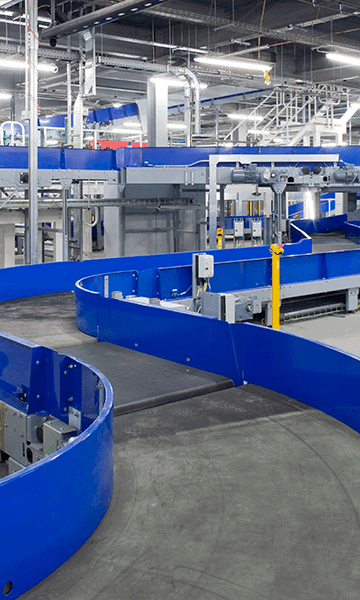 World's largest baggage system
Discover the project
Google Play
App Store