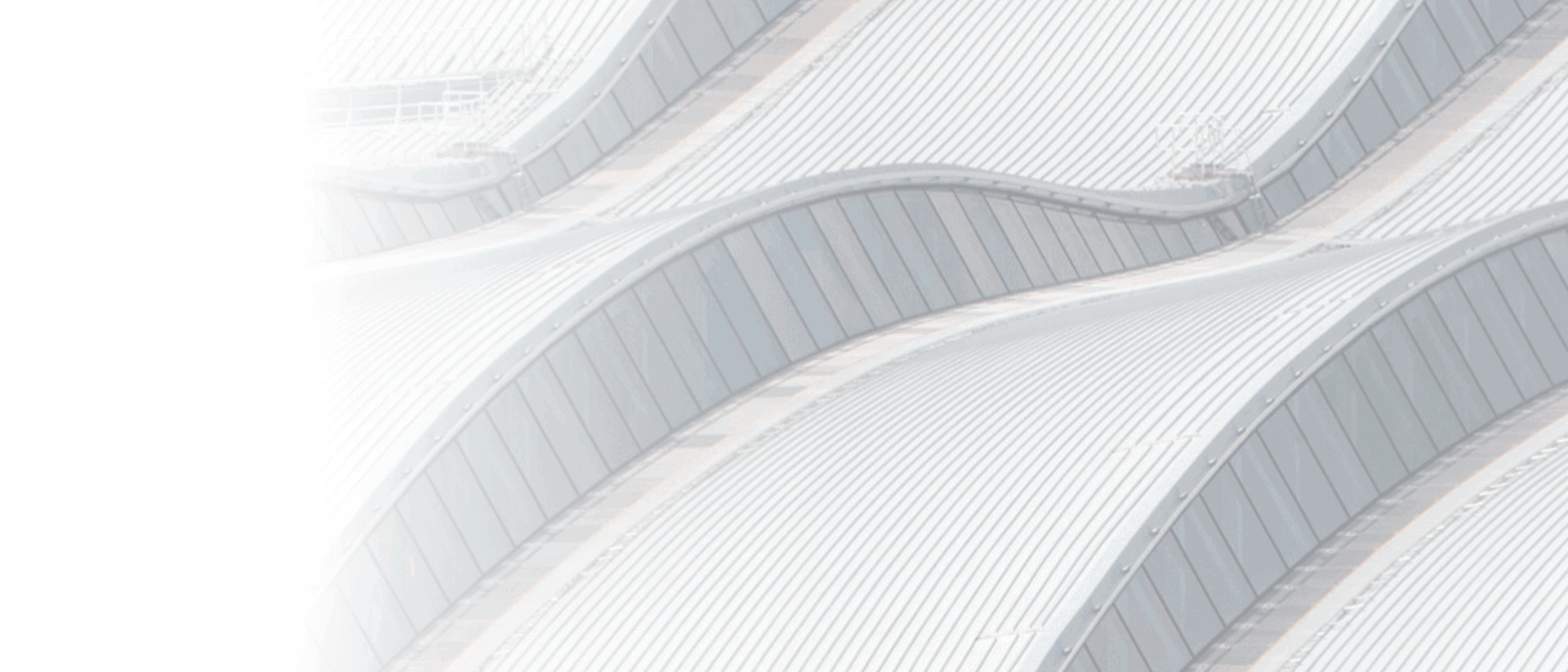 Australia
Reduction in CO2 emissions

Of imported materials
The technique consists in removing organic material from the topsoil and sieving material remaining on site at depth. The aim is to greatly reduce the project's carbon emissions.
The project
Nelson Bay Road is located in a heavily vegetated area, requiring extended clearing from the site. After exploring several options, an innovative solution was applied using a shaker bucket attached to an excavator.
Grubbing works were carried out to a depth of 500 mm using excavators with root rake attachments. However, numerous fine roots still remained following clearing of 100/300 mm of soil, and therefore the decision was taken to use an alternative foundation treatment technique to retain materials on site, rather than excavating and removing further material.
This alternative technique consisted in clearing 100 mm of organic material from the topsoil and sieving the material on site to a depth of 600 mm. This new approach resulted in 18,000 m3 of material avoiding landfill, thereby greatly reducing carbon emissions from the project and also delivering significant cost savings.
This innovative method is suitable for consideration in sandy soils where it is necessary to remove harmful material.
For this project, Ferrovial Construction Australia received the prestigious Construction Quality award 2014 for Environmental performance and innovation.
Related Projects
See more projects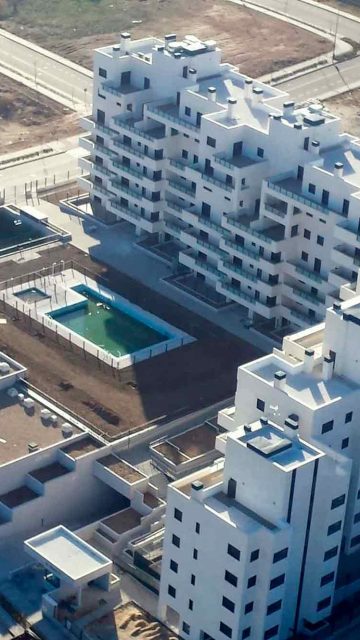 Sustainable Building Methods
Discover the project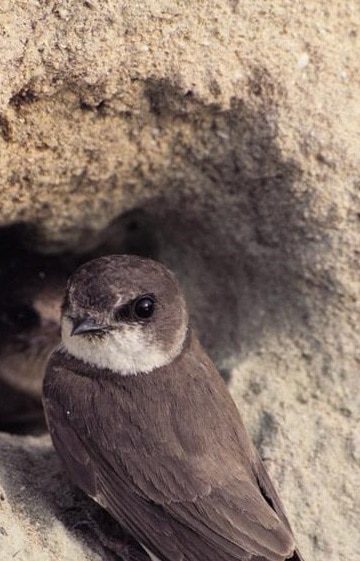 Collaboration with SEO/BirdLife
Discover the project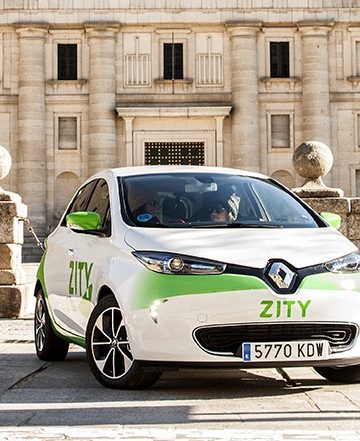 ZITY, electric carsharing in Madrid
Discover the project
Recyled Materials in our Projects
Discover the project
Google Play
App Store