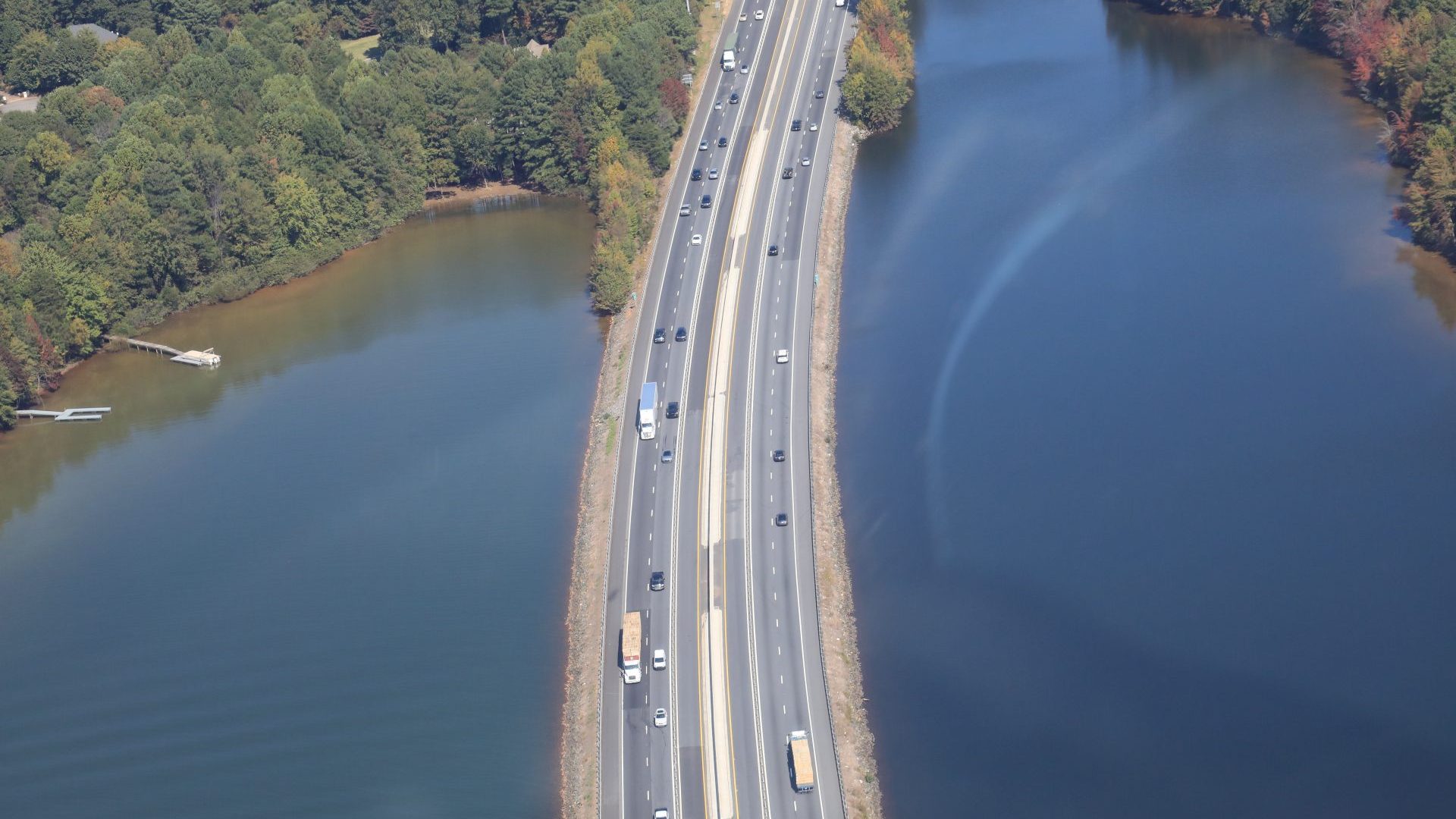 We help keep North Carolina's economy moving
Cintra's Economic Development and Social Impact Report
Analyzing the socio-economic impact of our highways
We've worked with the Steer consulting firm to prepare the Economic Development and Social Impact Report. The methodology used in the report provides a global, consistent, standardized assessment framework for all Cintra highways.
I-77 Express Lanes
The I-77 Express Lanes provide drivers with a choice of how to travel on I-77 between Uptown Charlotte and Exit 36 in Mooresville.
Social Responsibility
We're committed to giving back to the communities in which we work and live. We've given more than $425,000 and countless volunteer hours in North Carolina.
Downloads
Google Play
App Store