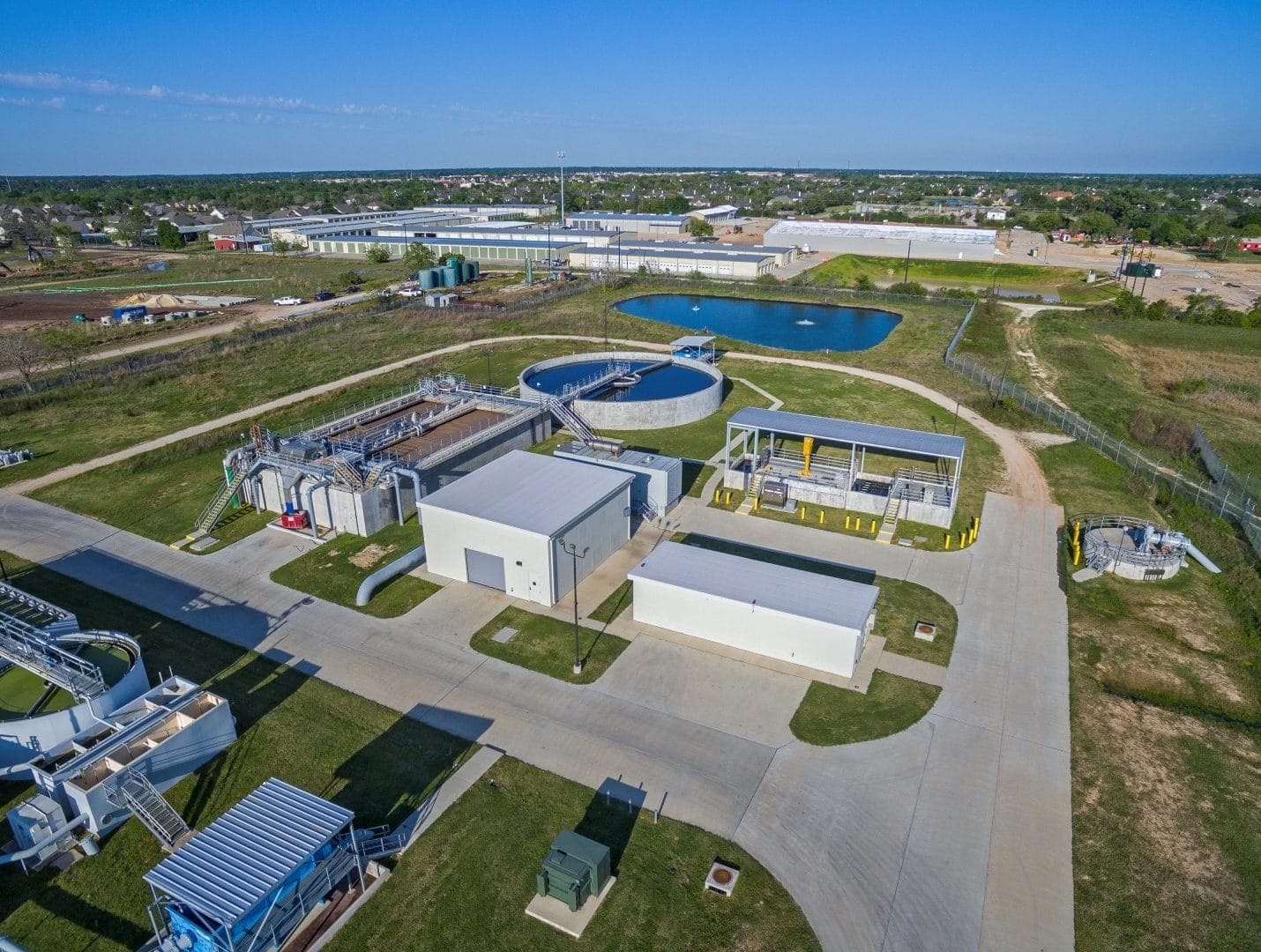 Cypress, Texas
value

completion
The Bridgeland Wastewater Treatment Plant added 1.5 MGD to the existing 0.6 MGD wastewater treatment facility.
This project included construction of bubble aeration basins, a 90-foot diameter clarifier, digesters, effluent disk filter, ultraviolet disinfection facilities, several buildings, on-site lift station, effluent lift station, and all piping, electrical, and appurtenances. The scope also includes expansion of the on-site detention pond, newly lined effluent and reuse pond, and constructing an underground pipeline that runs from the plant to an amenity lake 0.25 miles away.
The wastewater treatment plant project reduces the use of recreational water by 70% annually and drastically reduces the community's dependence on groundwater.
Our projects around the world
See more projects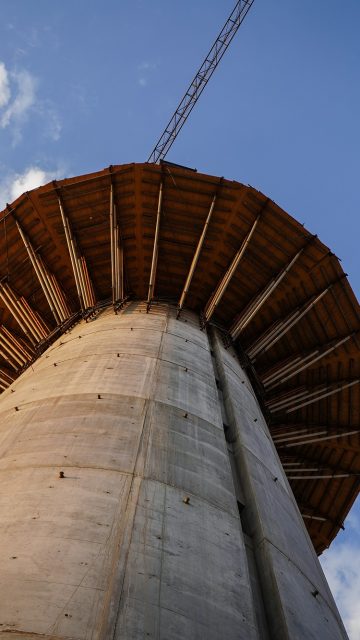 Expansion of the Jorge Chávez…
Discover the project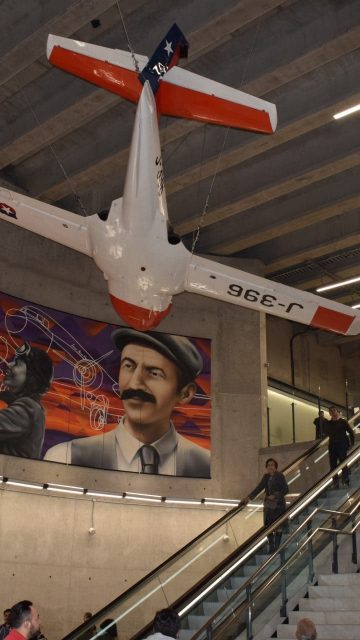 Santiago de Chile Metro's Line 6
Discover the project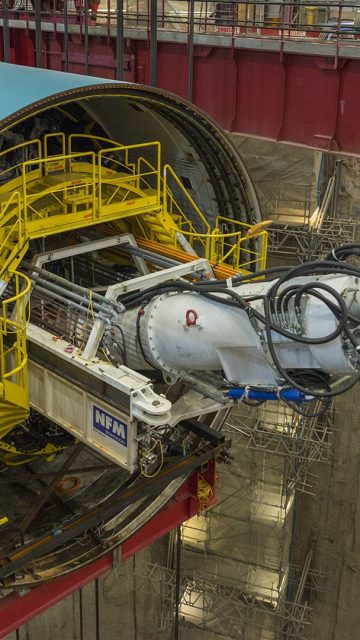 Thames Tideway Tunnel, Central Section
Discover the project
Google Play
App Store