Energy Efficiency
As an energy services company (ESCO), we work under a concession model that offers continued savings and continual improvement to customer facilities for the duration of the agreement while keeping users' comfort constant or improving it.
We offer comprehensive management for energy usage.
We want to help develop smart, sustainable cities through energy savings, renewable energies, and the digitisation of services.
Ferrovial Construction
Our Energy Services
+

250,000

lighting spots

+

1,000

consumption centers

+

300

energy consumption
Through energy service contracts, we generate significant improvements for our customers, such as:
Economic: lower direct and indirect costs, financing investments, and budgetary stability.
Operational: conveying operational risks, paying for results, and efficient management.
Environmental: reducing emissions and using renewable energies
Our Activity as an Energy Services Company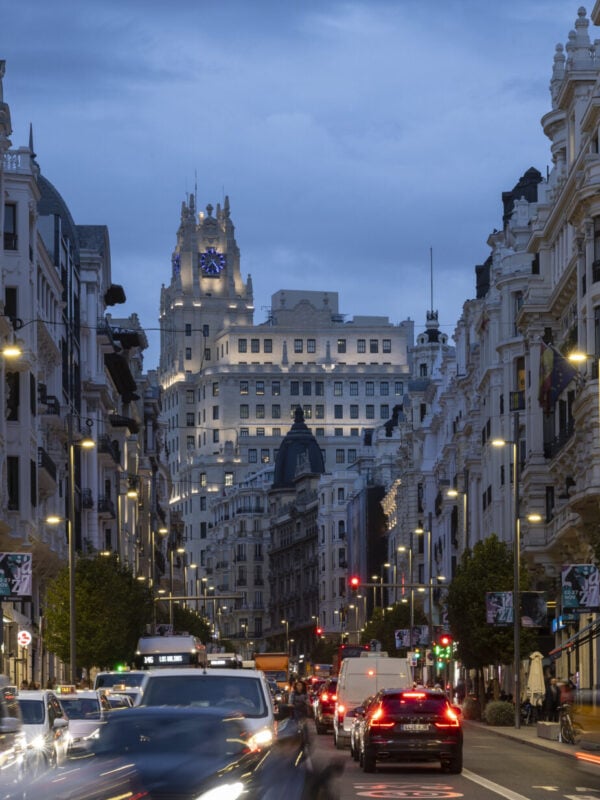 Street lighting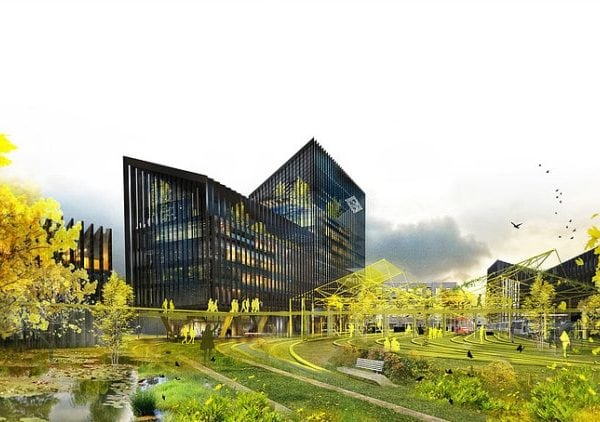 Energy Management of Buildings and Facilities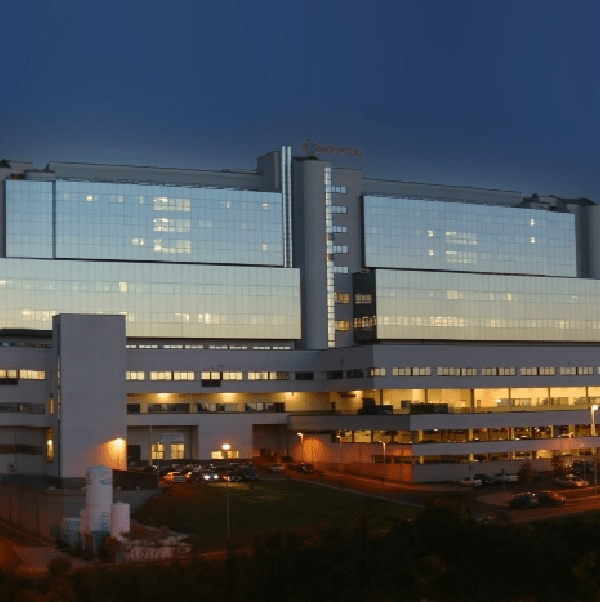 Energy Management in Hospitals
Self-consumption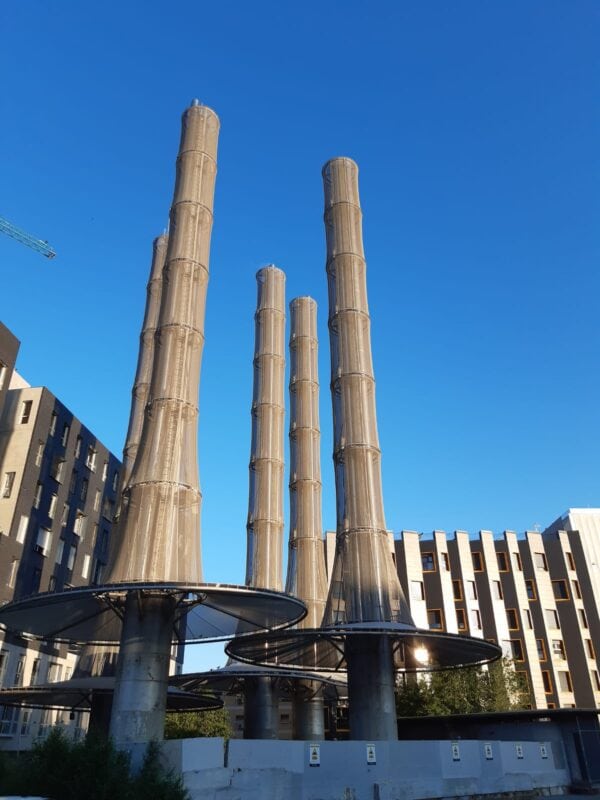 Heat Networks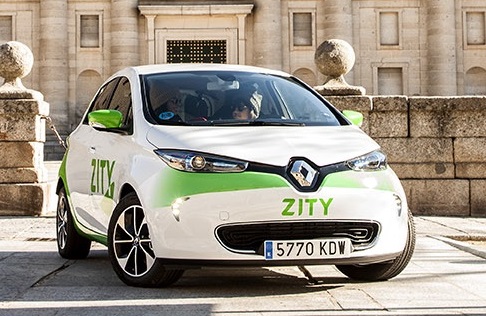 Vehicle Recharging Infrastructures
Google Play
App Store