What Will the Infrastructure of the Future Look Like?
Advances in A.I. and connectivity are transforming the future of mobility
We are leaders in this field, with our AIVIA Smart Roads initiative rethinking how roads work and interact with the vehicles traversing them.
High-tech infrastructure designed to save lives and the planet
Advancing quickly to meet these challenges, connected and autonomous car technologies have made huge strides in recent years. Vehicles bristling with sensors are now a common sight on roads, helping drivers get places safely and sustainably. AIVIA Smart Roads initiative looks to improve safety, sustainability and driver experience by equipping highways with highly reflective markings, intelligent signage and dynamic messaging boards on roads across.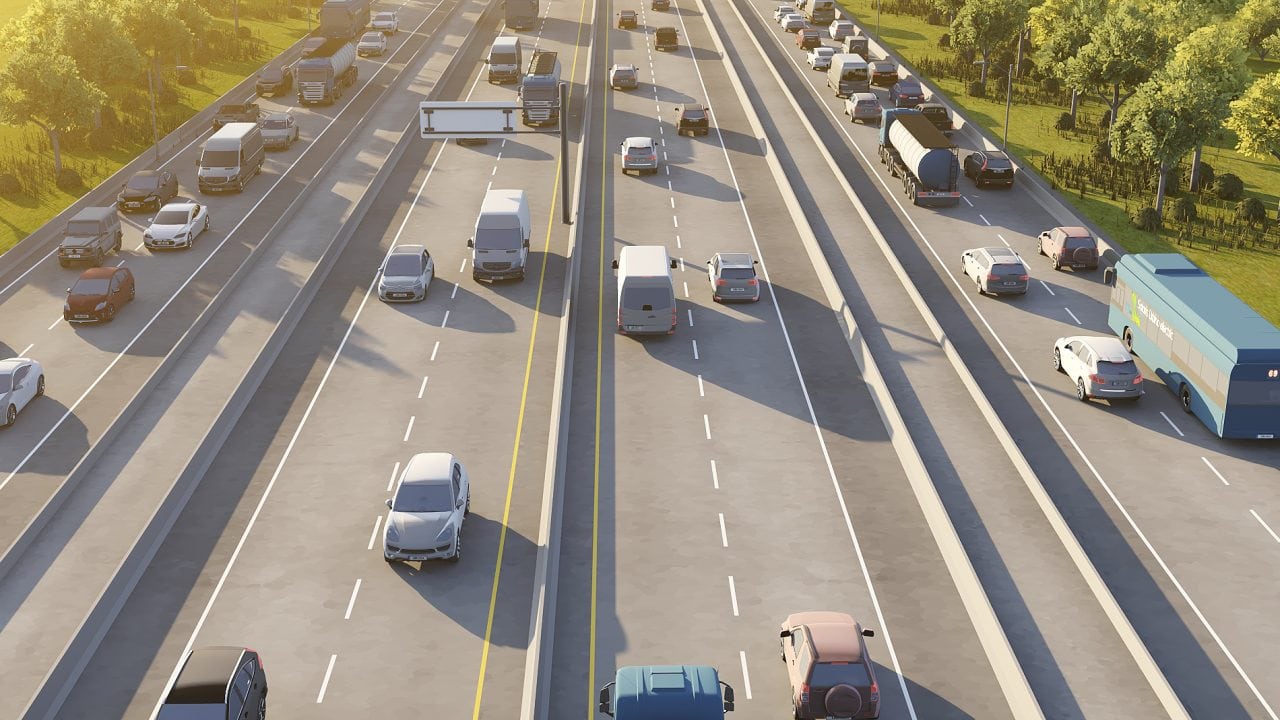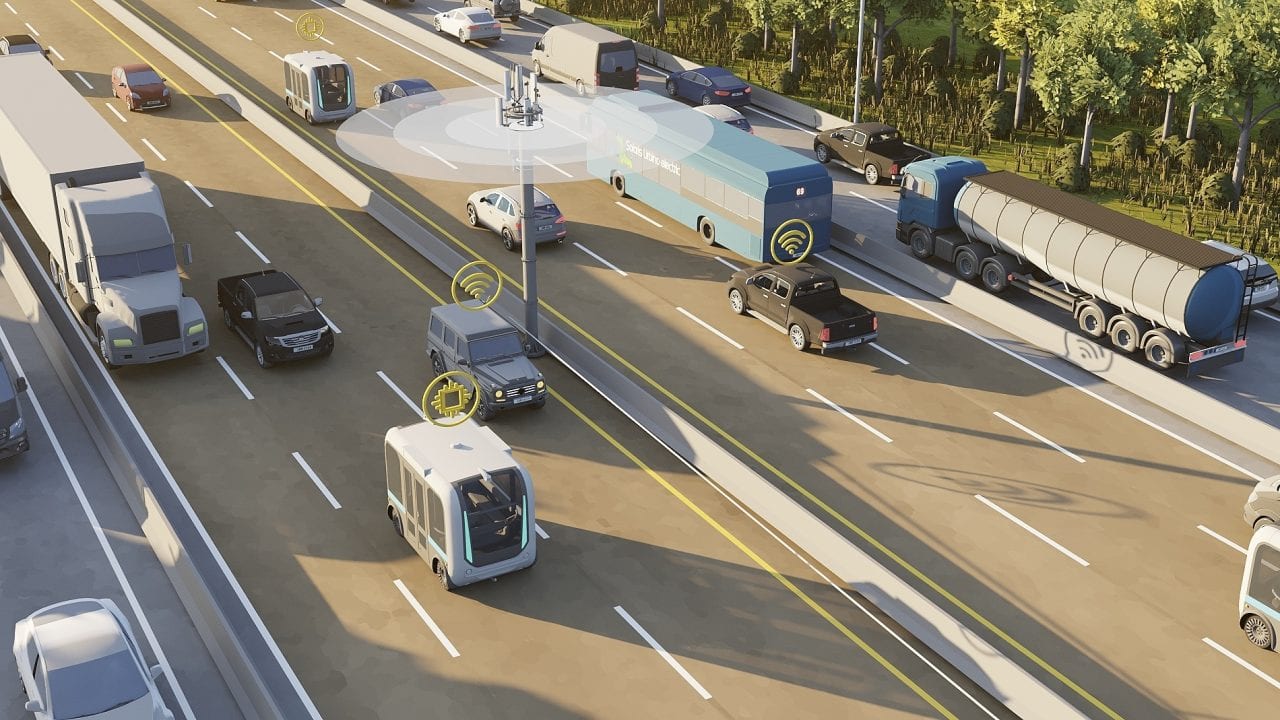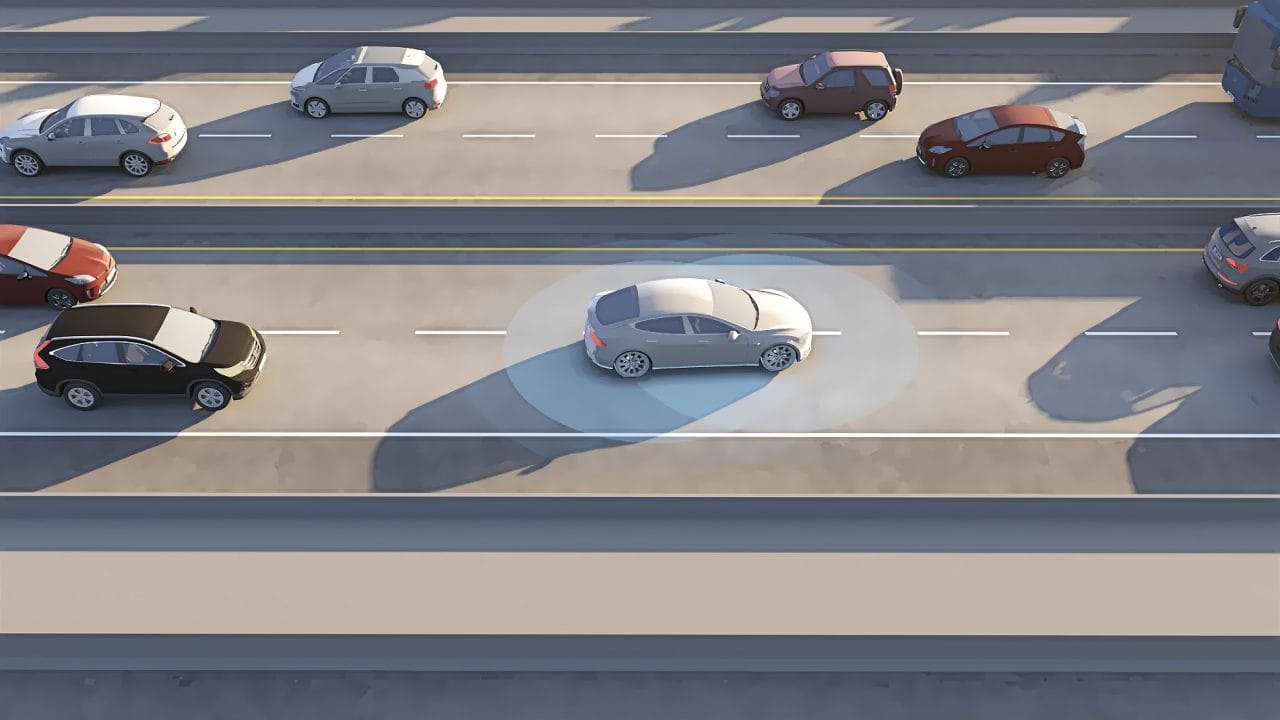 News
See more
Read more about Ferrovial's Highways of the Future and other Innovations
Our portfolio
AIVIA Orchestrated Connected Corridors
AIVIA's main focus is the development of infrastructure and technology which ensures that conventional and autonomous vehicles can co-exist …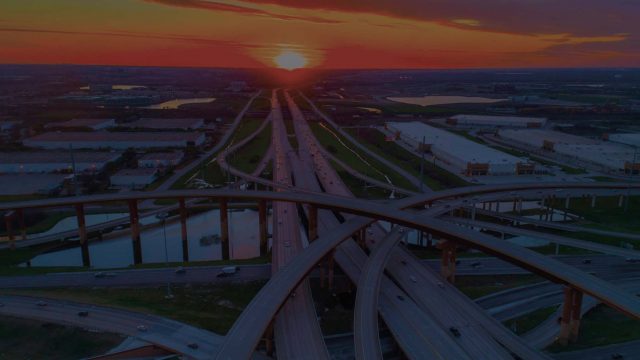 Real-Time Propensity Factor
The project aims to leverage Machine Learning techniques and the tools available to understand real drivers preferences
IndesIA, the Spanish AI consortium
Behavioral Economics
Understand applicability of behavioral science to improve the quality and appeal of the tolled highways
Our Innovation Initiatives
Foresight
Vertiports
Google Play
App Store