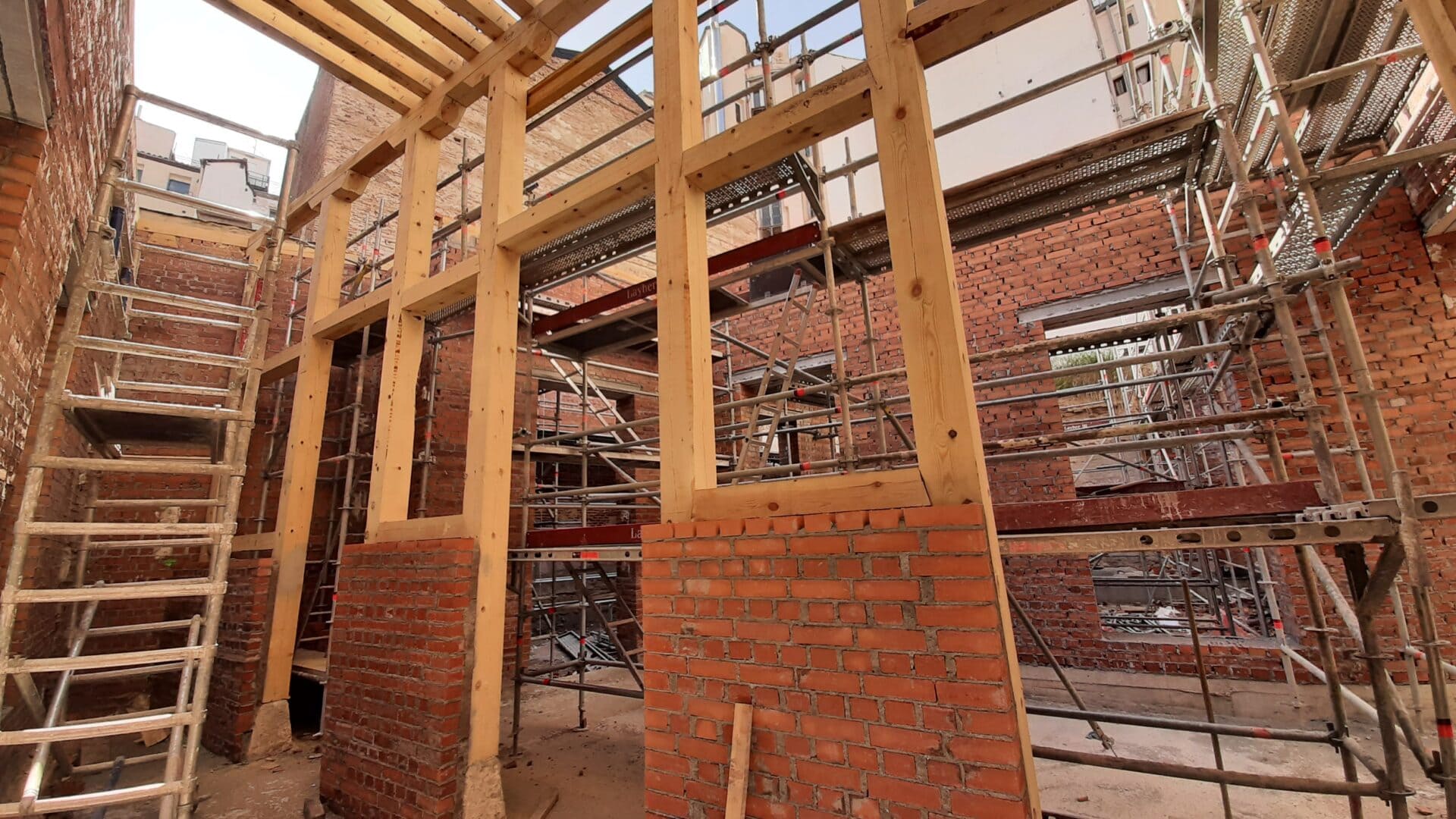 Madrid, Spain
to be rehabilitated

rebuilt plant

bricks

Opening date
The Duchess of Sueca Palace is located in the heart of Madrid in Plaza Duque de Alba. It was built at the end of the 18th century, and its name comes from the years during which it was the residence of María Teresa de Borbón and Vallabriga, the Duchess of Sueca and first wife of Manuel Godoy.
Over the course of its history, the Duchess of Sueca Palace has had many lives. It was a school for the children of the servants of Charles III, the residence of Manuel Godoy and María Teresa de Borbón y Vallabriga, a school, one of the first Civil Guard barracks in Madrid, and housing.
About the Project
The reconstruction works project east body (IV) Duquesa de Sueca House, consists of a renovation project which aims to give this historic building a new life. The project was full of different challenges and presented a unique opportunity to work on different construction methods.
The different actions needed for the project include three clearly differentiated steps:
The restoration and repair of the existing building.
Reconstruction using systems of its era for the demolished building.
Reconstruction of the facades using systems of its era.
Related projects
See more projects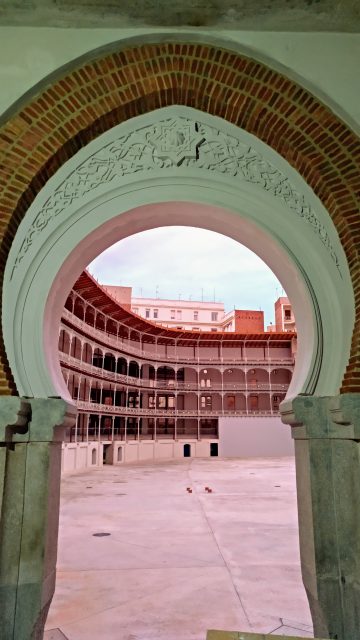 Renovation of the "Frontón Beti…
Discover the project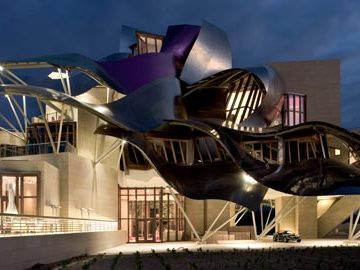 Marqués de Riscal Hotel
Discover the project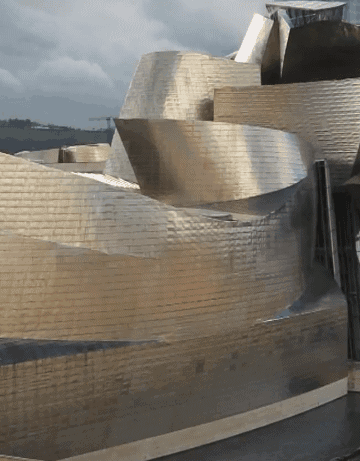 Guggenheim Museum
Discover the project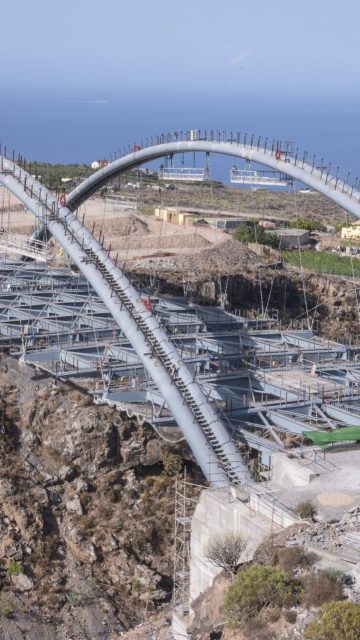 Barranco de Erques Arch Viaduct
Discover the project
Google Play
App Store