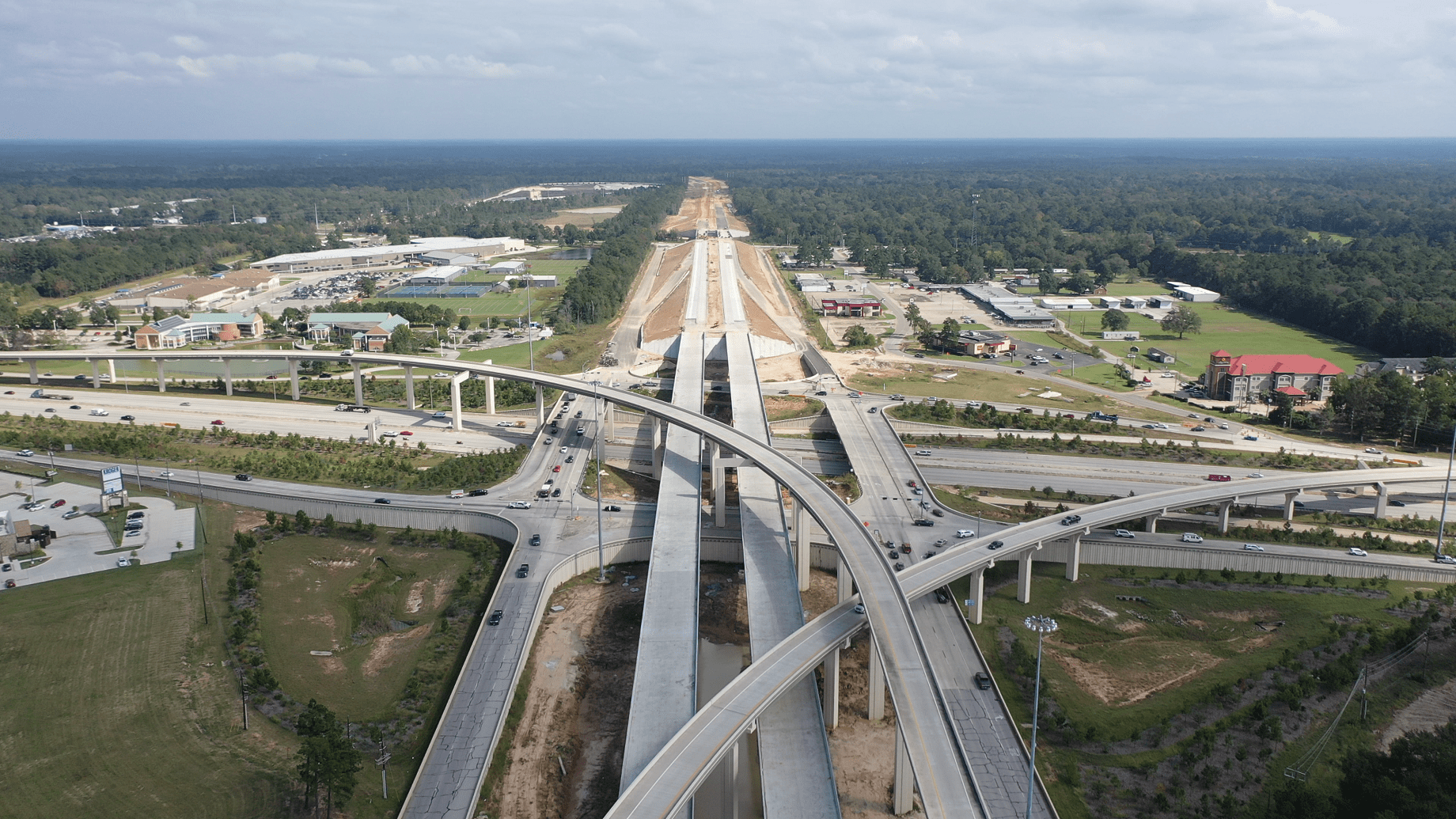 Houston, TX
Lenght

Investment

project date
The SH 99 Grand Parkway Segments H, I-1 & I-2 project is the continuation of the construction of a 184-mile highway loop around the Greater Houston area. The Segments H, I-1 & I-2 represent a 52.5-mile corridor spanning Chambers, Harris, Liberty and Montgomery counties northeast of Houston.
The scope of the project, at a total cost of $1.28 billion, included construction of new lanes and modernization of the existing tolling infrastructure. The construction contract value with GPI is $938M and that is with change orders.
Project Scope
A new tolled two-lane controlled access facility, with intermittent four-lane sections for passing from US 59 North to IH 10 East
Four additional toll lanes from IH 10 East to FM 1405
Reconstruction of 74 bridges
Upgrades the visual appearance of the corridor through aesthetic enhancements and landscaping improvements
The Grand Parkway is divided into 11 segments in all (A though I-2). The highway connects State Highway 146 in Galveston County to State Highway 146 in Baytown and crosses seven counties. The SH 99 Grand Parkway Segments H, I-1 & I-2 project is owned and managed by the Texas Department of Transportation. Construction is being performed by Grand Parkway Infrastructure, a consortium of Ferrovial Construction, Granite Inc., and Webber, LLC.
The project is designed to:
Improve the connectivity within the existing transportation network by providing a circumferential link between two major highways, Interstate Highway 10 and Interstate Highway 69.
Reduce congestion on area roadways while providing more travels options for the motorists.
Provide an alternate evacuation route to help relieve congestion during emergency evacuations.
Accommodate the forecasted population growth.
Better facilitate the movement of the people and goods to businesses, places of employment, and residential areas within the region.
Other improvements on Segments H & I include
Segments H and I-1 provide 37.5-miles of two-lane toll road, with intermittent four lane sections for passing, from I-69/US 59 North in Montgomery County to I-10 in Chambers County
Segment I-2A upgrades tolling equipment along an existing 8.7-mile, four-lane section, which opened in 2008 and became part of the Grand Parkway in June 2017, from I-10 to FM 1405
Segment I-2B adds 6.1-miles of four-lane toll road from FM 1405 in Chambers County to SH 146 in Harris County
Photo Gallery
Related Projects
See more projects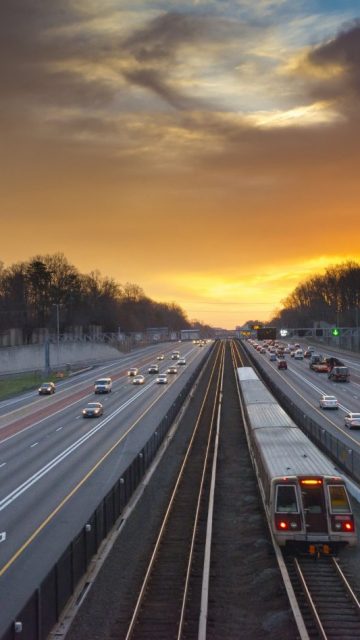 I-66 Outside the Beltway, VA
Discover the project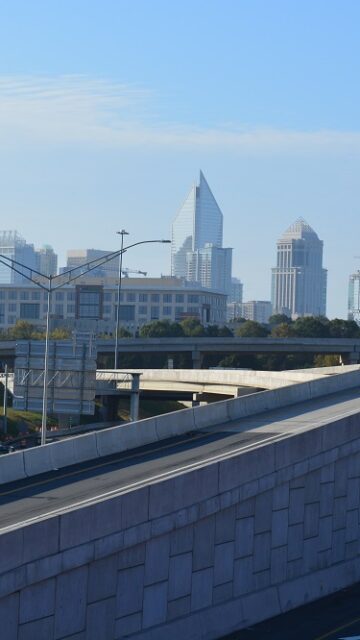 I-77 Express Lanes, NC
Discover the project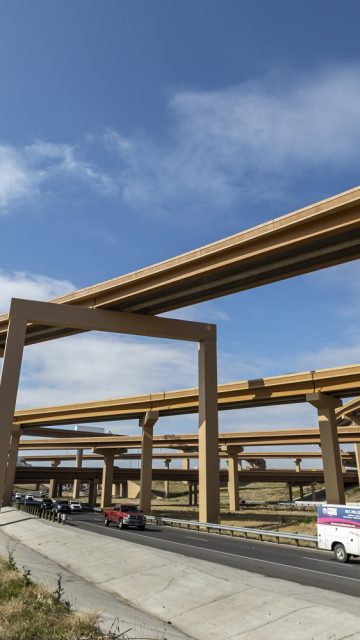 North Tarrant Express, TX
Discover the project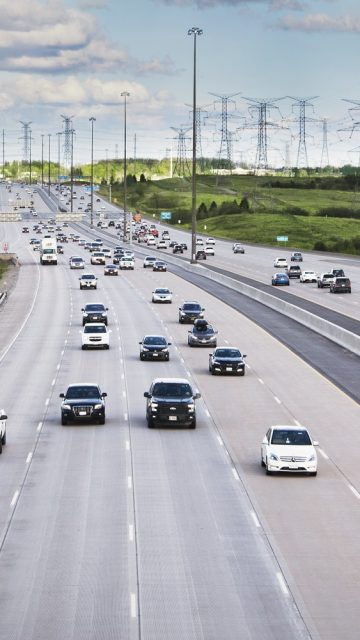 407 ETR
Discover the project
Google Play
App Store