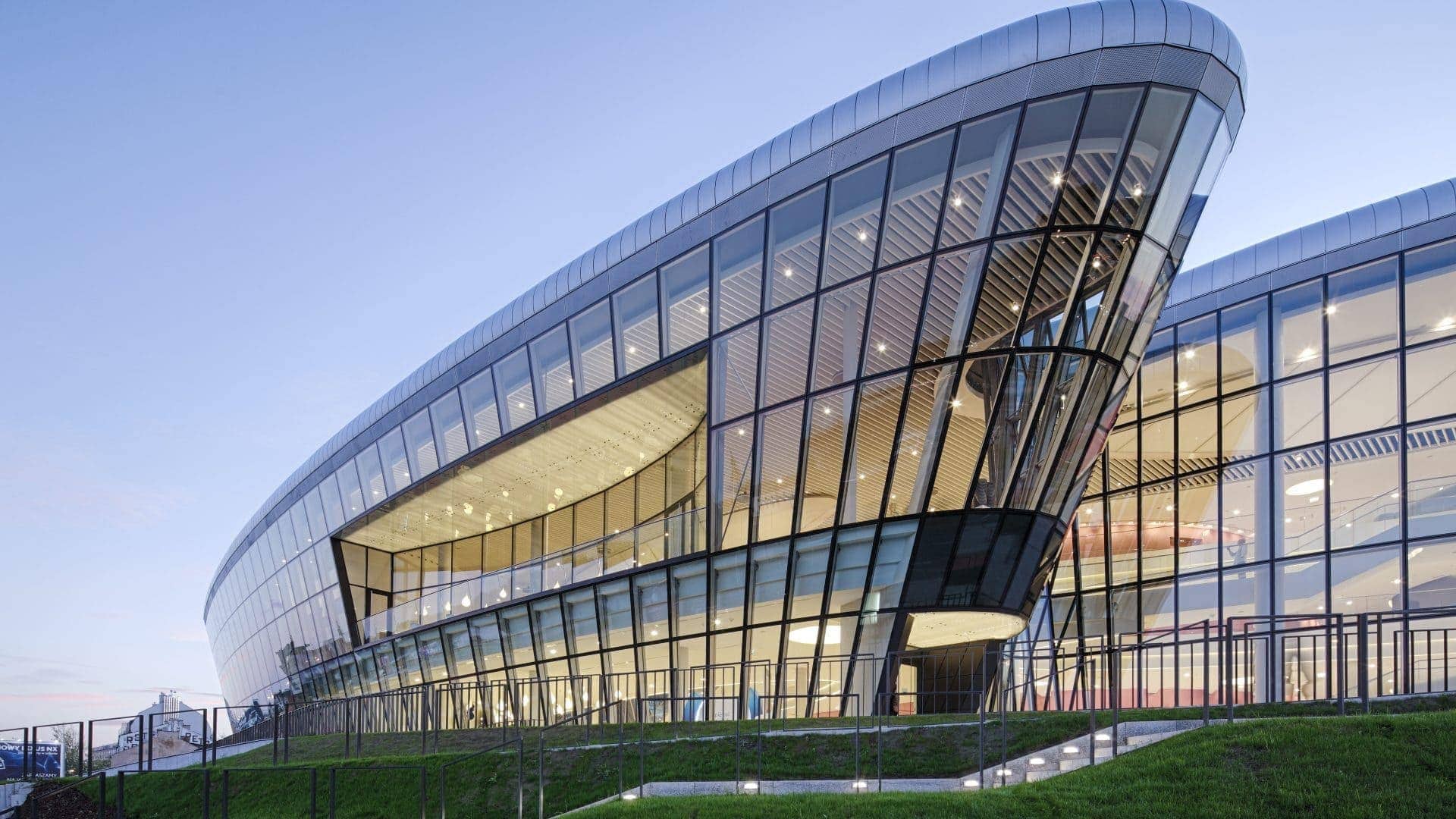 Krakow, Poland
Net PLN Contract value

Building Volume

Usable Area
Construction of a congress-and-concert facility that focuses on high acoustics and mechanical standards. The total capacity is more than 2,000 seats, which meets the requirements of the International Congress and Convention Association.
The scope of works included excavation works, reinforced concrete and steel frames, as well as finishes and fittings including acoustics and stage automation equipment.
The facility has, among other things: 2,000 seats in the auditorium, 600 seats in the theatre hall, 300 seats in the chamber hall and a multi-purpose area for conferences and exhibitions. Furthermore, the building has a three-level foyer overlooking the Vistula and Wawel. It is one of the most monumental buildings of modern Kraków. Building volume net is 280,474 m3. The gross area is 37,016 m2.
The Construction Consisted of 3 Separate Tasks:
The construction of the Centre for the Meeting of Cultures. This project required the partial demolition of the existing facility and building of a new front body of the Centre. This facility has two basement stories and three above ground stories with a multifunctional auditorium that can accommodate 969 people, a chamber hall (200 seats) and a cinema auditorium (164 seats).
The Upgrade of the Musical Theatre and the Lublin Philharmonic Hall, which included: new electrical wiring, ventilation system, roof reconstruction and modernised auditoriums. Building volume net is 71,700 m3, and its area is 11,500 m2.
The construction of Teatralny Square with an underground car park of about 250 parking spaces. Approximately 3,000 tons of steel and 27,000 m3 of concrete were used to complete the whole project.
Lecture hall

2,090

seats

Theatre hall

600

seats

Chamber hall

300

seats
Related projects
See more projects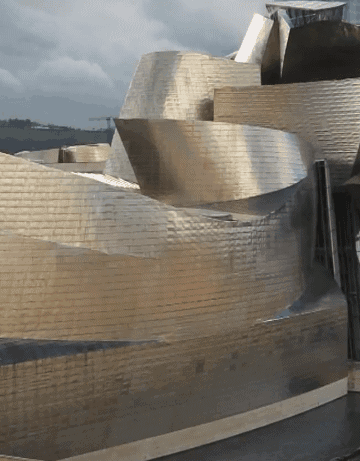 Guggenheim Museum
Discover the project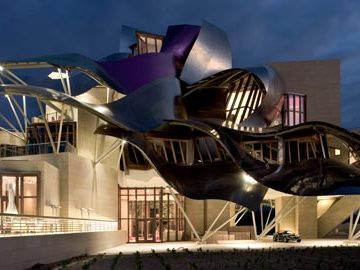 Marqués de Riscal Hotel
Discover the project
Puerta de América Hotel
Discover the project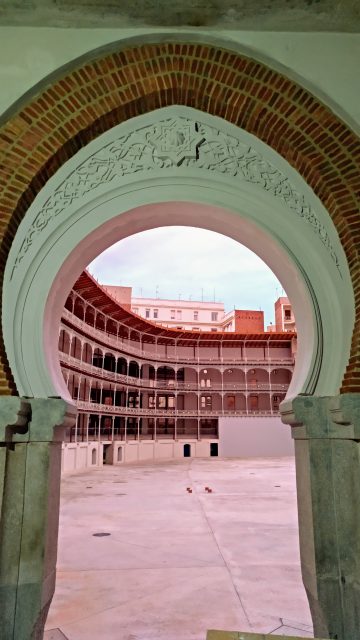 "Frontón Beti Jai" Building
Discover the project
Google Play
App Store