Who We Are?
We entered the water market in 2015 in response to Texas' growing population and the ever-increasing water shortages across the state.
Shortly after, in 2016, we acquired Pepper-Lawson Waterworks, a well-known market leader in the construction of water and wastewater treatment plants.
That acquisition enabled us to combine the reputation of Pepper-Lawson Waterworks with our own in-house design capabilities and global resources to create a new water division—PLW Waterworks. We quickly became a turnkey resource for clients, with the added benefit of extensive desalination and treatment plant processing capabilities.
We are extremely well-versed in the complexities of waterworks construction and the need for innovative solutions to best serve the community in which they operate. Our team of expert engineers, managers, and crewmembers bring a breadth of knowledge and experience to each project whether it calls for new construction or a facility improvement or modification. We are fully equipped to design complete systems or partner with existing operations to ensure a quality result that is on time and within budget.
What Do We Do?
We are an innovative waterworks infrastructure construction management and general contractor serving municipalities, water districts, and water authorities. We specialize in water purification, treatment, reuse, and desalination systems using design-bid-build as well as alternative delivery methods.
Since our start, we have helped clients in just about every aspect of water and wastewater treatment including:
Rehabilitated plants
Expanded capacity
Replaced chemical systems
Made architectural improvements
Upgraded equipment
Designed and brought online state-of-the-art control systems
Projects
Our Projects in the US
Discover our projects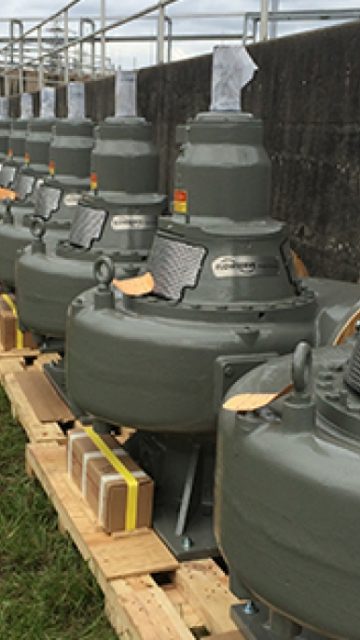 69th Street Wastewater Treatment Plant
Discover the project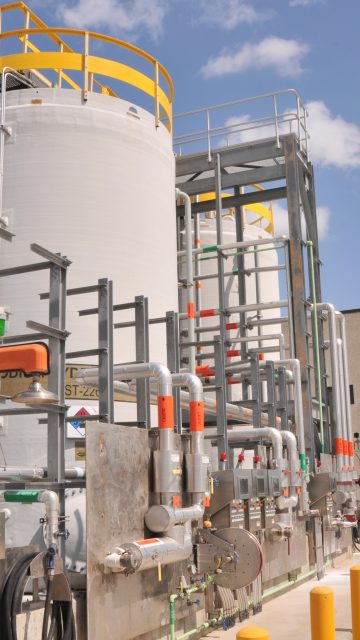 Southeast Water Purification Plant
Discover the project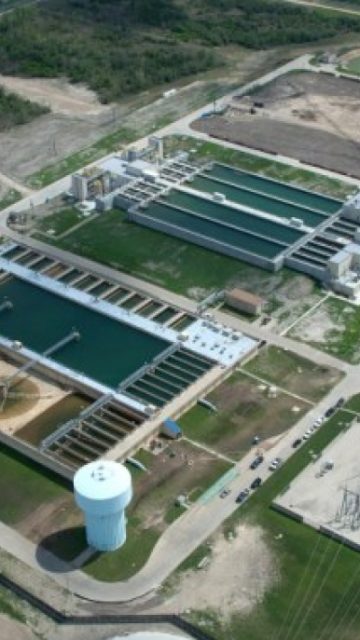 City of Houston Water Plant, TX
Discover the project
Google Play
App Store