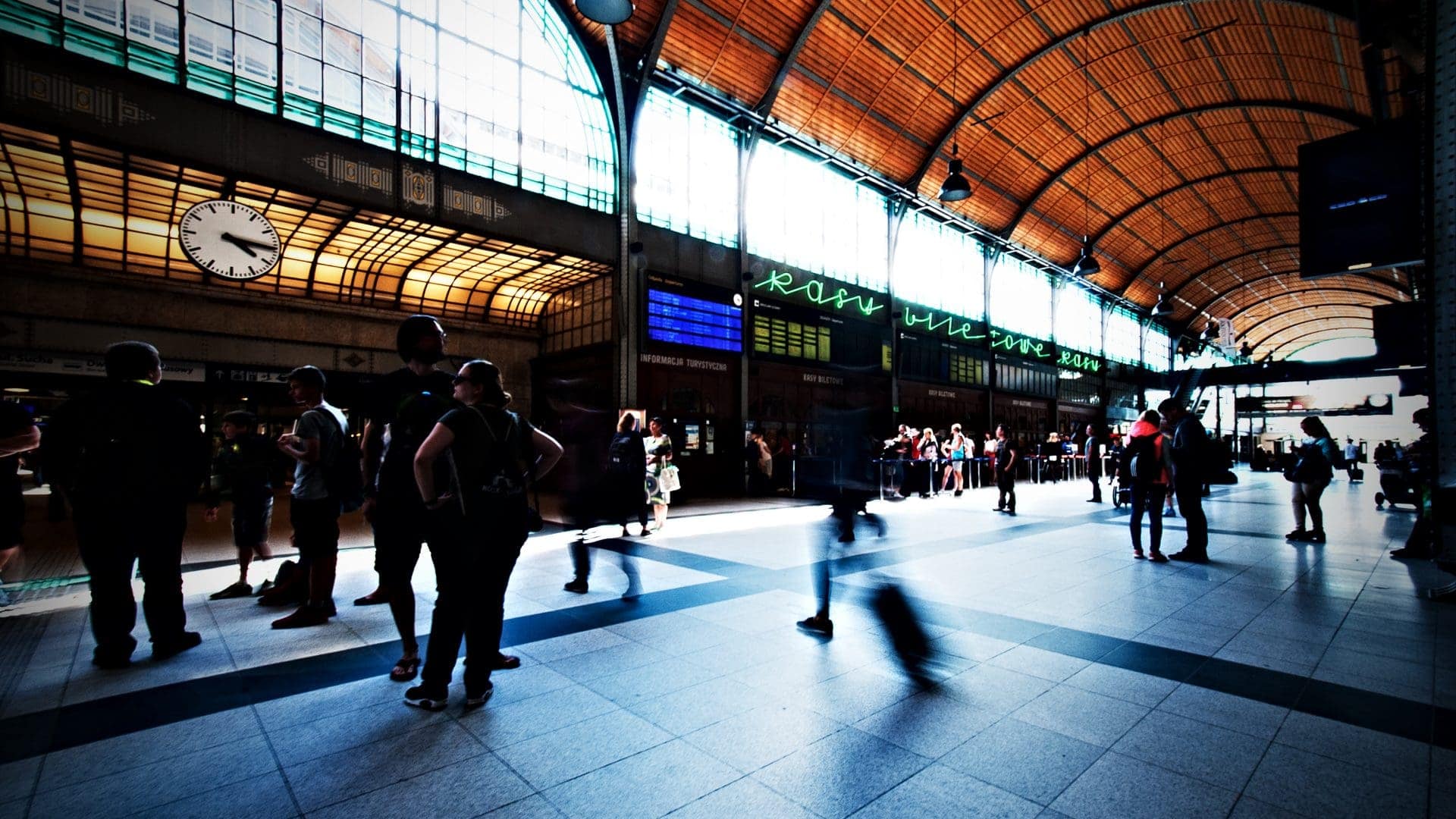 Wrocław, Poland
Areas

Net value
This project involved the restoration of the historic Wrocław Główny station, including the redevelopment of its technical rail infrastructure.
The works were divided into five areas:
Area "A" – construction of an underground car park to accommodate 200 cars, redevelopment of car entrance/exit ramps, demolition of a WW2 civil defense shelter, construction of station halls and an exit to the underground car park, and reconstruction of the existing entrance for emergency vehicles and intersections.
Area "B" – reconstruction and extension of the historic building of the Main Railway Station.
Area "C" – reconstruction and extension of platform halls as well as reconstruction of railway infrastructure and underground passages.
Area "D" – construction of a station hall.
Area "E" – redevelopment of utility connections to the station building.
Area "F" – reconstruction of technical and road infrastructure. The works also included the complete modernization of the underground infrastructure with solar collectors installed on the roof and the adaptation of the building for the needs of disabled people. The total net value of the project is PLN 274 million.
Building volume net is 102,000 m3 and its gross area is 26,384 m2. The platform area is 12,732 m2, with a length of the canopy roof of 250 m and its maximum height being 11 m.
Related Projects
See more projects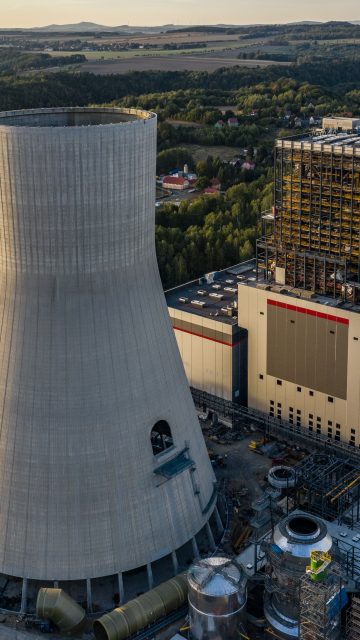 Turów Power Plant, Construction of…
Discover the project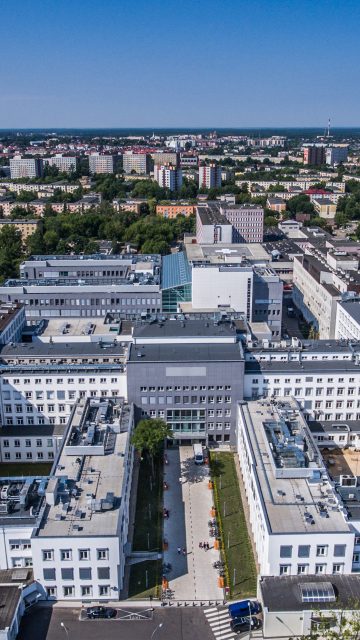 The Teaching Hospital of Medical…
Discover the project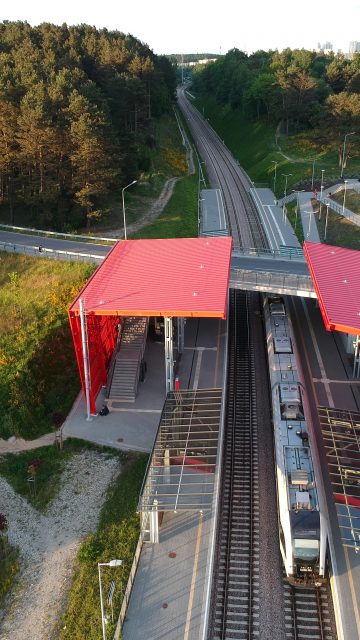 Pomeranian Metropolitan Railway
Discover the project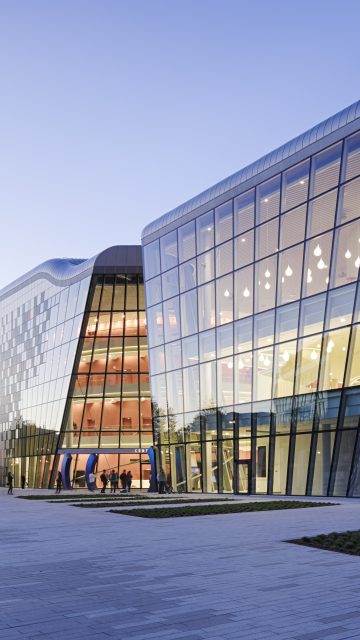 The Ice Kraków Congress Centre
Discover the project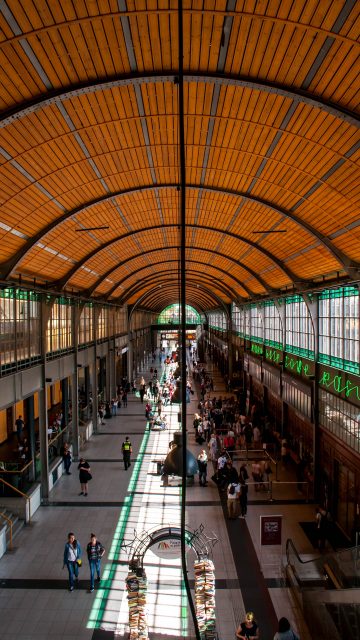 Central Train Station in Wroclaw
Discover the project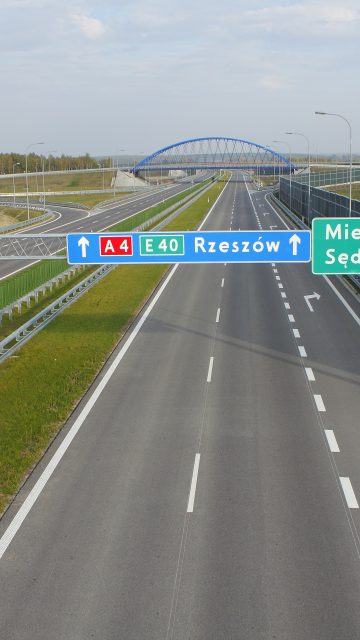 A4 Motorway Dębica – Rzeszów
Discover the project
Google Play
App Store