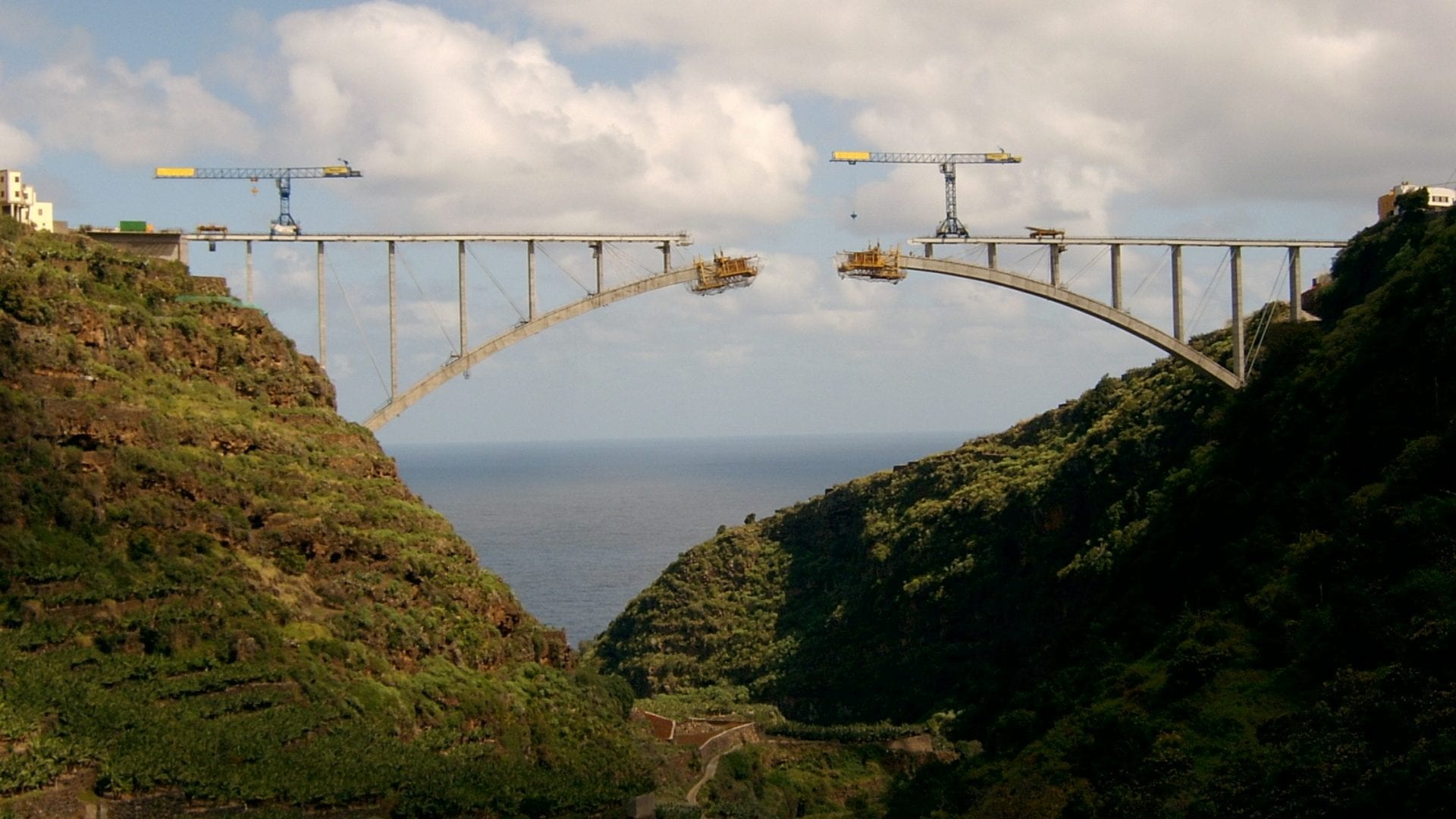 Canary Islands, Spain
Length

Bridge Span
This arch bridge built over the Los Tilos ravine is one of our most remarkable engineering projects in Spain's Canary Islands.
The county road C-830 on the island of La Palma in the Canary Islands, which skirts the island on the east, includes a large viaduct crossing the ravine of Los Tilos, situated on the edge of a large natural park.
This viaduct is an arch bridge, which is named the Arch of Los Tilos (Arco de los Tilos in Spanish) after the ravine that it crosses. This is one of the world's largest arch bridges, built to the specific requirements of this volcanic island. The distance between the two mountainsides is about 105m at the very bottom, rising to about 290m at the highest point. At the level where the bridge is anchored to the mountainside, the arch measures approximately 250m, with a bridge span of 255m.
Related projects
See more projects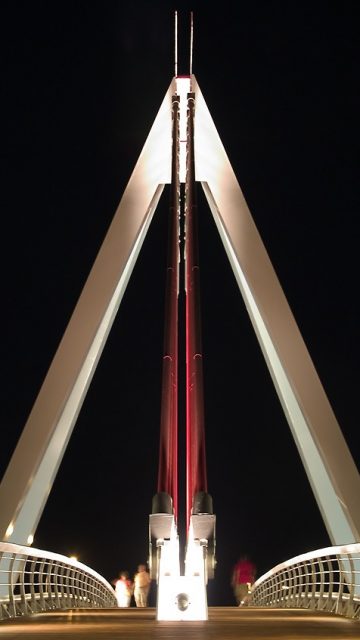 Suspension bridge on the A-6 in Madrid
Discover the project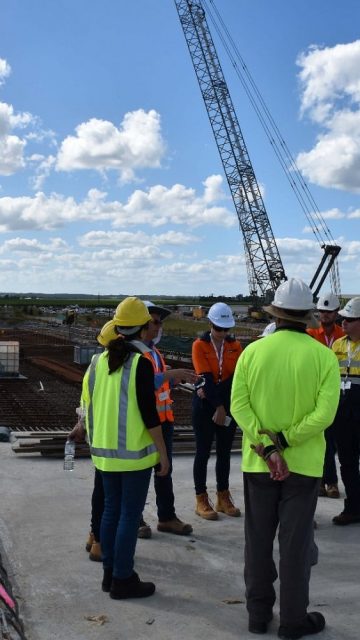 Harwood Bridge, Pacific Highway Upgrade
Discover the project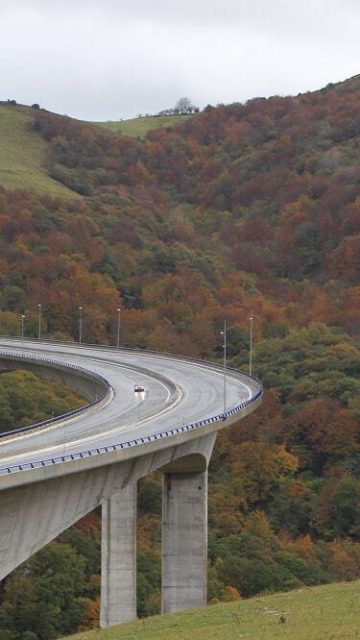 Montabliz Viaduct
Discover the project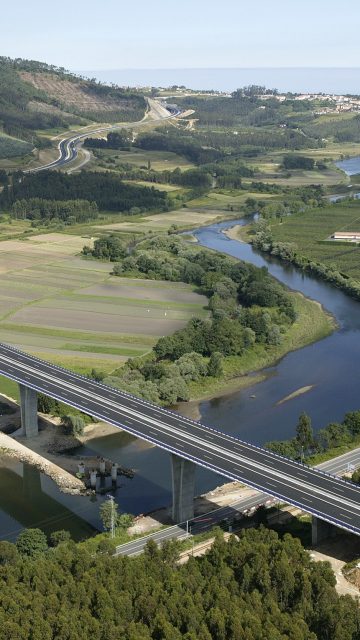 Nalón River Viaduct
Discover the project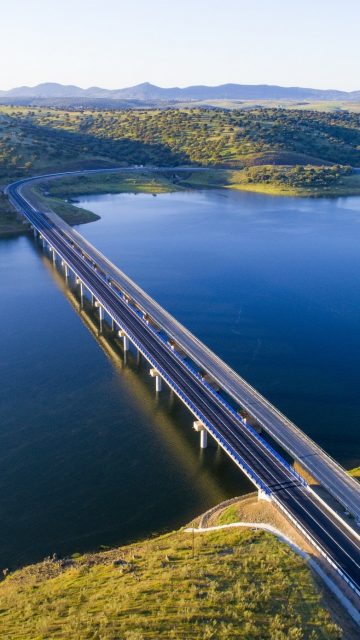 Castilblanco Viaduct
Discover the project
Google Play
App Store