What We Do
Design and construction of civil works, buildings and industrial works
Our main activity is the design and construction of civil works, buildings and industrial works
We design, build and improve highways, railways, airports, water and energy infrastructure and other projects which are key for the mobility and transportation of people, cargo, and infrastructures in the industrial sector.
We are responsible for designing and building other types of communication infrastructures like tunnels, bridges and viaducts, intelligent toll systems, port and airport infrastructures, unique buildings, construction works for historic and energy restoration, aqueducts, water treatment plants, desalination plants, digesters, thermal drying plants, chimneys and silos, among others.
We also have an energy control centre from where we manage all energy service contracts: public lighting, hospitals, municipal and singular buildings, sports facilities and industry.
Specialists in highly complex and added value projects
We have specialised in large projects, among which we highlight Heathrow Airport in the U.K, the LBJ Highway and North Tarrant Express in the U.S, ETR 407 in Canada, T4 at Adolfo Suarez Madrid – Barajas Airport in Spain, Line 6 of Santiago de Chile's underground system and the Sydney Metro West in Australia.
Our specialized companies also stand out in our activity: Tecpresa, in the post-tensioning of structures; Ditecpesa, in the development, manufacturing and marketing of asphalt products; Edytesa in sliding formwork and heavy lifting work; and Ferconsa Instalaciones, specialised in design, assembly and commissioning of facilities in civil engineering, building and industrial construction.
We also have international subsidiaries like Cadagua, a leader in the engineering market and construction of water treatment and depuration plants. Budimex, one of the most recognised construction and service providers in Poland. Webber, a Texas based company specialising in road construction.
Post-tensioning systems additional information and technicals details
Projects
Our Projects Across the Country
View all projects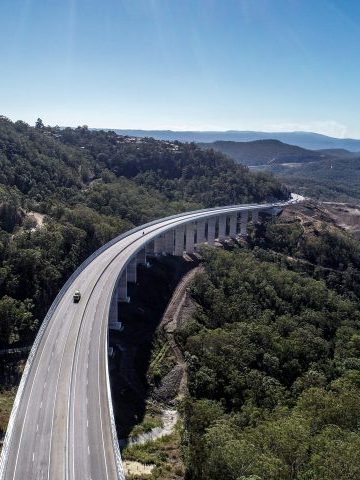 Toowoomba Bypass
Discover the project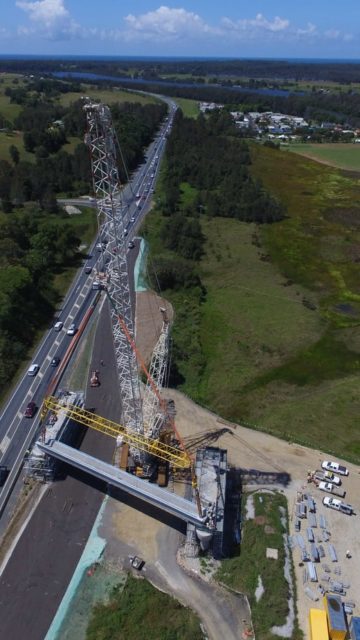 Pacific Highway
Discover the project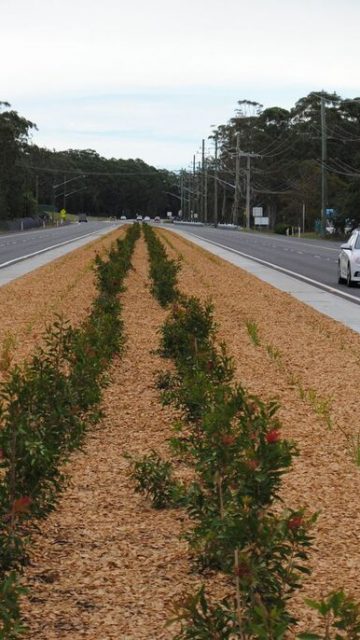 Nelson Bay Road Upgrade
Discover the project
Harwood Bridge, Pacific Highway Upgrade
Discover the project
Google Play
App Store