Lilium
Lilium is one of the brightest companies in the aerospace sector, made up of an ambitious team of diverse backgrounds and talents. Thanks to their investors and working in partnership with governments, regulators and specialist suppliers, they have the drive and expertise to make electric flight a reality.
Lilium is creating a sustainable and accessible mode of high-speed, regional transportation for people and goods. Using the Lilium Jet, an all-electric vertical take-off and landing jet, offering leading capacity, low noise and high performance with zero operating emissions, Lilium is accelerating the decarbonization of air travel. Working with aerospace, technology and infrastructure leaders, and with planned launch networks announced in Germany, the United States and Brazil. Lilium's 800+ strong team includes approximately 400 aerospace engineers and a leadership team responsible for delivering some of the most successful aircraft in aviation history. Founded in 2015, Lilium's headquarters and manufacturing facilities are in Munich, Germany, with teams based across Europe and the U.S.
How we collaborate?
Ferrovial has consolidated its commitment to the air mobility business by acquiring a stake in Lilium, the German manufacturer of vertical take-off electric aircraft listed on the Nasdaq after merging with SPAC (Special Purpose Acquisition Company) Qell Acquisition. Ferrovial entered the company's shareholding in March 2021 with a stake equivalent to 0.45% of the shares after investing 15 million dollars (almost 13 million euros at current exchange rates). In addition, Ferrovial and Lilium signed an alliance in December 2020 for the development of a network of more than 10 ports in the main cities of Florida (United States).
Collaborations with us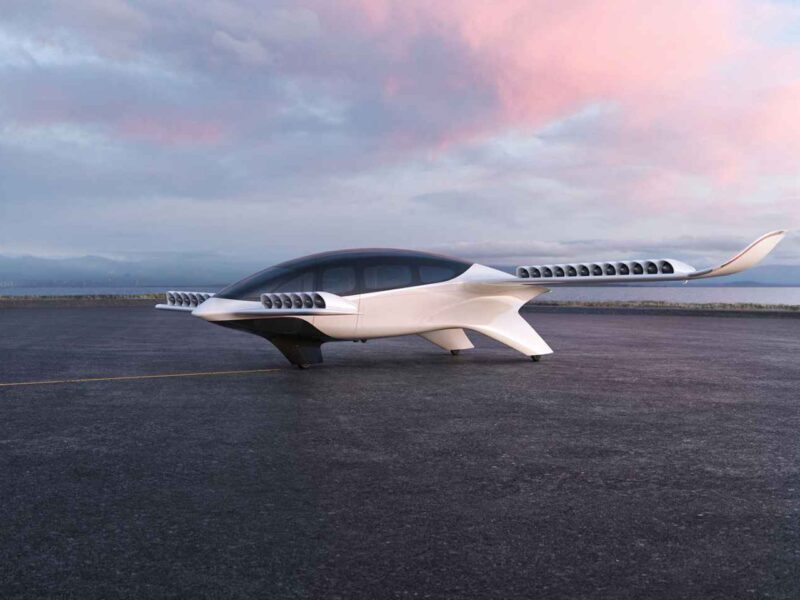 Ferrovial invests in institutional tranche of Lilium listing in the United States
More information about the project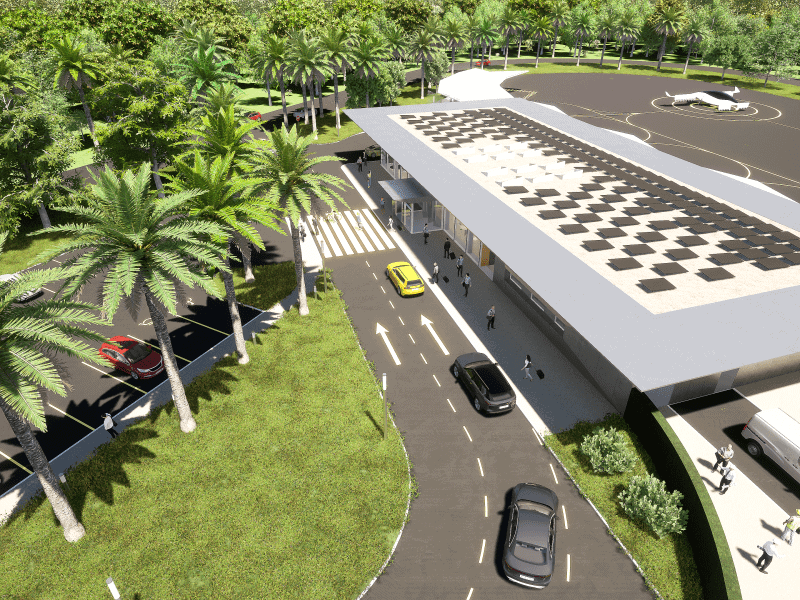 Ferrovial and Lilium to develop US vertiport network
More information about the project
South Summit 2023
Learn More
Google Play
App Store