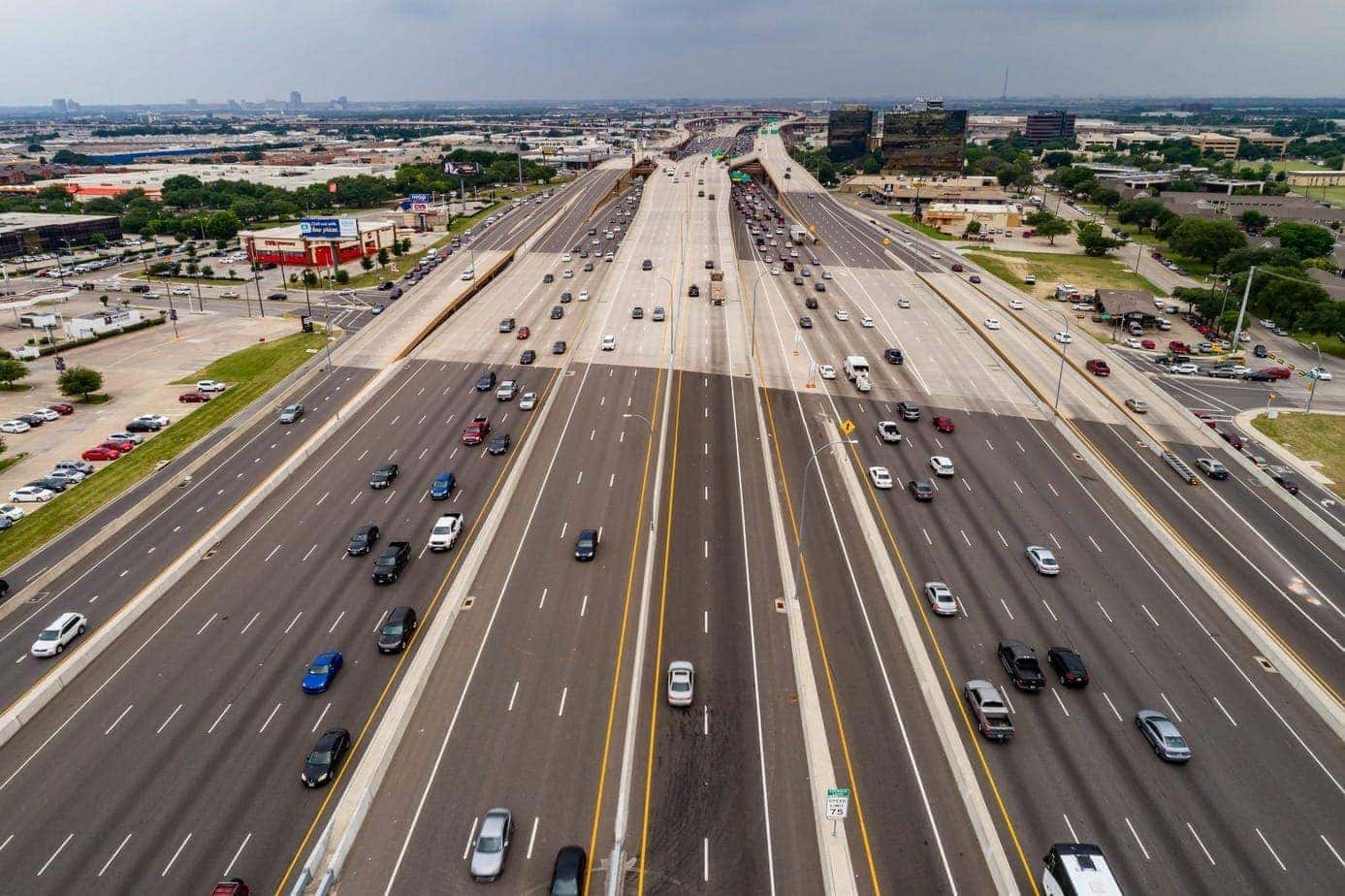 We help keep Texas' economy moving
Cintra's Economic Development and Social Impact Report
Analyzing the economic impact of our highways
Based in Austin, Texas, Cintra is the leading private-sector transportation infrastructure company in the world. We've worked with Steer consulting firm to prepare Cintra's Economic Development and Social Impact Report, which analyzes Cintra-managed highways in several geographies.
Highlighted Data*
Our Impact to Date
in salaried worker earnings
*All monetary values refer to cumulated benefits until December 31, 2021 and are expressed in USD 2021. Full Time Equivalent (FTE) jobs are measured in job-years.
Projects
Our Highways
Learn More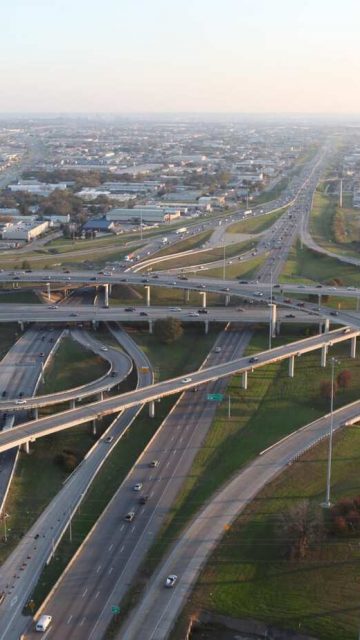 LBJ Express
Discover the project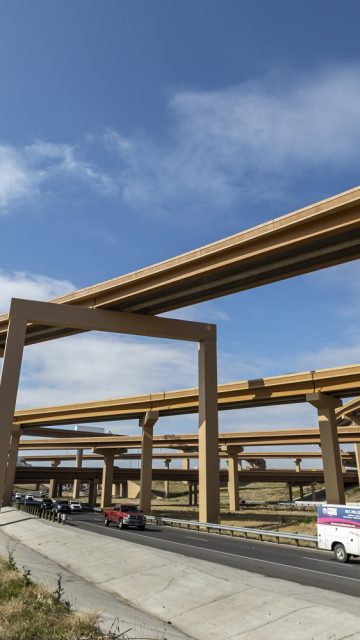 North Tarrant Express
Discover the project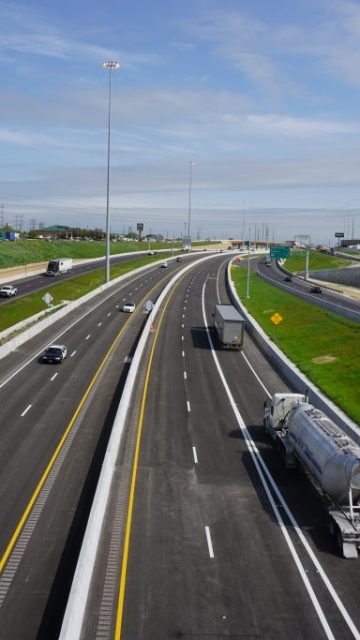 NTE 35W
Discover the project
Social Responsibility
We're committed to giving back to the communities in which we work and live.

Downloads
Google Play
App Store