Engineering Services North America
Discover the benefits of an engineering team within a construction company.
Our mission
Engineering Services (E.S.) is a department within Ferrovial Construction charged with providing full-service engineering and design services for our megaprojects in North America. We operate as an engineering design firm within a construction company. Our team comprises 112 engineers who lead, supervise, and produce designs in collaboration with external consulting firms to implement the best possible technical solutions for our clients.
E.S. manages the design of highways, railways, tunnels, transit infrastructures and airports in the U.S. and Canada. Globally, we have resources with expertise in ports, water transportation, power lines, vertical construction, water treatment plants and other infrastructure.
Unique approach
We take a unique approach to design-build contracts, integrating design and construction to generate solutions and utilize state-of-the-art technical expertise. While our competitors treat design as a segregated activity from their core construction business, we see these processes as closely intertwined. Our integrated and holistic approach to the design and construction processes results in a project that far exceeds the client's expectations.
Technical problems are multi-faceted and require multidimensional solutions. This is where our engineers and designers, working with our construction teams, excel. Our engineers report to both an engineering technical director and the project's construction manager to ensure integration between design and build. This collaboration not only drives innovative solutions and future-minded ideas, but also encourages efficiencies in the project budget. Together with our sister company Cintra, we can design, construct, and maintain projects, which means we are involved in the whole lifecycle of the infrastructure.
This unique approach also serves as a great experience for our engineers in a world where Design and Build projects are the norm in complex transportation infrastructure.
Best practices
Our engineers have the expertise and resources to perform designs of the most complex infrastructure design. We use cutting-edge technology to optimize solutions for our construction colleagues. Optimization means making efficient use of materials in order to design the best infrastructure. Some examples of efficient use include minimizing the use of concrete and steel, thereby decreasing the carbon footprint. Ferrovial continues to rank as one of the three most sustainable players in the Construction industry, and #1 in environmental performance according to the Dow Jones Sustainability Index.
Engineering Services include the relevant disciplines of Roadways, Geotechnical, Drainage, Structures, Environmental and Mechanical, Electrical and Plumbing. We strive to recruit the brightest engineers from each discipline to foster a creative environment that pushes each to the highest technical level and provides our clients with the most innovative solutions.
Join us
Enjoy the experience of working with the finest engineers in each discipline.
Key Figures
154

Staff

112

Engineers

8

Locations in North America

15

3D Modelling Engineers

27

Structural Engineers

45

Road Engineers
I constantly feel like I am pushing and expanding upon the limits of my skills.
Case Study
I-35 West/I-820 Interchange
We have been expanding the I-35W/I-820 interchange in Fort Worth, Texas, since 2009
Read more about this Case Study
Projects
Our Projects in the US
View all projects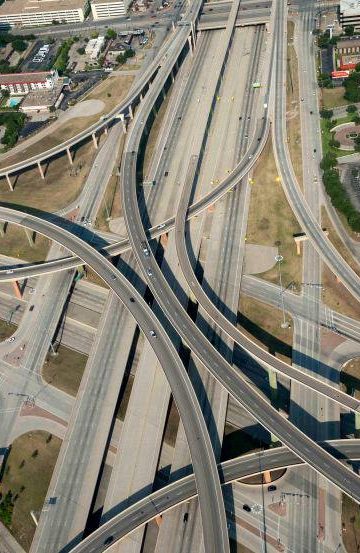 LBJ Highway, TX
Discover the project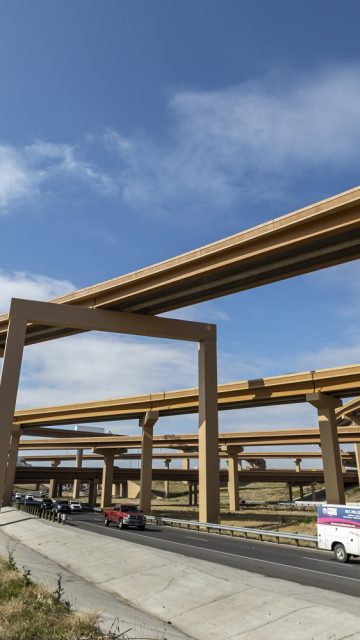 North Tarrant Express Toll Road, TX
Discover the project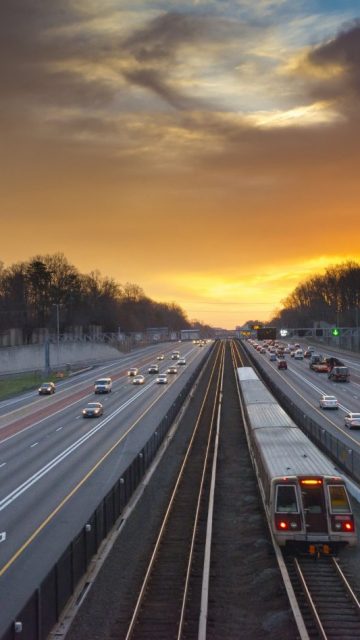 I-66 Outside the Beltway P3 Project, VA
Discover the project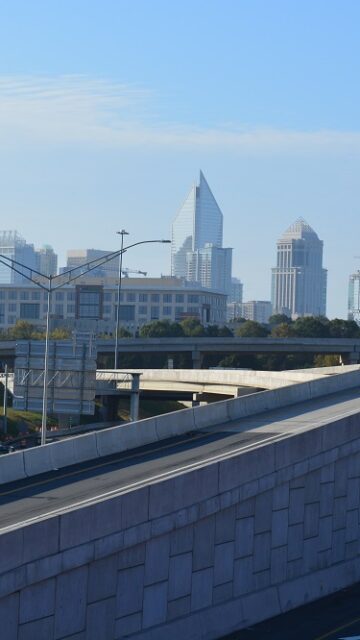 I-77 Express Lanes, NC
Discover the project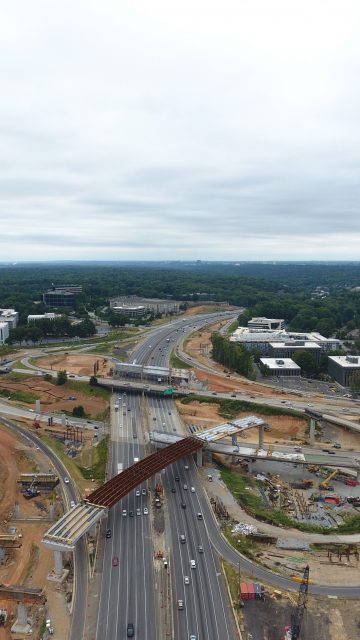 I-285-SR 400 Corridor Improvements, GA
Discover the project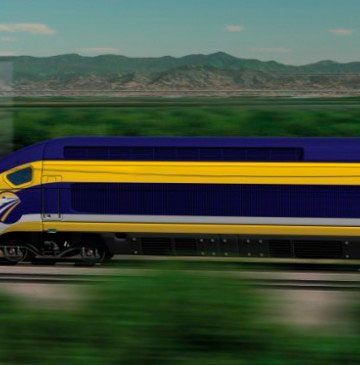 California High Speed Rail, CA
Discover the project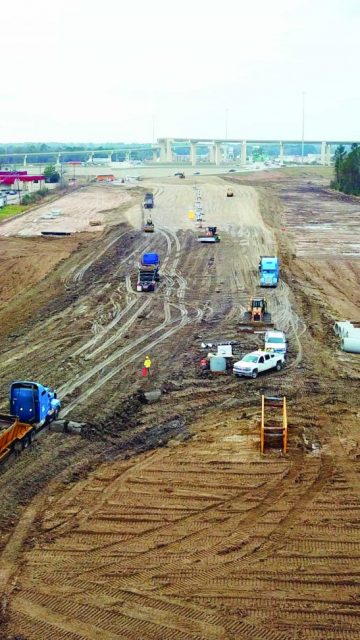 SH 99 Grand Parkway
Discover the project
Google Play
App Store